PHOTOS
Zayn Malik Has 'Secret Sex Session' With Woman 16 Years Older Than Him Shortly After Breaking Up With Gigi Hadid
Zayn Malik got hot and heavy with a woman 16 years older than him shortly after breaking up with his longtime girlfriend Gigi Hadid back in March. Read on for all the details!
Article continues below advertisement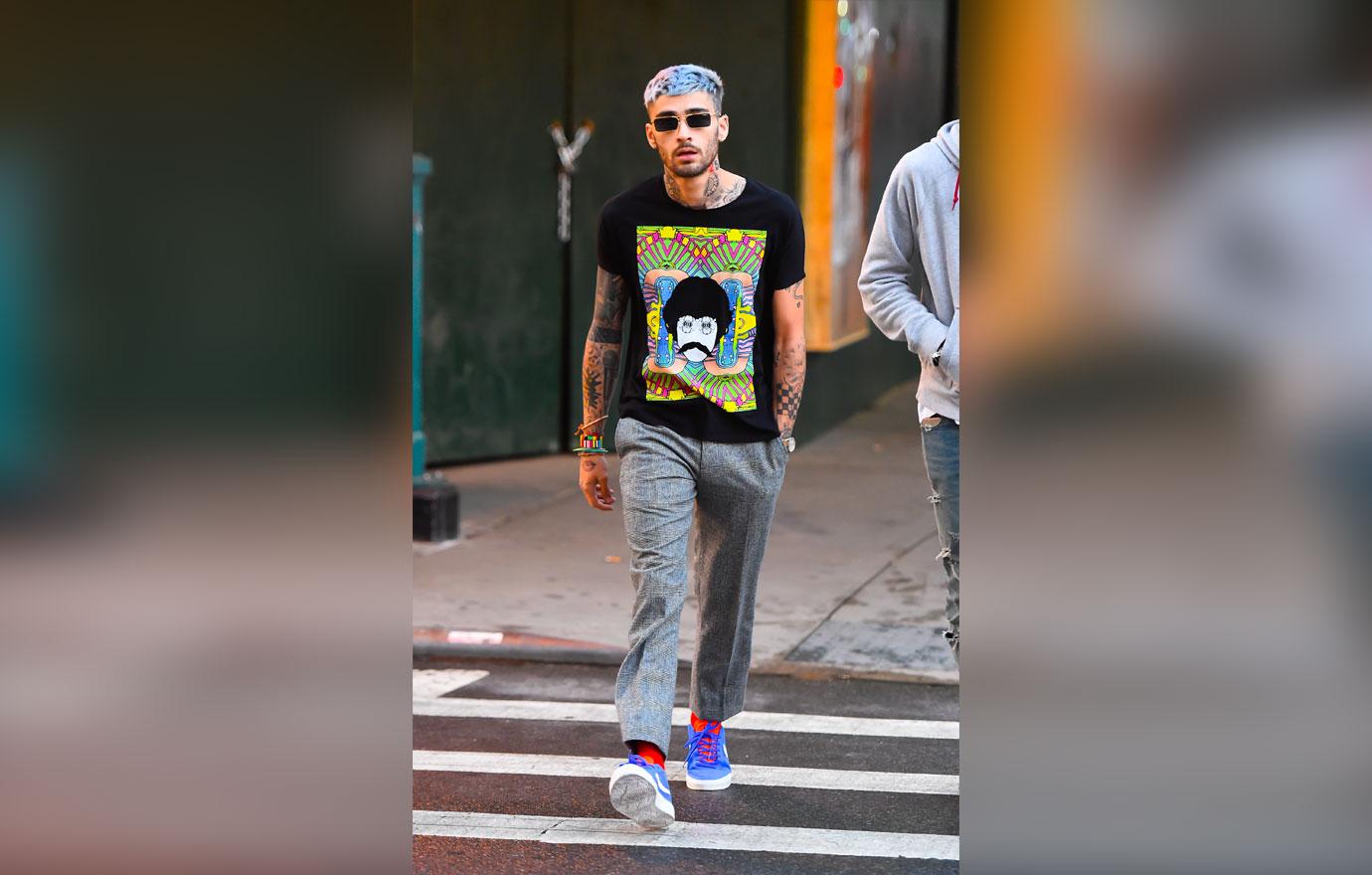 The Sun on Sunday broke the explosive news that the former One Direction star got quite intimate with a masseur named Enrica Petrongari at his New York City apartment.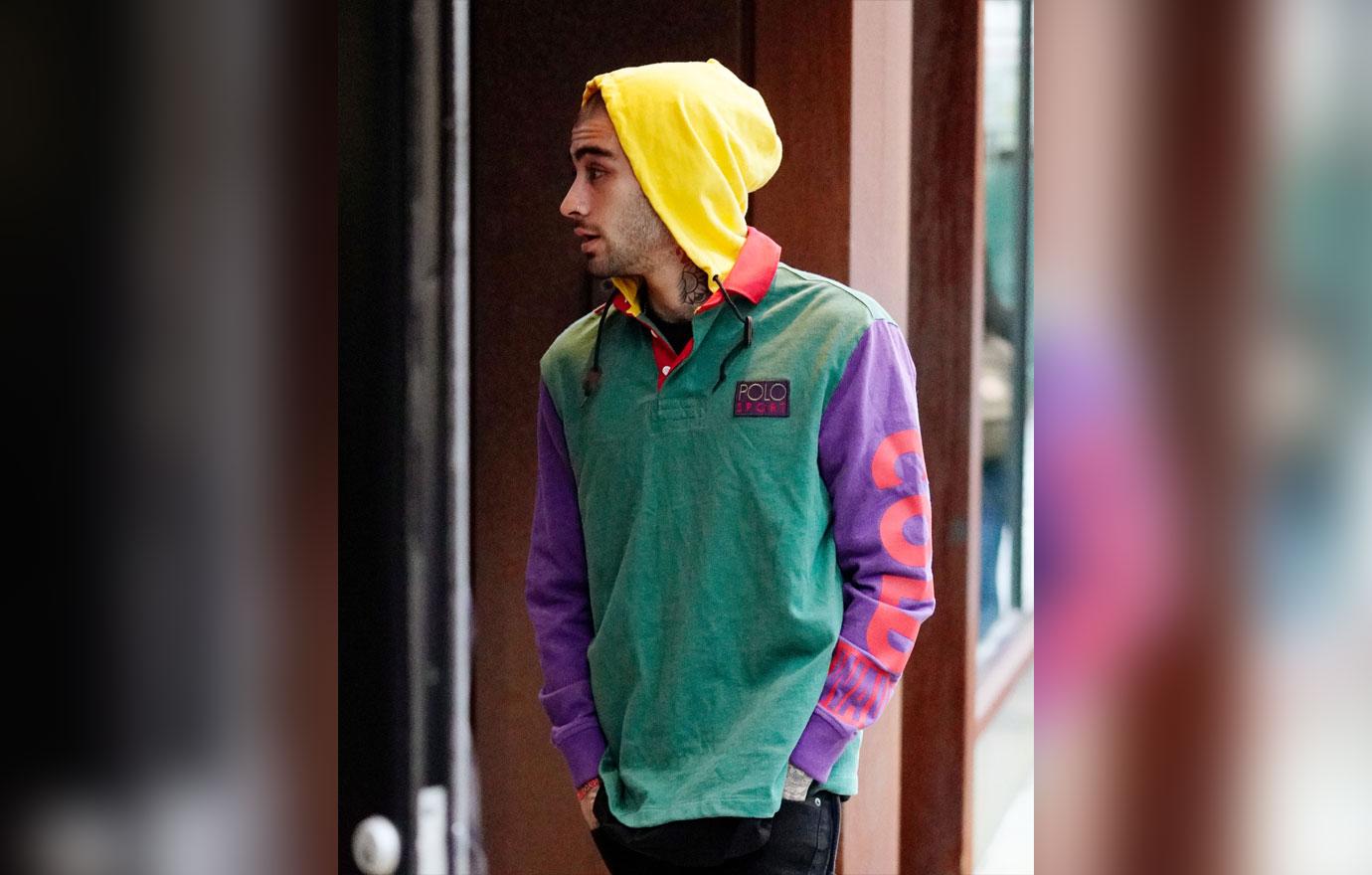 Enrica, 41, told The Sun exclusively about their alleged tryst, where he bothered her to take photos of her bum and requested to do a threesome with her.
Article continues below advertisement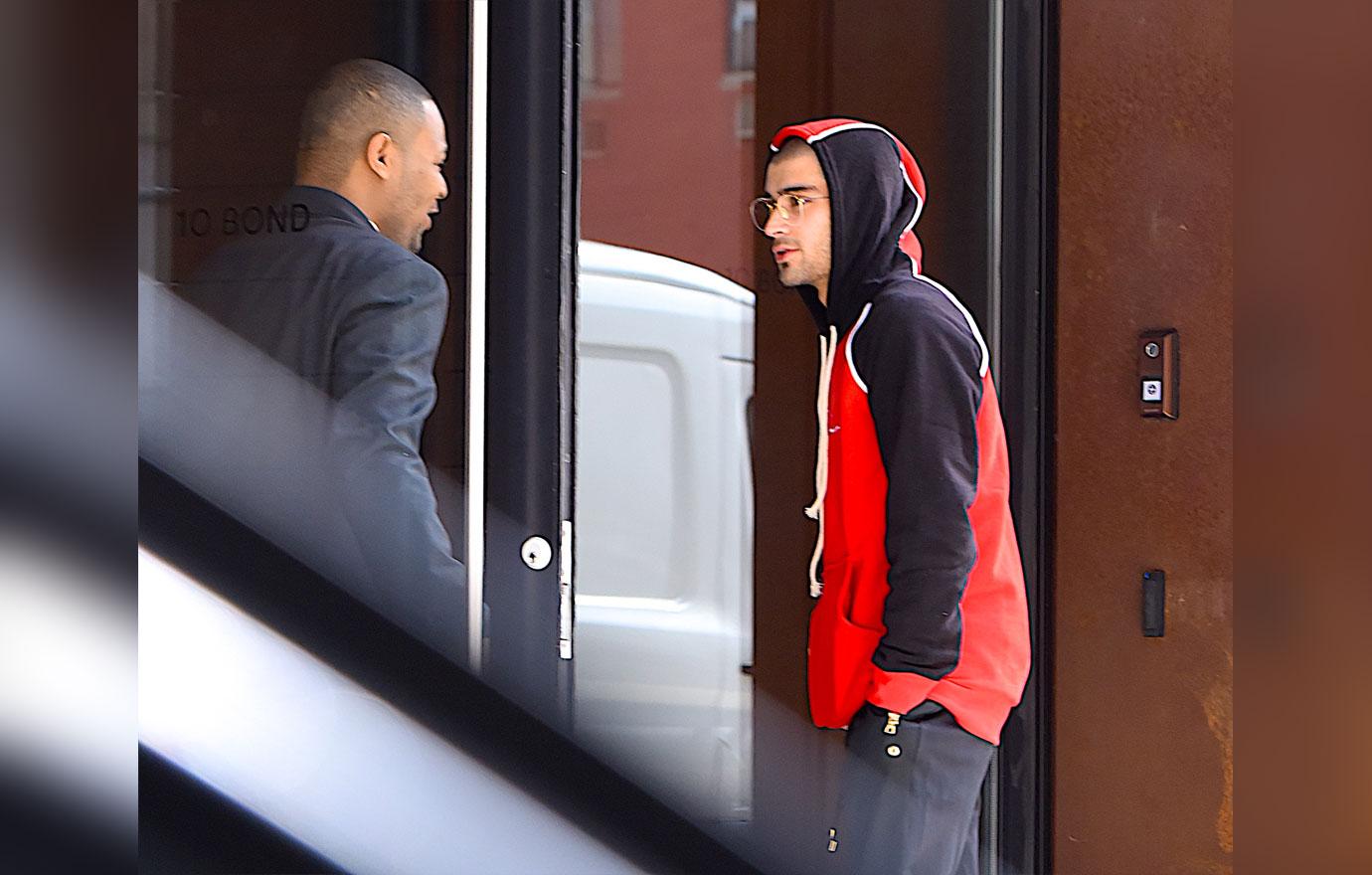 "Zayn could get any girl he wants and he was with Gigi, who is obviously incredibly beautiful," she told The Sun on Sunday. "So I was pretty surprised when he focused his attention on me — a 41-year-old woman with curves."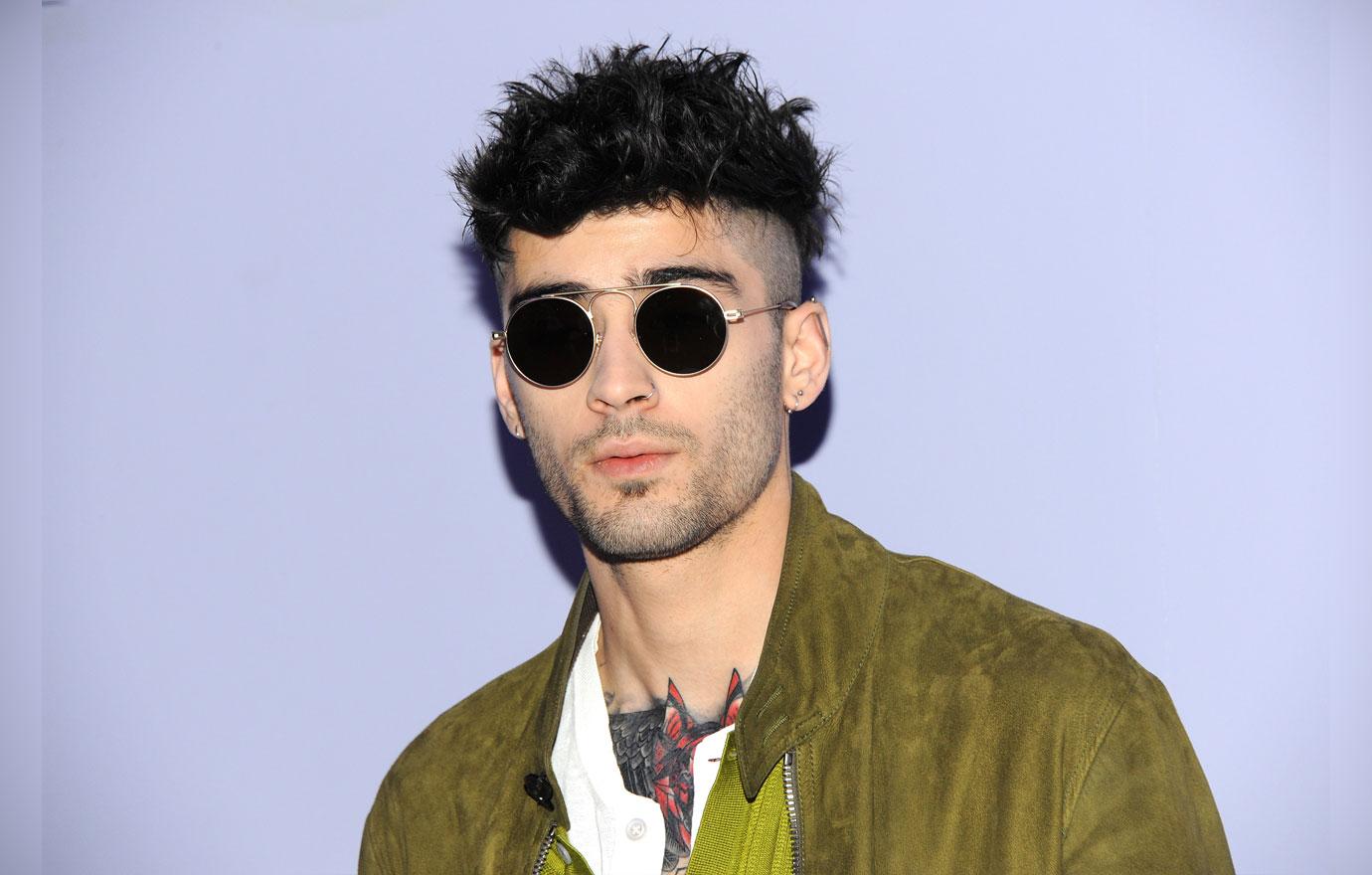 After having their massage session, Enrica claims that they exchanged numbers and started sending explicit photos to one another. He called her his "Italian goddess."
Article continues below advertisement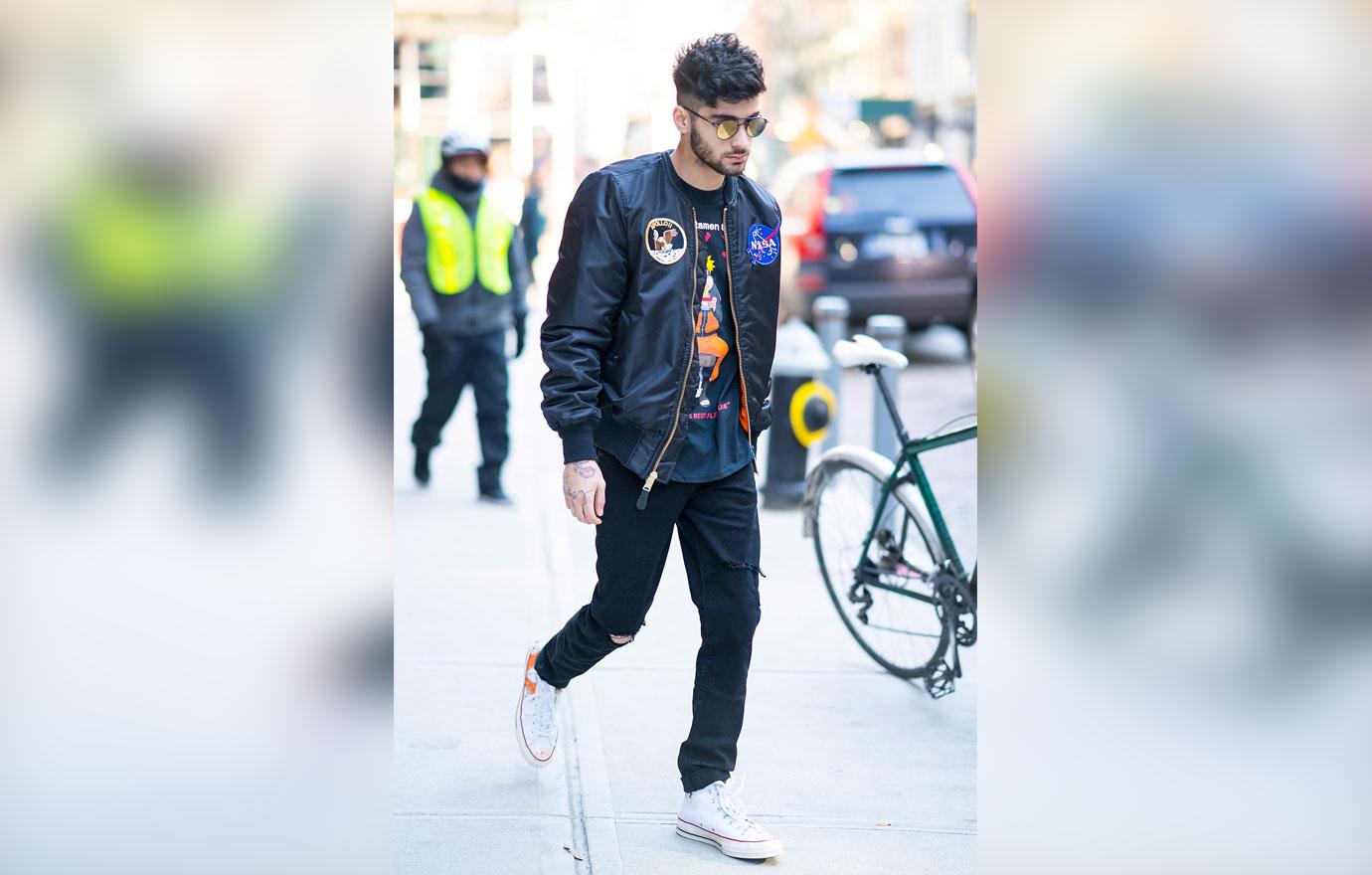 "He told me he didn't care about the massages anymore — he just wanted me here. We had a lot of fun," she claimed. "But afterwards he would appear rude and disinterested. We never really just hung out together."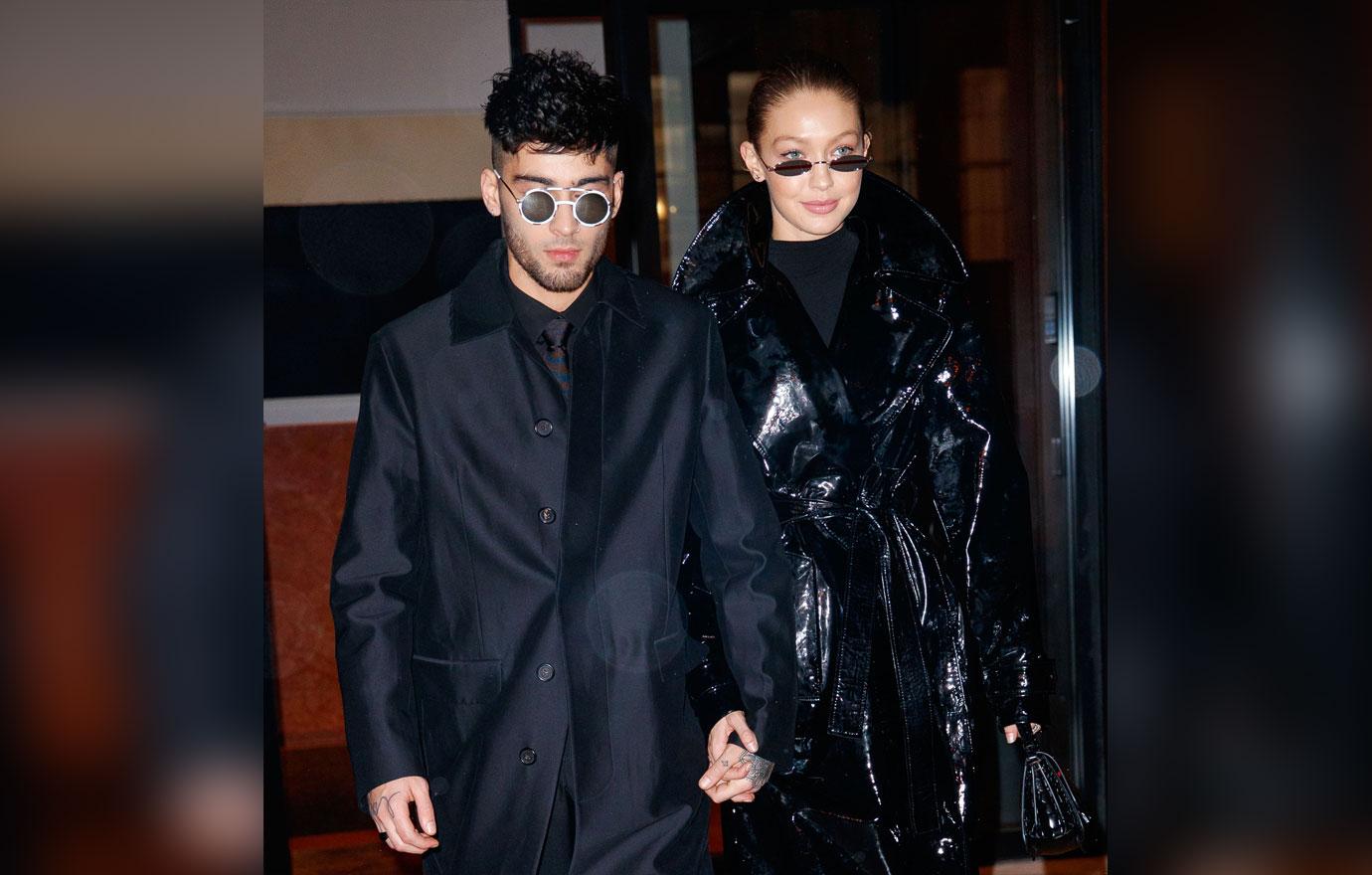 Zayn and Gigi started dating back in 2015. They announced their split back in March of this year. The two then reunited later on in the summer but not before the "Pillowtalk" singer had his fling with Enrica.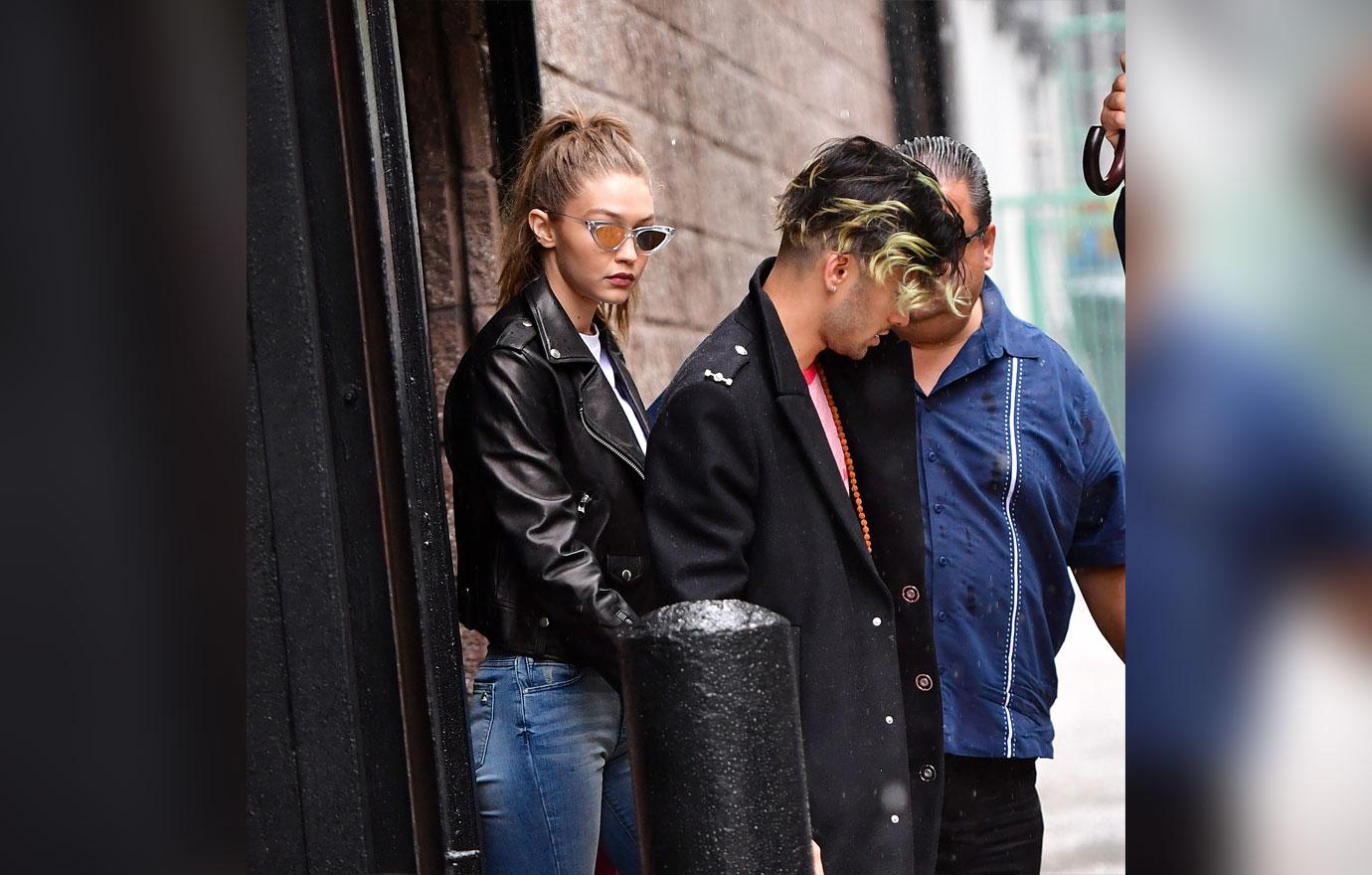 Is this something that should be of concern for Gigi? Sound off in the comments!