PHOTOS
New Music Alert! Zayn Malik Shares A Shirtless Photo To Announce His New Song That's All About Sex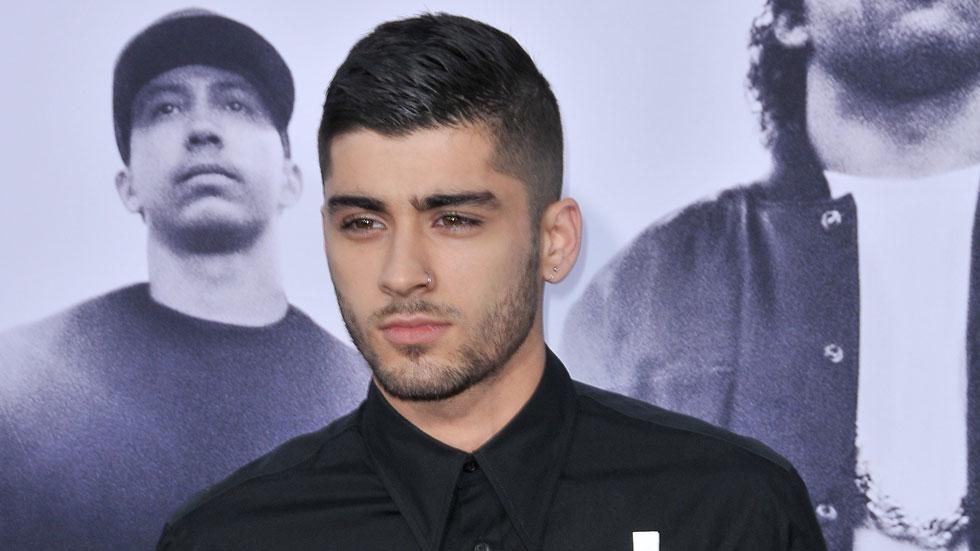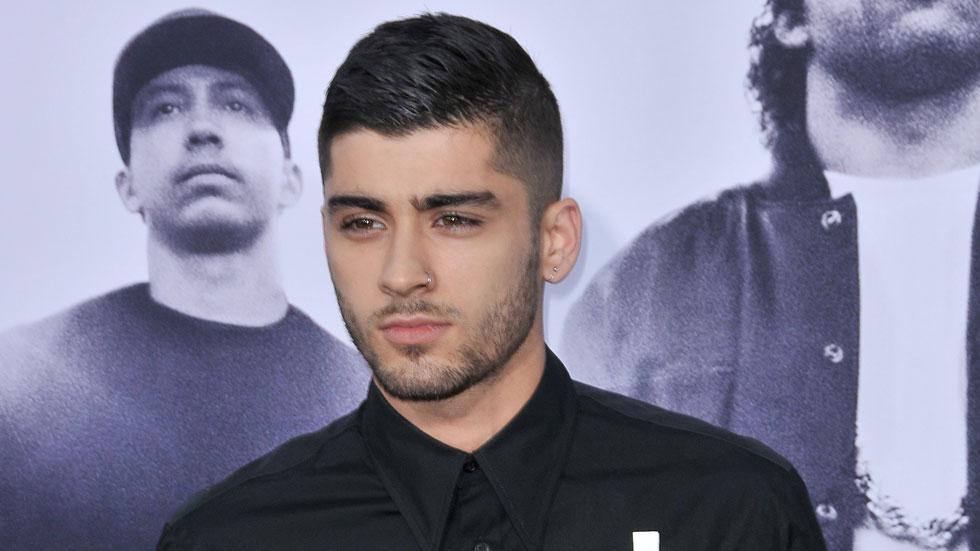 Zayn Malik is ready to take on the music industry as a solo artist! The former One Direction member uploaded a shirtless photo of himself to announce his new single release date.
Article continues below advertisement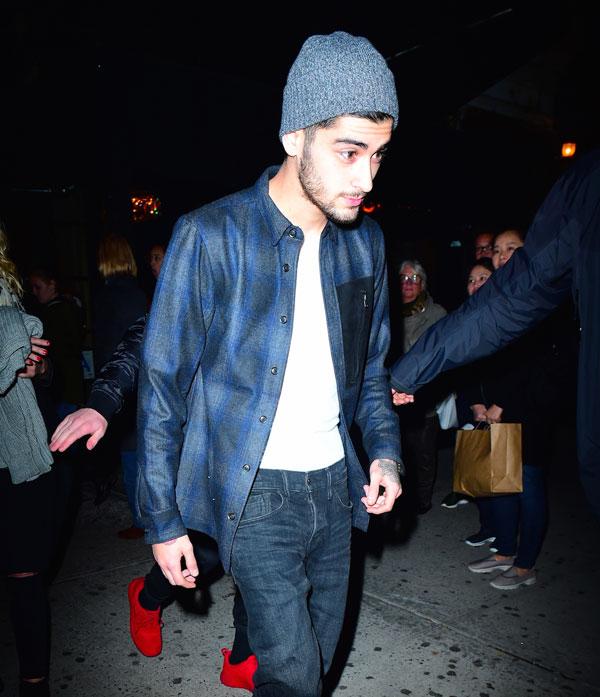 The 23-year-old revealed on his Instagram that on Jan. 29 he will be releasing his new single, "Pillow Talk."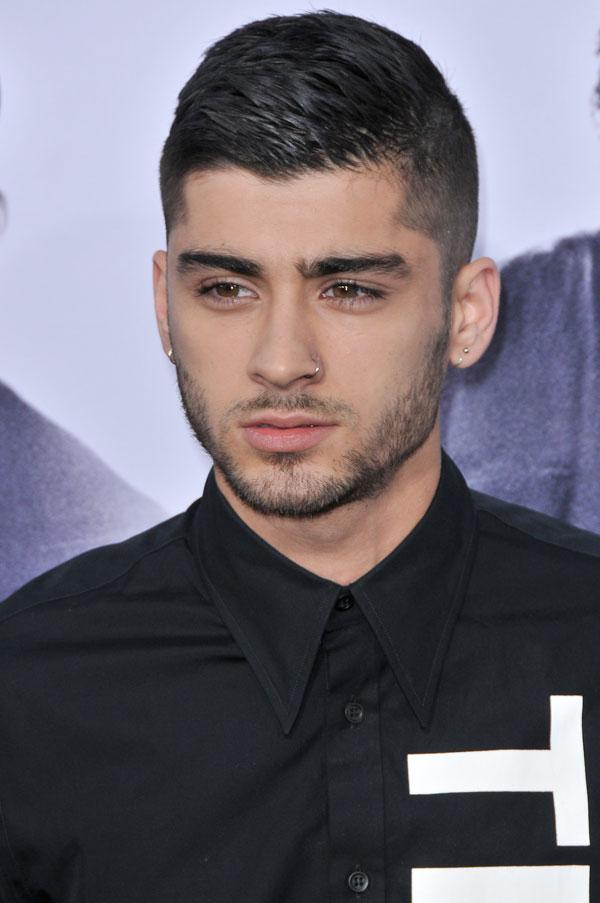 According to The Daily Mail, Zayn revealed during an interview with The Sunday Times the first track is all about sex. "Everybody has sex, and it's something people want hear about," he explained.
Article continues below advertisement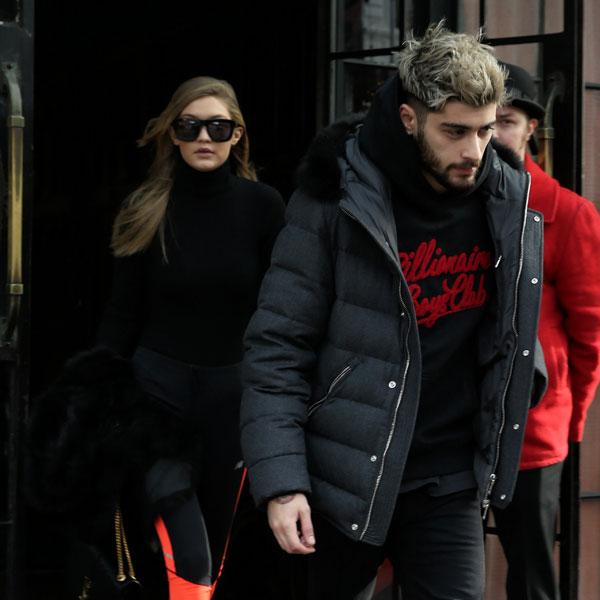 "It's part of everybody's life, a very BIG part of life! And you don't want to sweep it under the carpet. It has to be talked about," he added.