PHOTOS
Zendaya Confesses To Being Bullied And Slams The Use Of Photoshop!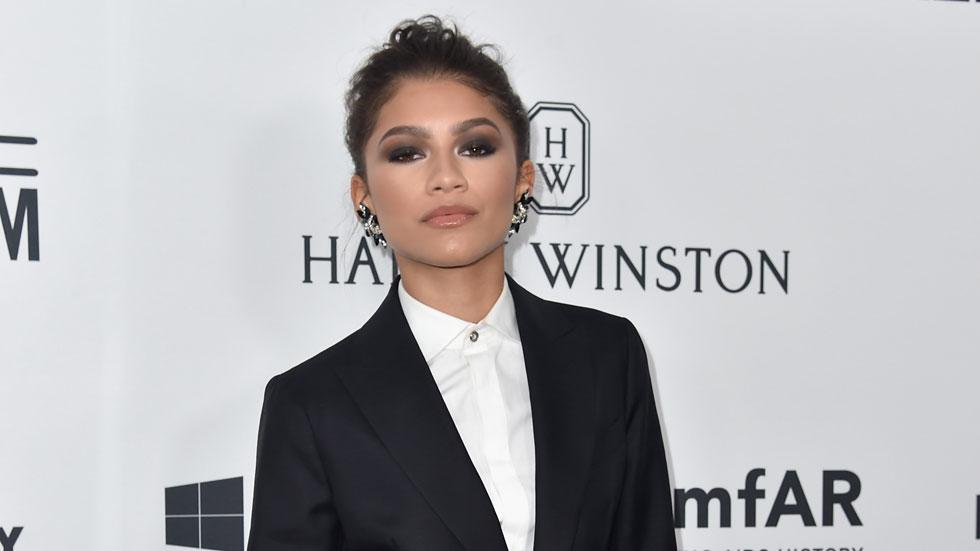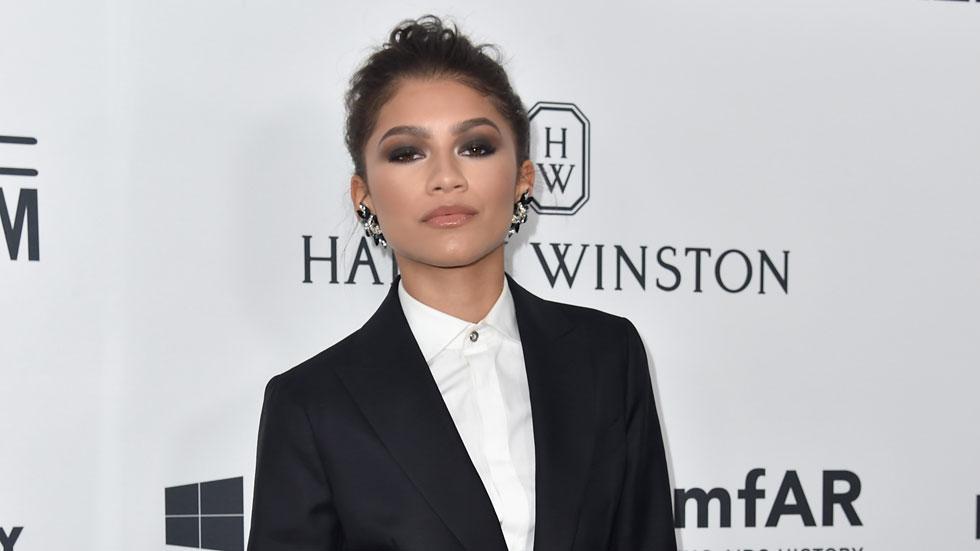 Zendaya knows how to handle a bully. Long before the scandalous comments made by Guiliana Rancic about the teen's hairstyle at the 2015 Oscars, Zendaya dealt with mean girls in school.
Article continues below advertisement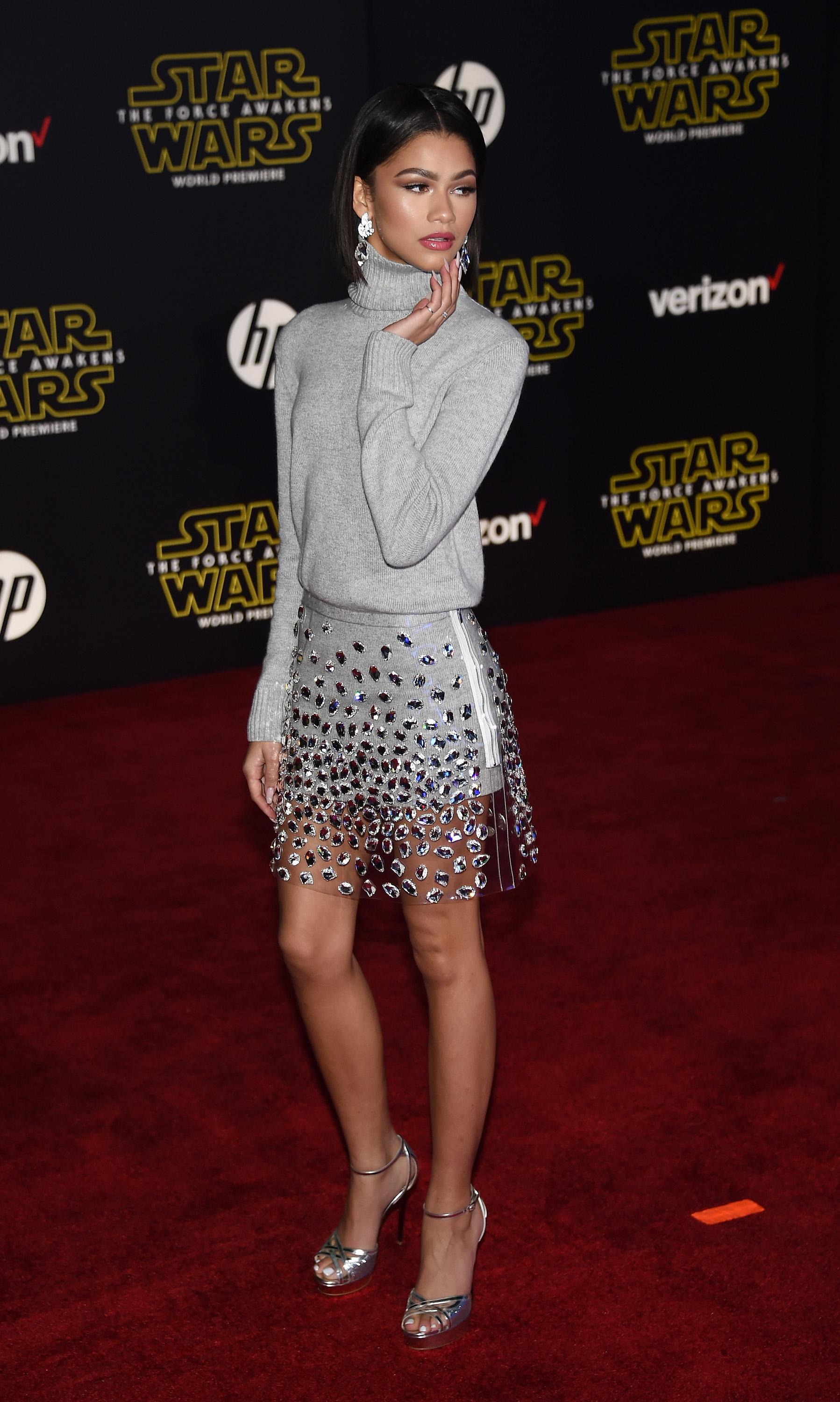 The 19-year-old told New You magazine, "I was made fun of in school, but it didn't bother me very much because I was very comfortable in who I was. I was taught as a young child by my parents and family to love myself."
2016 Weinstein Company And Netflix Golden Globes After Party - Arrivals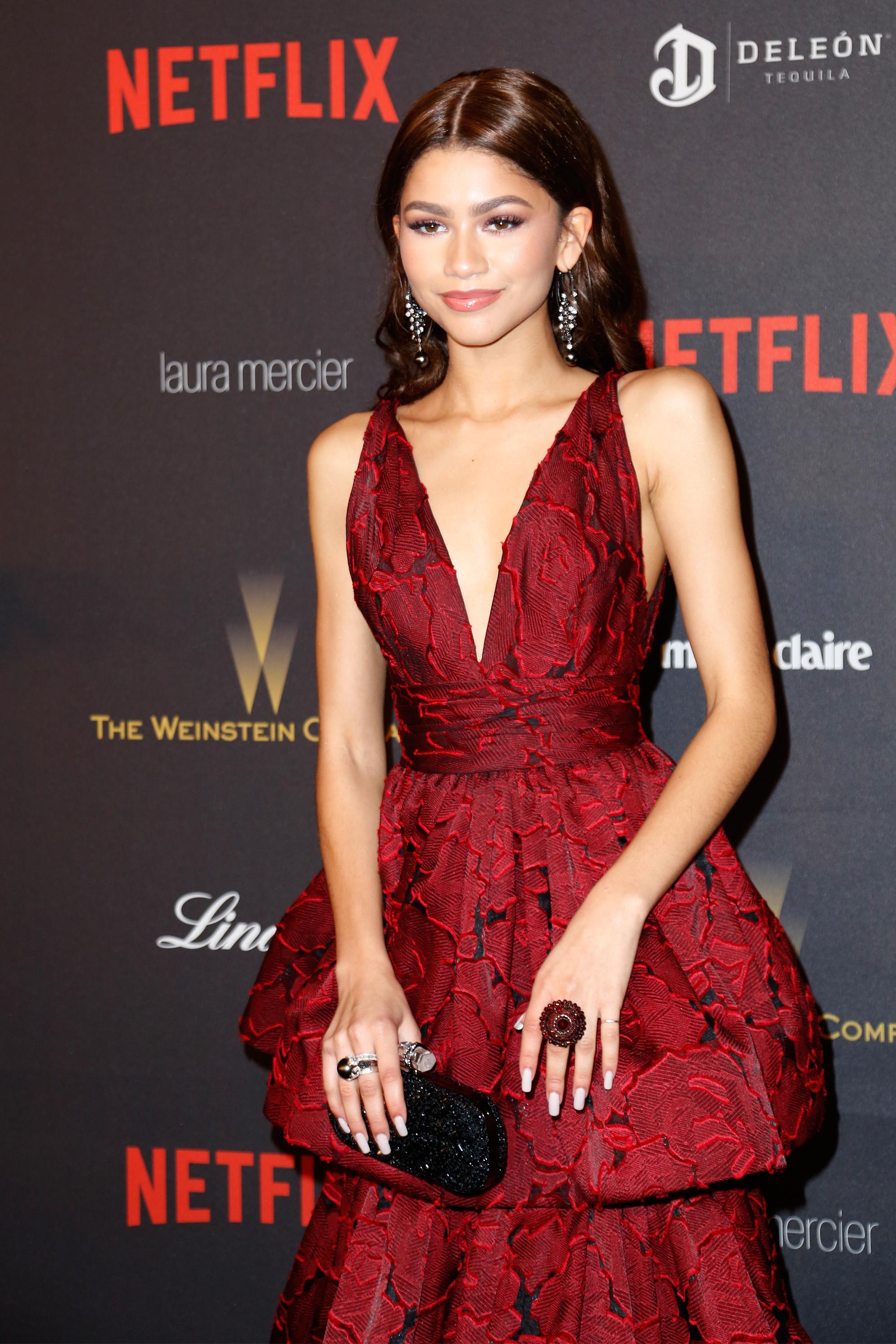 She admitted that even today "certain things" don't "bother" her anymore.
Article continues below advertisement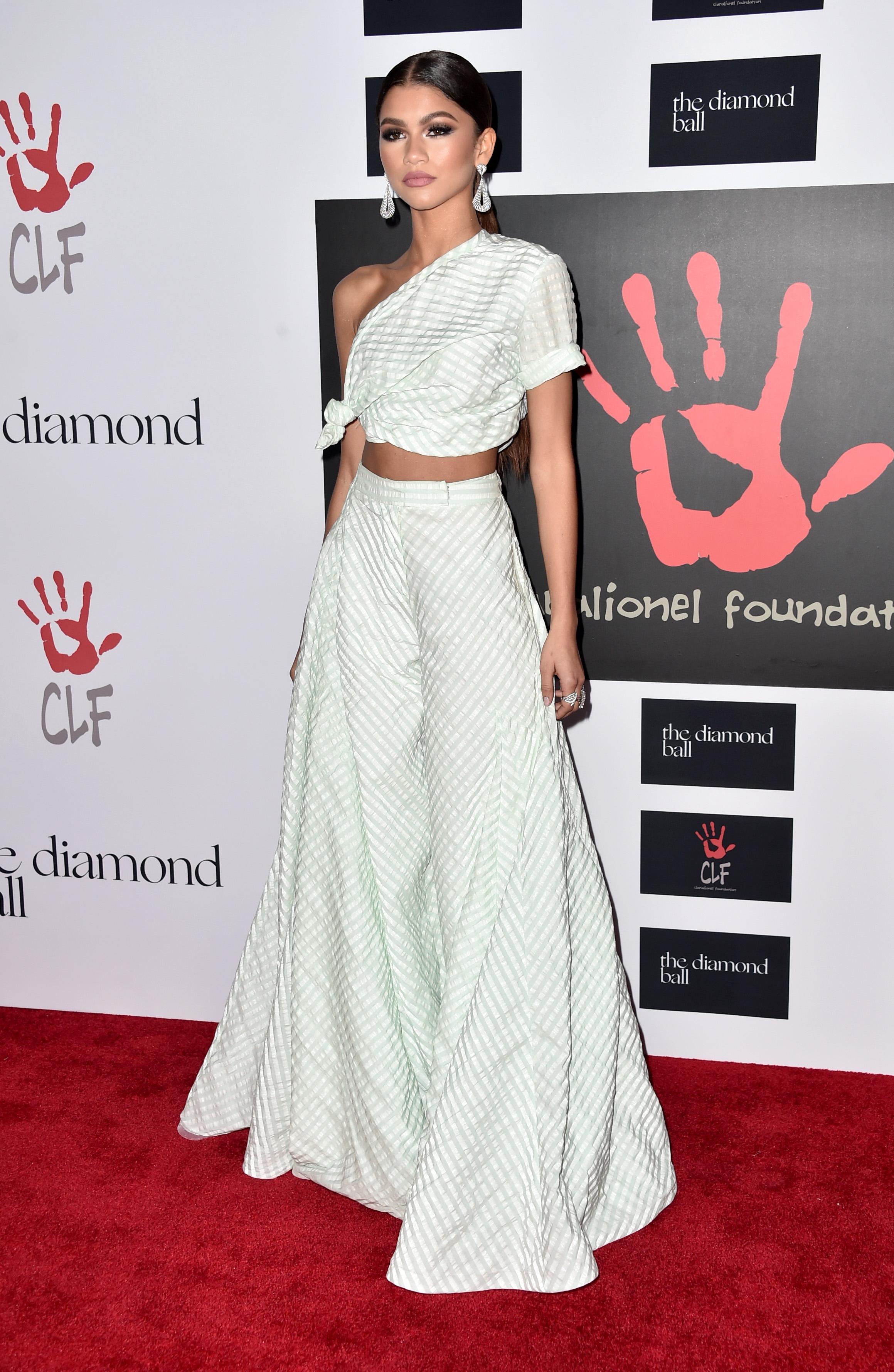 Zendaya also can't stand how media outlets use Photoshopping to alter the body because she doesn't believe in perfection.
Tommy Bahama Hosts Private Event At Hyde Staples Center For Taylor Swift Concert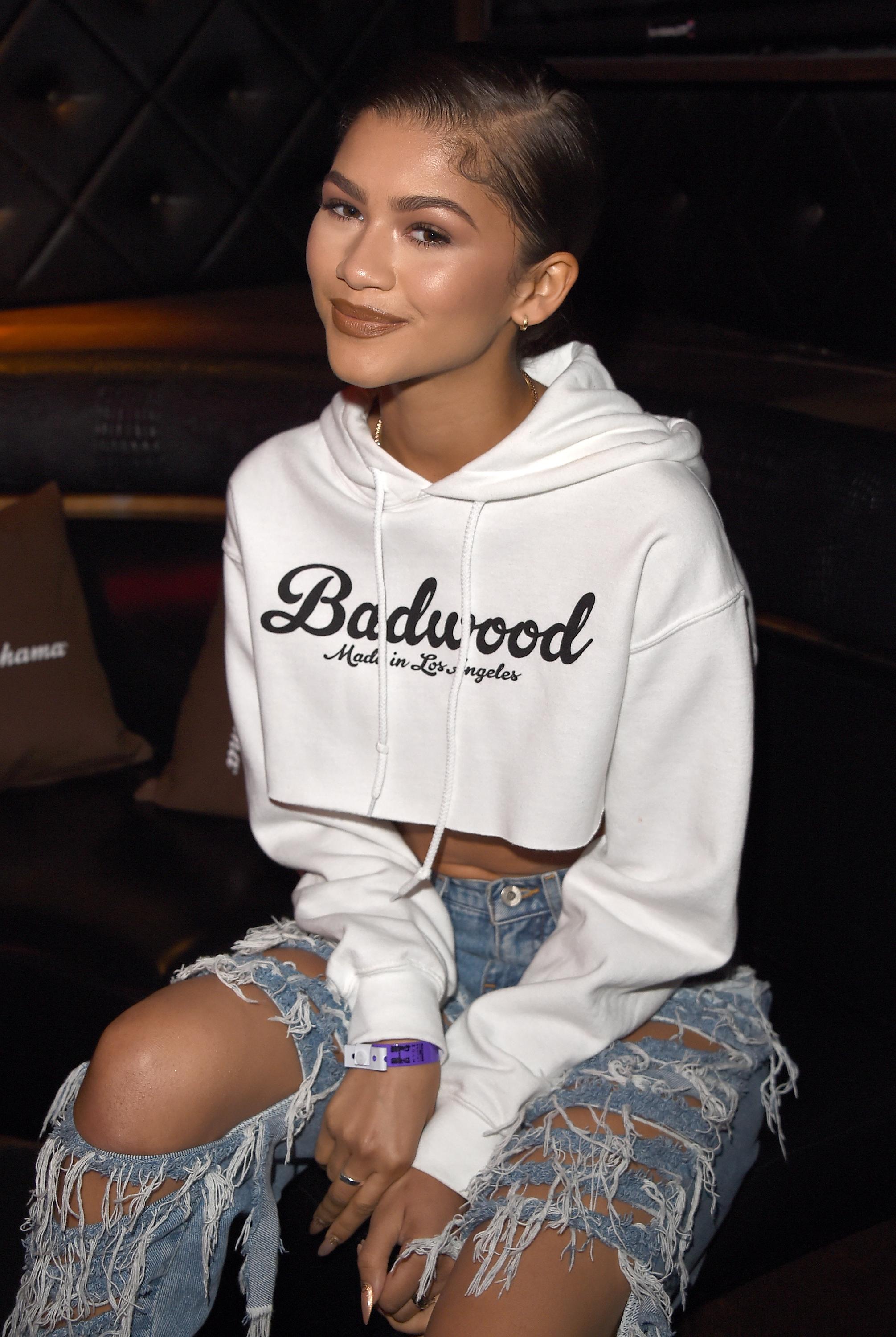 "There is no such thing as ugly. That's a word that doesn't really enter my vocabulary. If there's any definition to being perfect, you're perfect at being yourself," she explained.
Buro 24/7 Family Presentation - Paris Fashion Week Womenswear Spring/Summer 2016