PHOTOS
Zoe Kravitz Revealed She Was Rejected From A Previous 'Batman' Movie For Being Too 'Urban'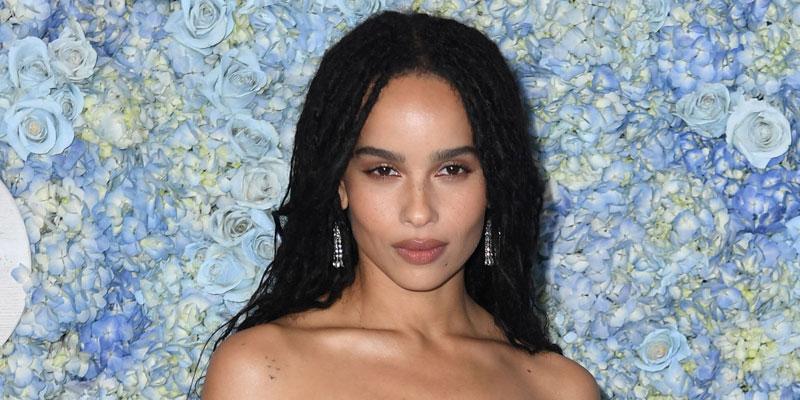 Zoë Kravitz was announced as the new Catwoman in the upcoming film The Batman on October 14. The role was a huge victory, especially since the Big Little Lies star revealed that she was rejected from the same part when she auditioned to be in Batman: The Dark Knight Rises. She claimed that, at the time, she was told she was too "urban" to play the comic book character.
Article continues below advertisement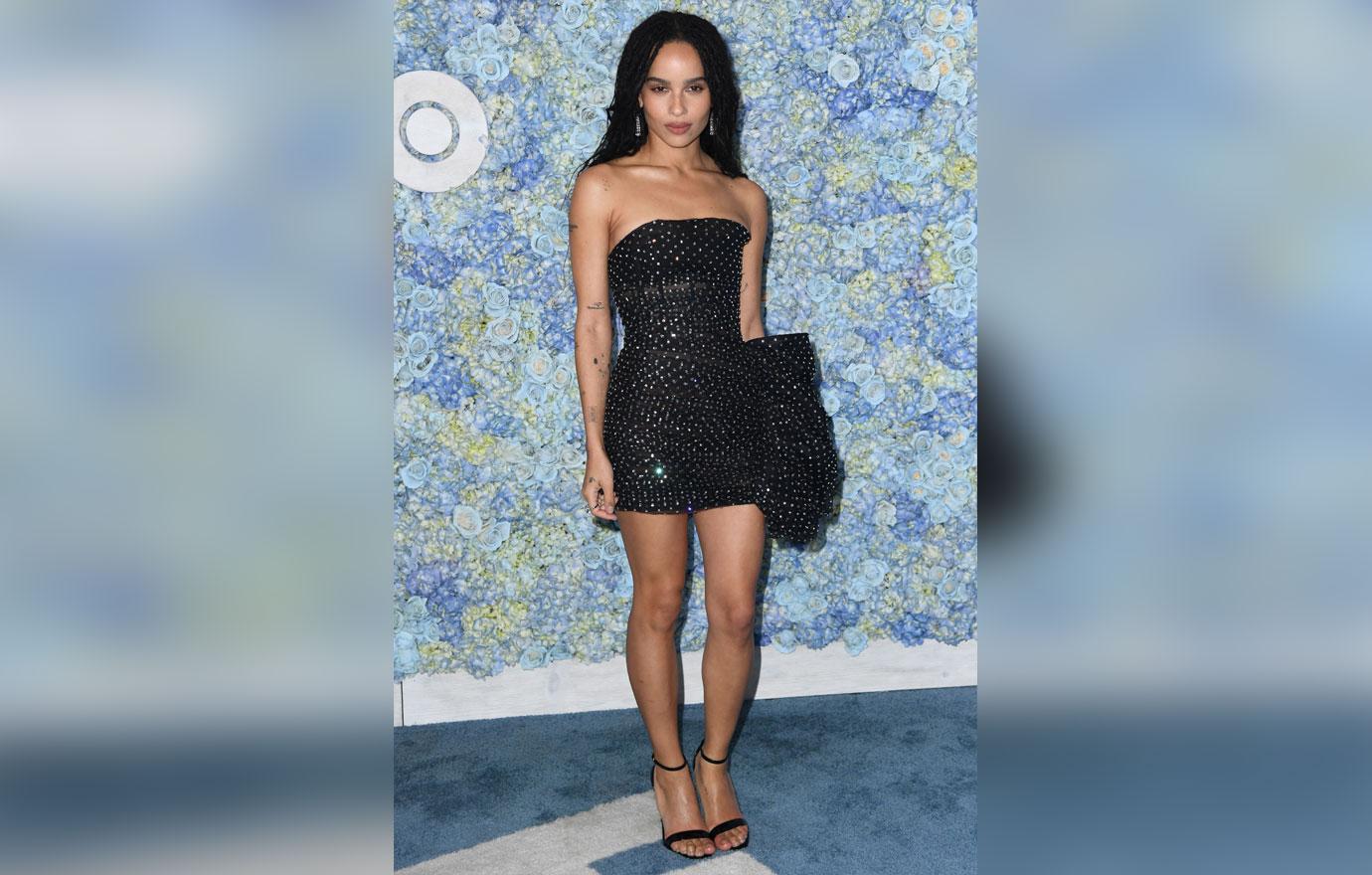 Zoë opened up about the rejection in the August 2015 issue of NYLON. "In the last Batman movie The Dark Knight Rises, they told me that I couldn't get an audition for a small role they were casting because they weren't 'going urban,'" she claimed. "It was like, 'What does that have to do with anything?'" Though she didn't explicitly name who handled her audition, "urban" is often used as a coded term to describe race.
Article continues below advertisement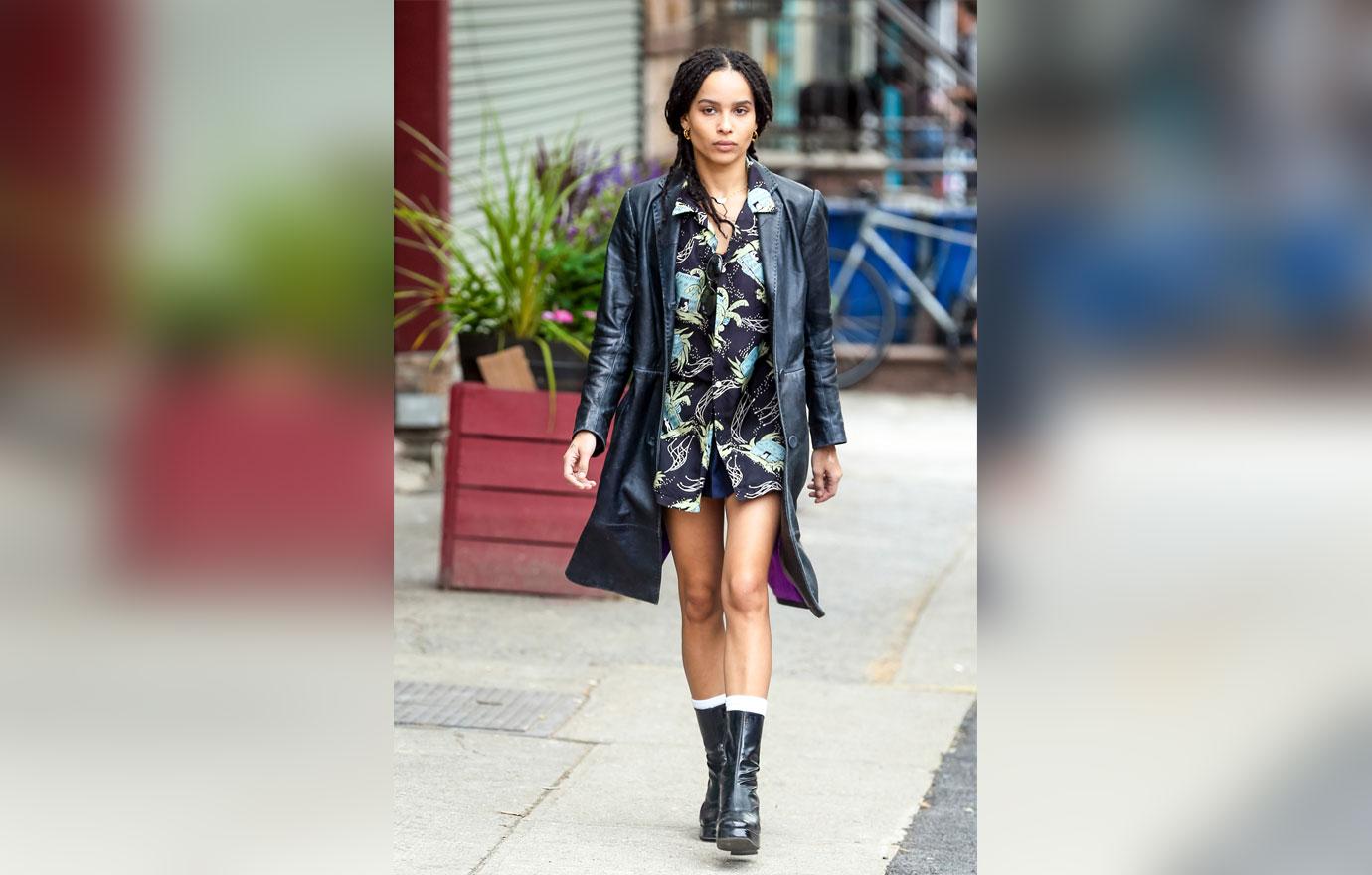 She sarcastically remarked, "I have to play the role like, 'Yo, what's up, Batman? What's going on wit chu?'" The part ultimately went to Anne Hathaway.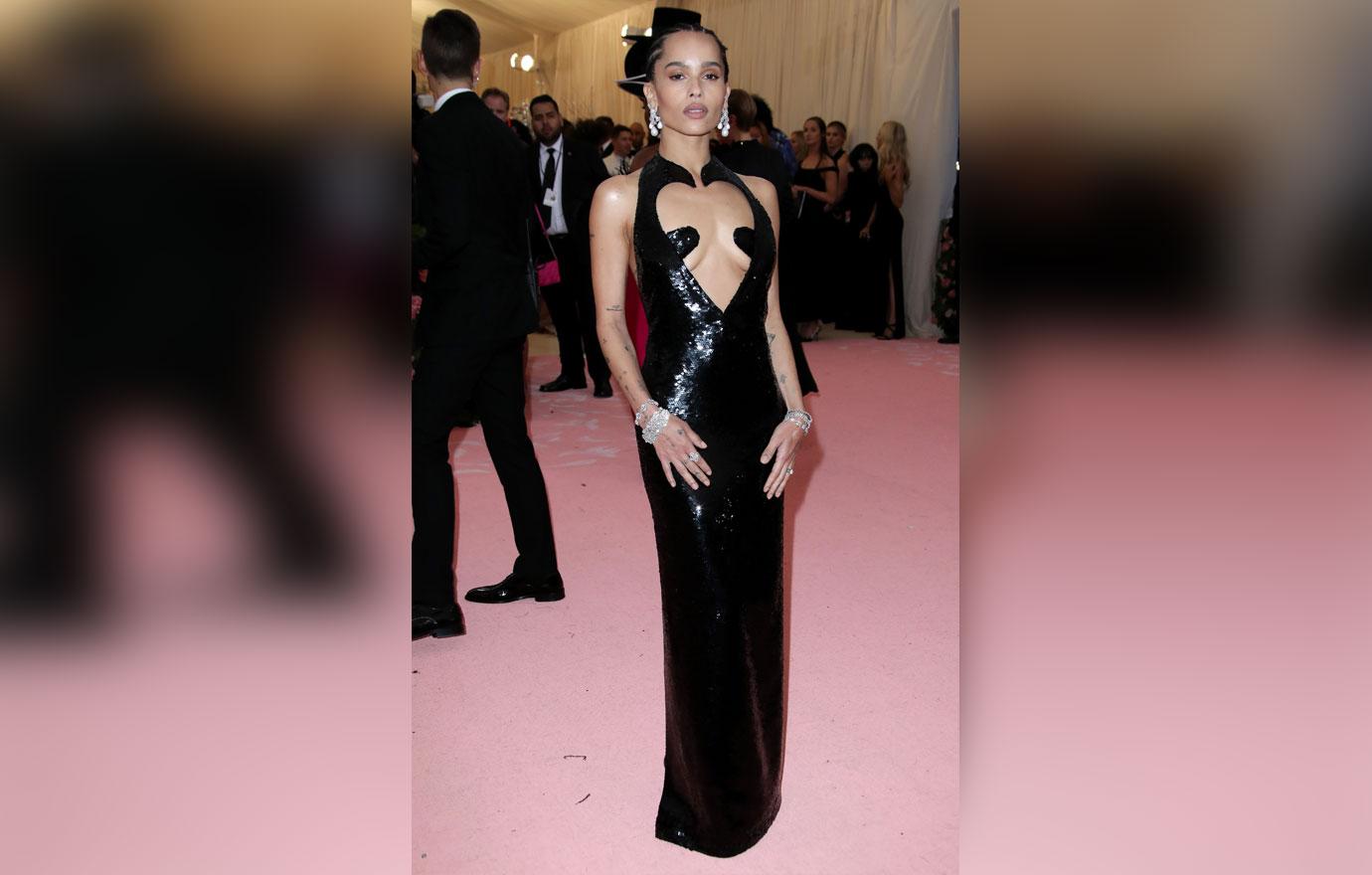 Zoë was cast in the latest DC film opposite Robert Pattinson, who is starring in the movie as Batman.
Article continues below advertisement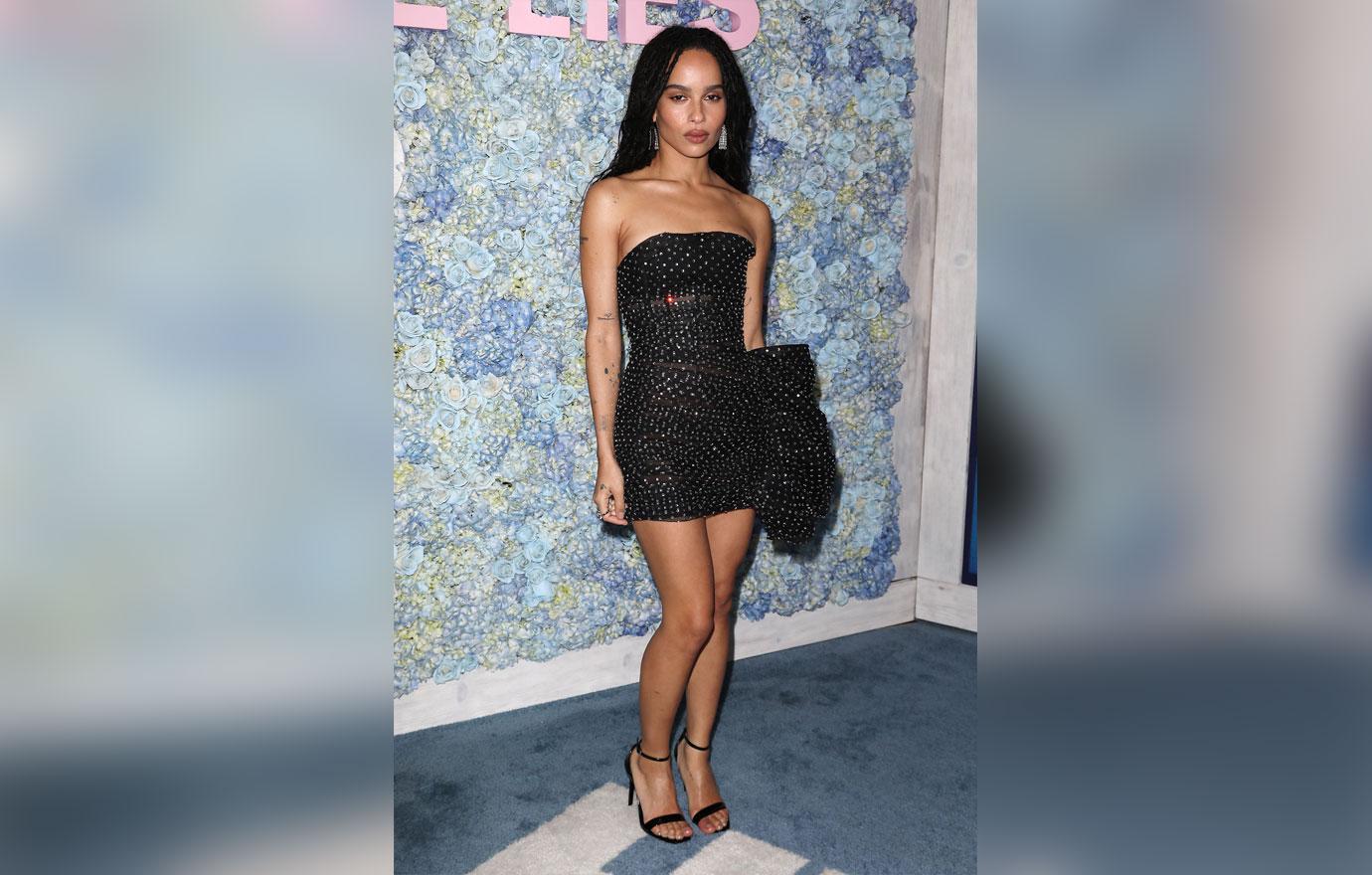 The Big Little Lies star joins the ranks of Halle Berry, Julie Newmar, Eartha Kitt, Michelle Pfeiffer, and Anne who have all starred in the role of Catwoman. Although, Zoë has technically had the part before as she did the voiceover for the character in The Lego Batman Movie in 2017.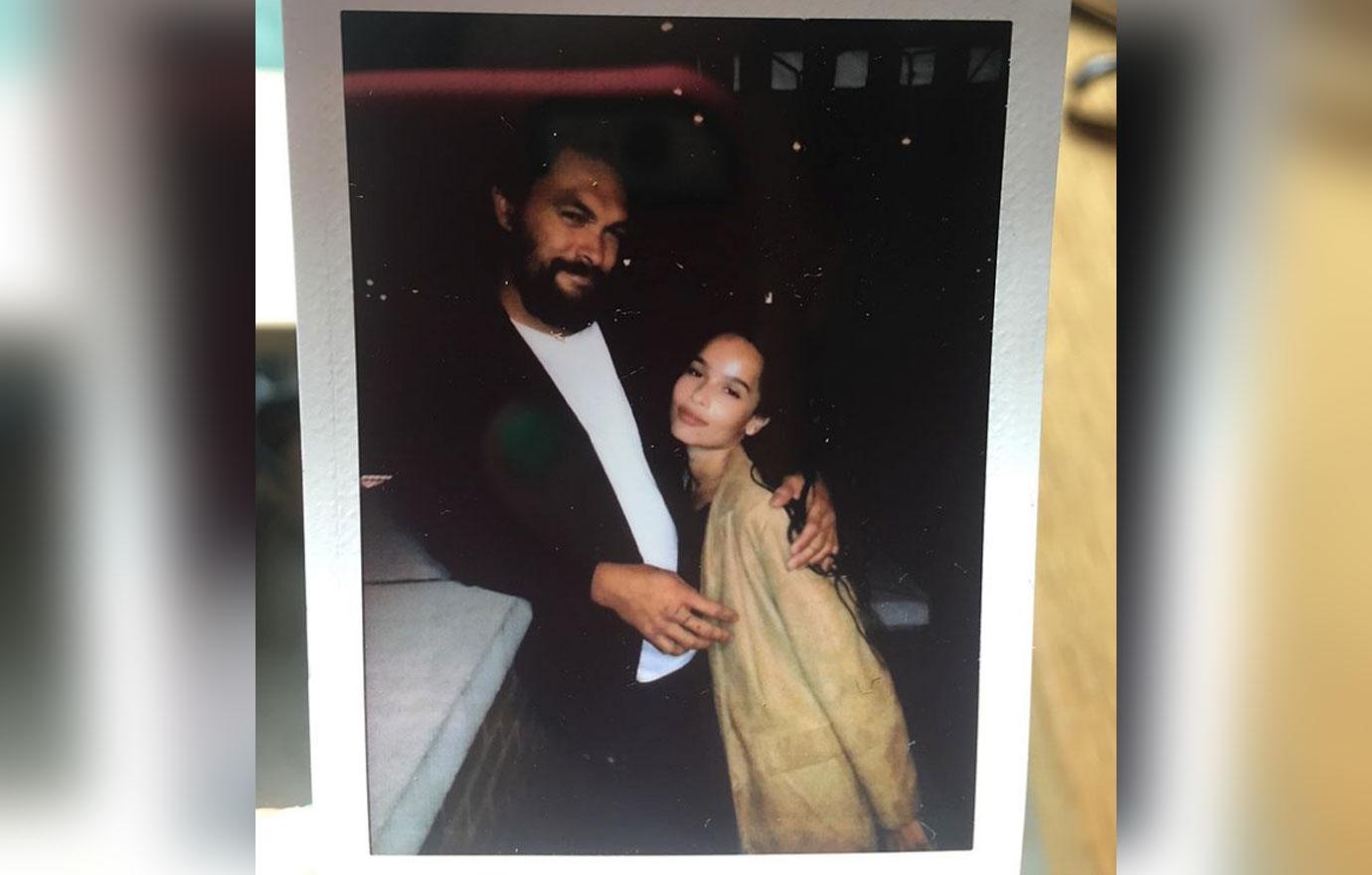 Her stepdad, Jason Momoa, expressed his excitement on Instagram following the announcement. He shared a photo of him hugging Zoë and added the caption, "I'm so proud of you zozo bear. On and off screen OHANA. DC WB ohana Lola and Wolfie's big sister is CAT WOMAN."
Article continues below advertisement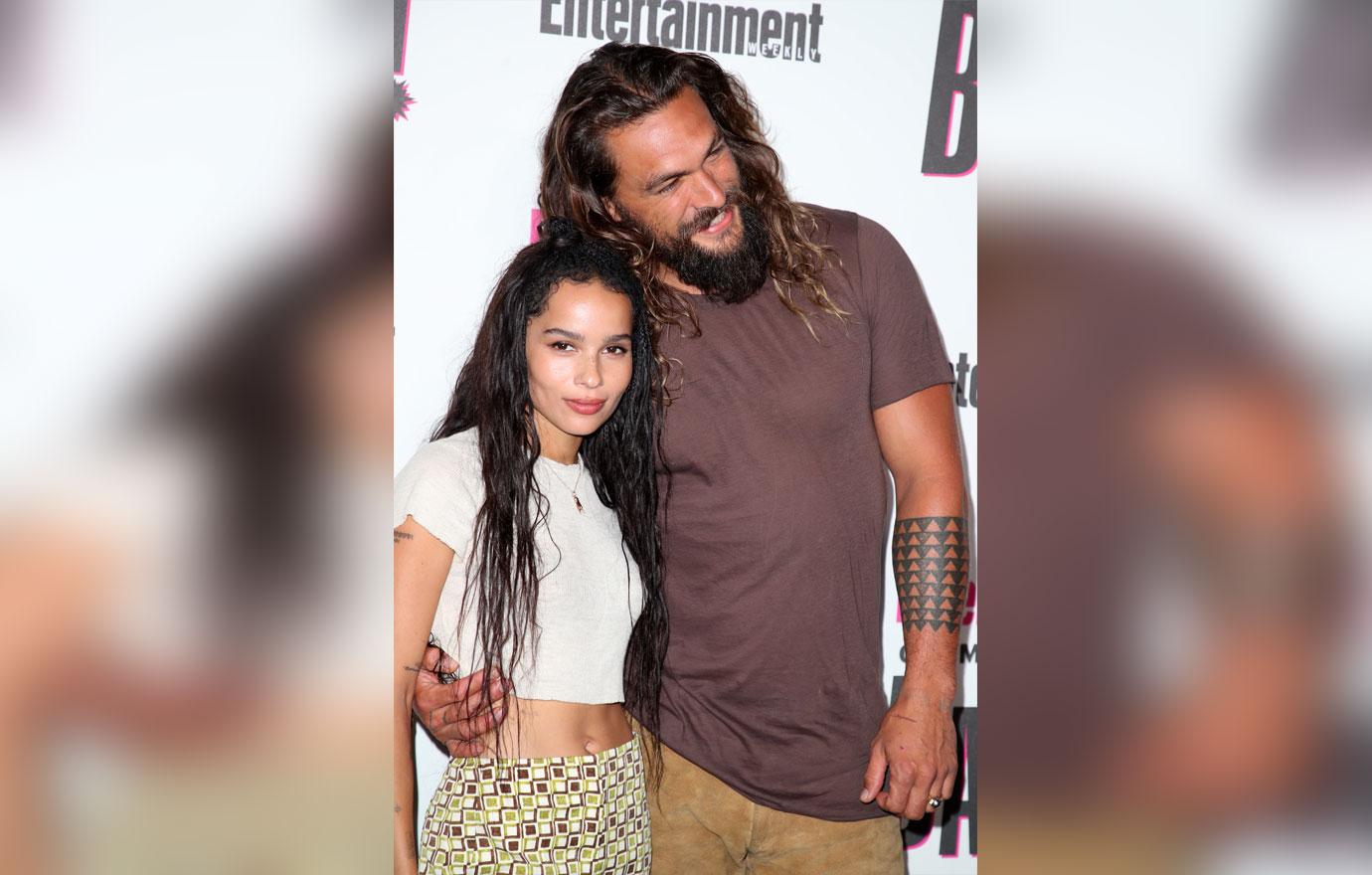 "Unbelievable so freaking stoked," he gushed. "You're going to have so much fun Aloha P bear."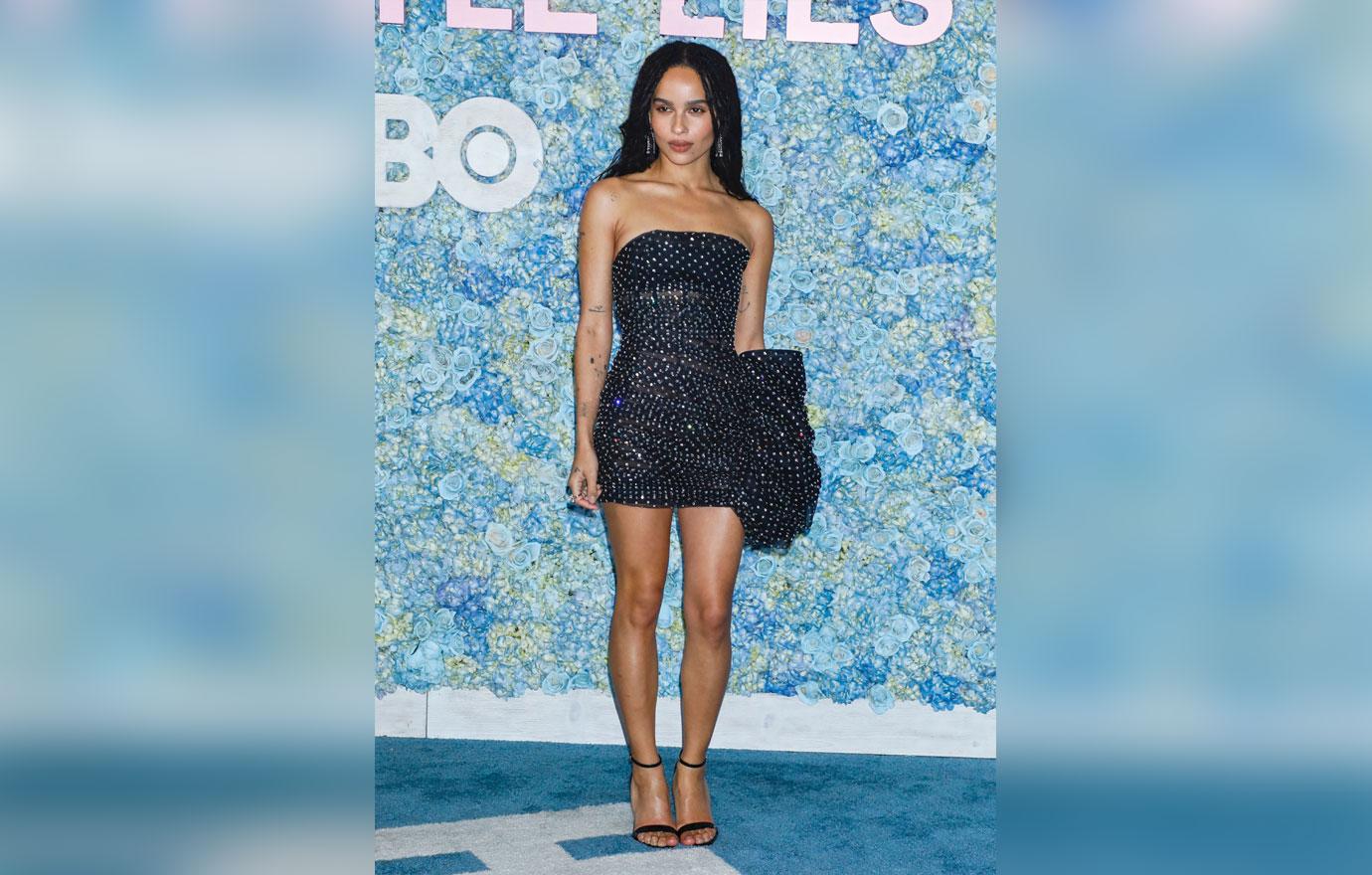 "LOVE YOU PAPABEAR! Love that Aquaman and Catwoman spend the holidays together from now on," Zoë commented on her stepdad's loving post.
Article continues below advertisement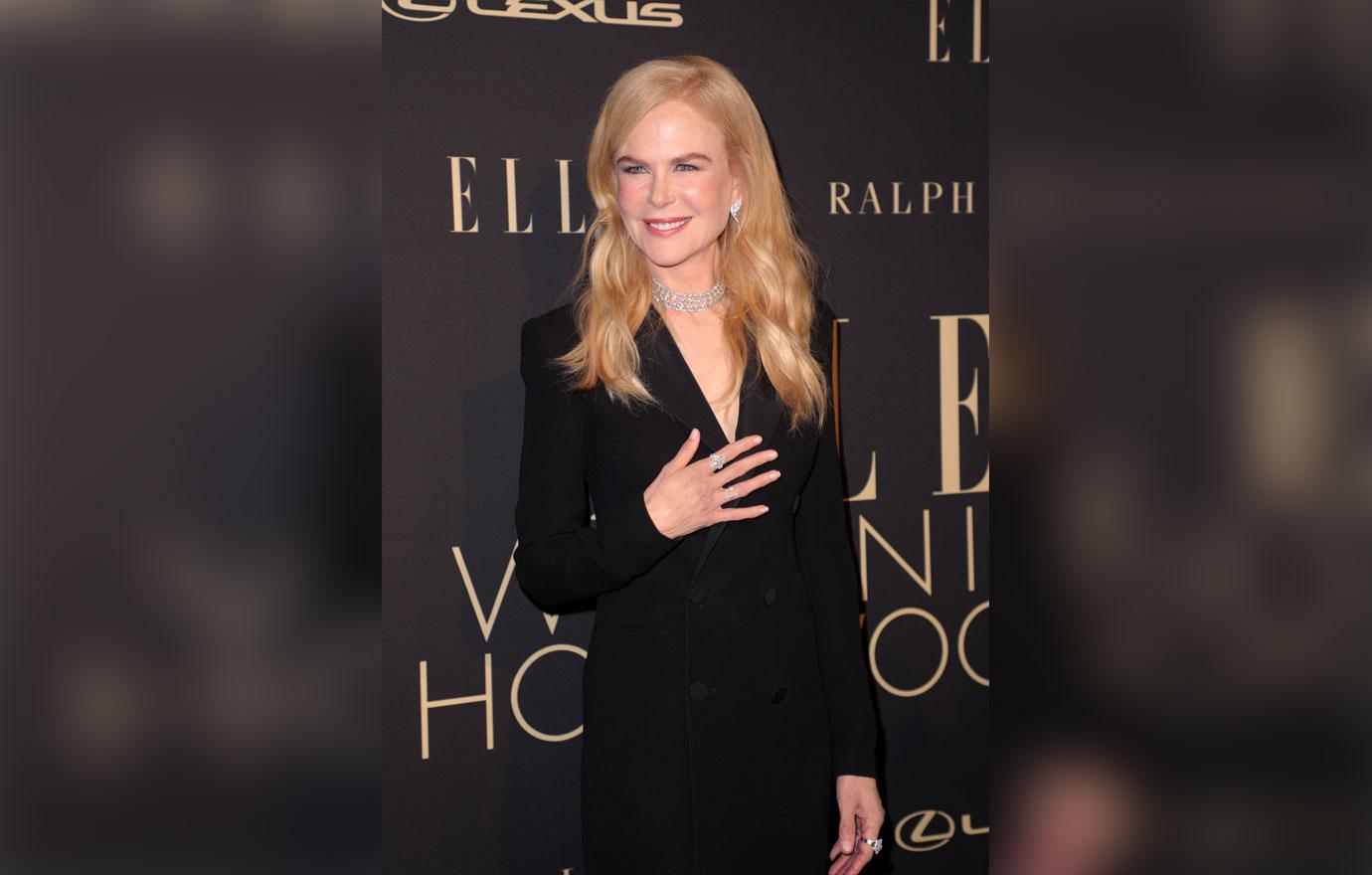 Zoë's Big Little Lies costar Nicole Kidman also praised her for landing the part. "She's the perfect anything," she told Variety on October 14 when asked about Zoë getting the role. "She's pretty much the perfect woman."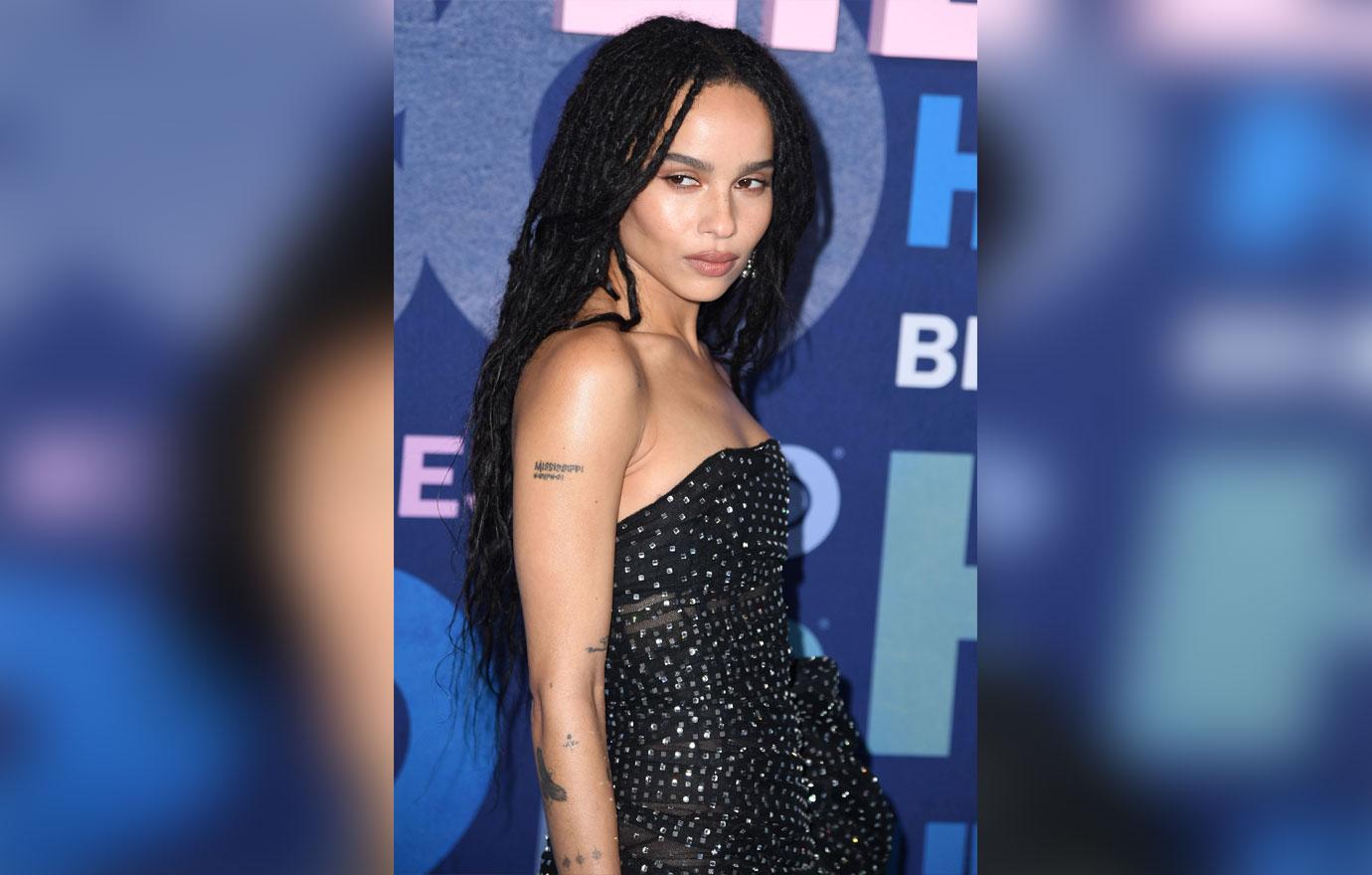 What do you think about Zoë's past rejection amid landing the role? Sound off in the comments below!