PHOTOS
Zoe Saldana And Chris Pratt Admit It's Been A 'Challenging' Time Since Director's Firing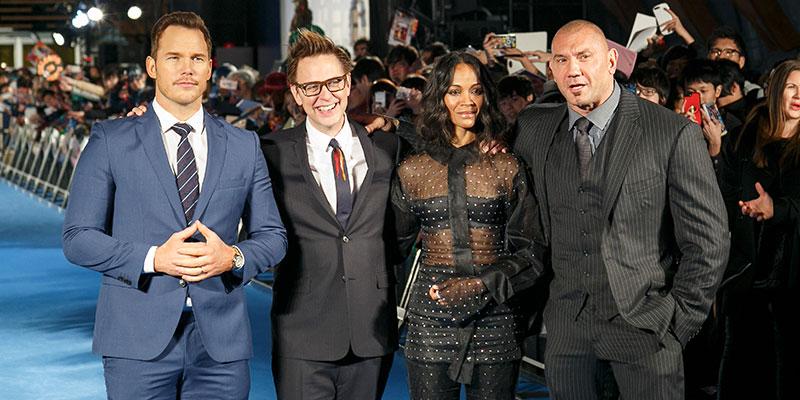 It's been a whirlwind few days for Zoe Saldana and Chris Pratt, stars of the superhero franchise, Guardians of the Galaxy, who've had to come to terms with the fallout after their director James Gunn was suddenly fired on Friday after controversial tweets he wrote back from 2008 to 2011 resurfaced. After taking time to process everything that happened, the pair has now spoken out. Read on to see what they've said.
Article continues below advertisement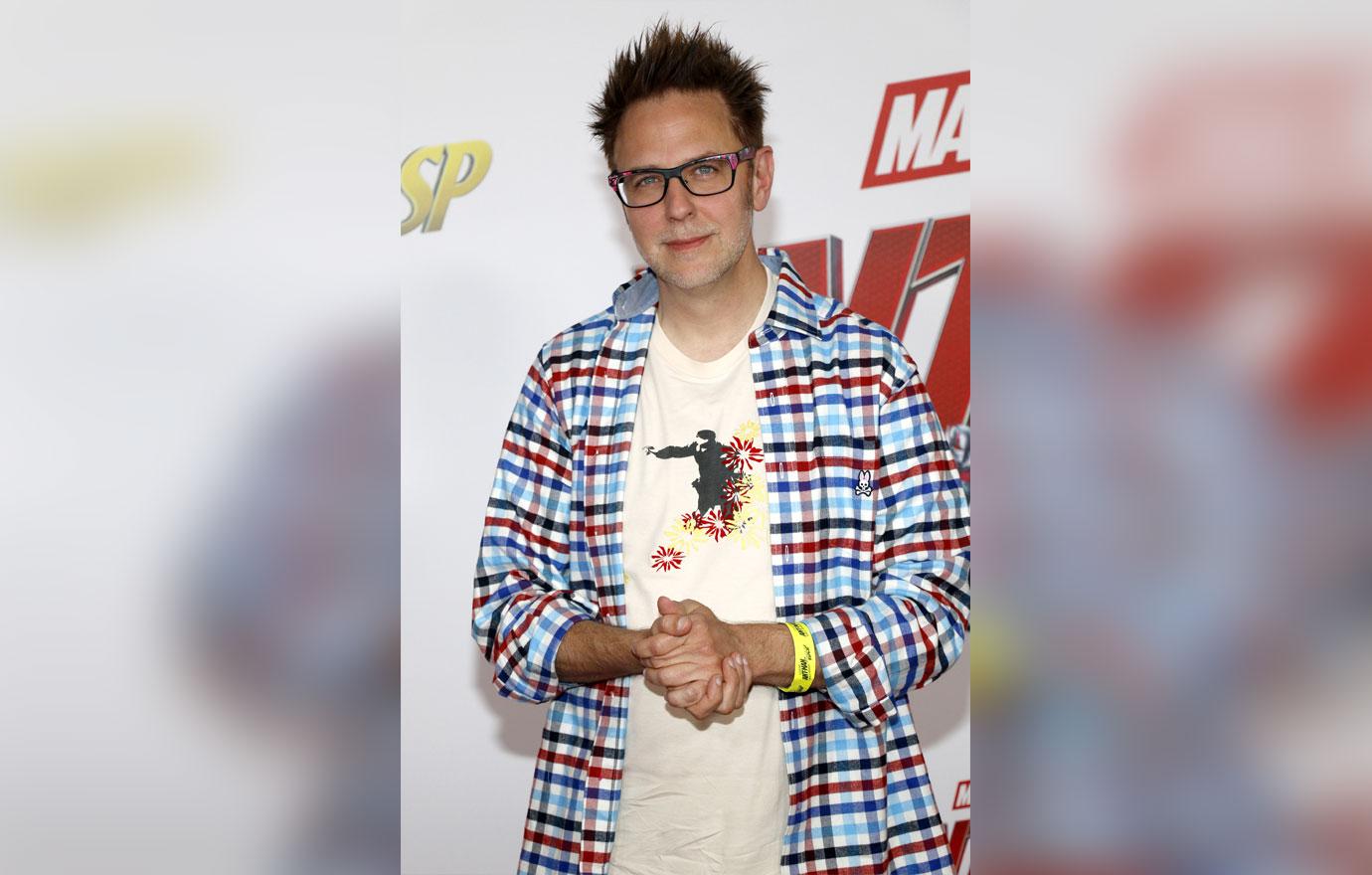 "I like when little boys touch me in my silly place" was just one of the since-deleted tweets James wrote that—once resurfaced—got him axed from the franchise.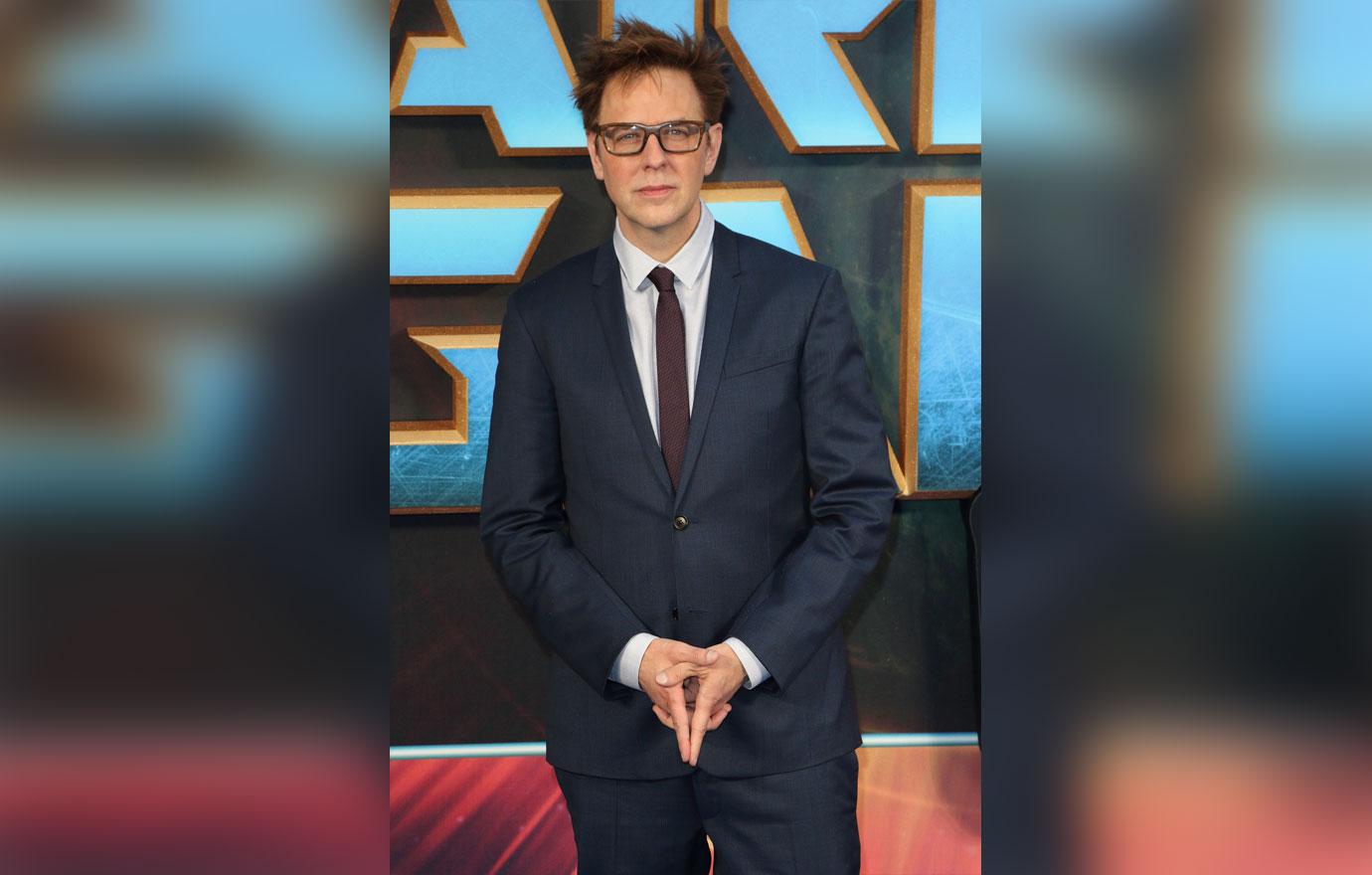 Another was "The best thing about being raped is when you're done being raped and it's like 'whew this feels great, not being raped!'"
Article continues below advertisement
Since then, social media has been all-abuzz about the controversy—so much so that the 51-year-old was compelled to speak out about his previous tweets. In a series of tweets, he included, "As I have discussed publicly many times, as I've developed as a person, so has my work and my humor."
Now Zoe has weighed in on the drama, writing, "It's been a challenging weekend I'm not gonna lie. I'm pausing myself to take everything in before I speak out of term. I just want everyone to know I love ALL members of my GOTG family. Always will."
Article continues below advertisement
Her co-star Chris encouraged fans to show empathy for the director, including a Bible reference in his tweet. "Understand this, my dear brothers and sisters. Let every person be quick to listen, slow to speak, slow to anger."
Dave Bautista, who also stars in the movie, rushed to James' defense and urged fans to see how much he's changed as a person. "James Gunn is one of the most loving, caring, good-natured people I have ever met. He's gentle and kind and cares deeply for people and animals. He's made mistakes. We all have. I'm NOT OK with what's happening to him."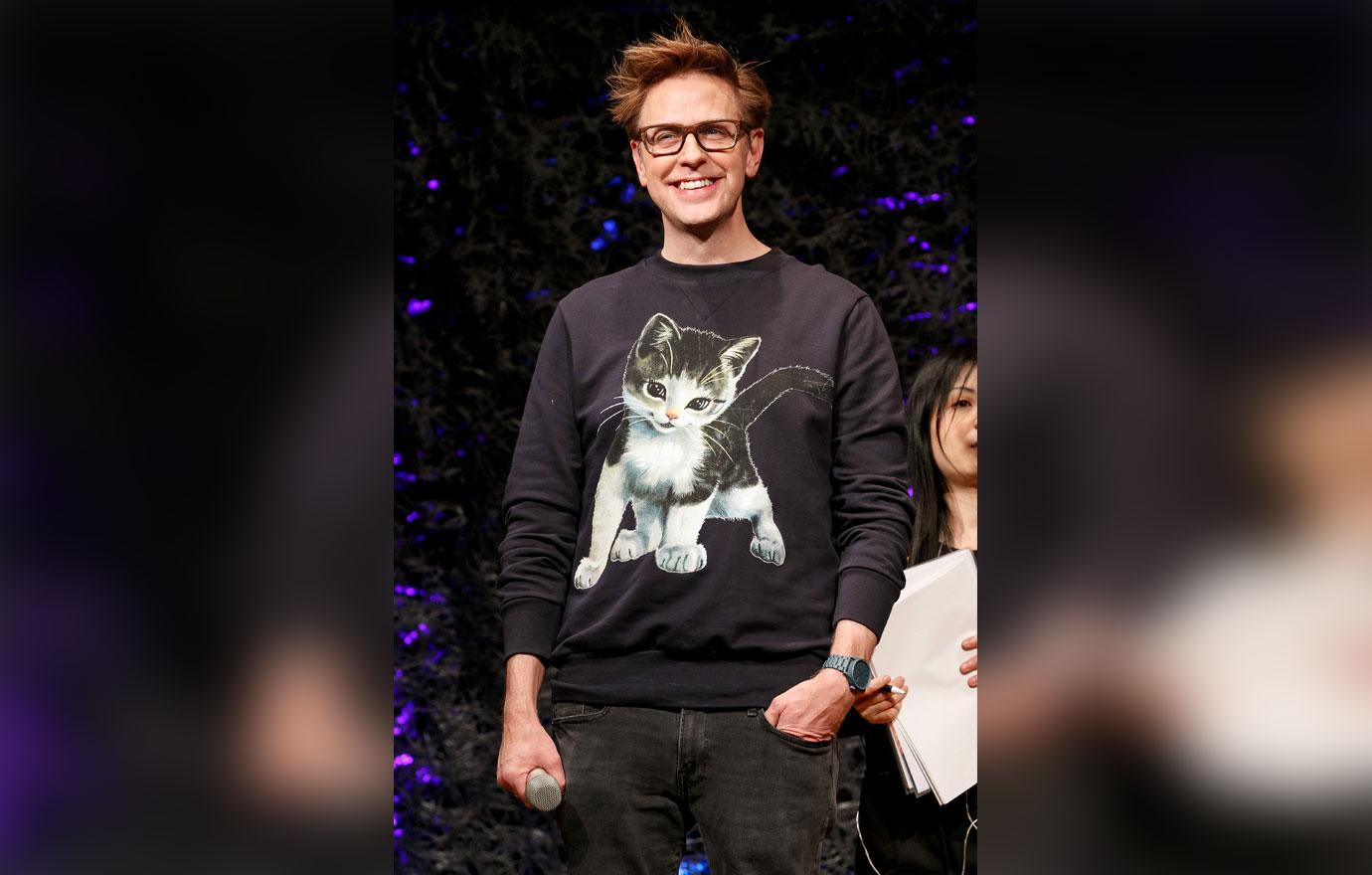 Do you think James was unfairly fired? Sound off in the comment section!