REALITY TV
5 Things You Need To Know About Jenelle Evans' (Confirmed!) Second Pregnancy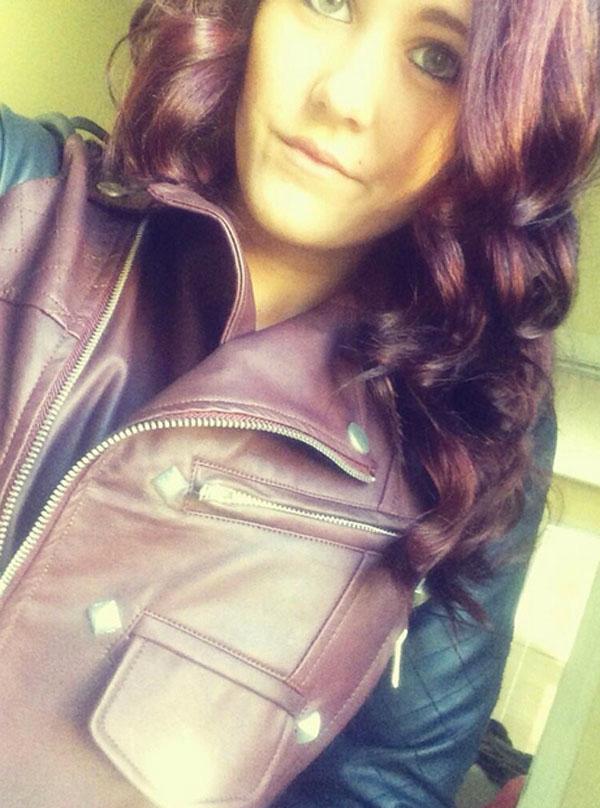 Yesterday, rumors were swirling on the internet that Jenelle Evans was pregnant with her second child. But since a) She was pregnant before but had a miscarriage and b) You never know what's true or what's not true when it comes to the teen moms, most sites (including us) didn't wanted to confirm it until we were sure it was 100 percent true. So now, here we are, telling you that the Teen Mom 2 star is, indeed, with child. And here's what else you need to know:
Article continues below advertisement
Photos: The 13 Best Celeb Pregnancy Selfies
1. The baby is Nathan Griffith's, Jenelle's underwear model boyfriend who she's been dating since June and met online.
2. The baby was planned. Apparently, Jenelle and Nathan have been trying to get pregnant since the summer (aka this wasn't another Jace situation), which is weird because neither Jenelle nor Nathan have full custody of their current children. Nathan has a daughter, Emery, with his ex-wife, but both Jenelle and Nathan want to have a baby together that they can raise without having to go through their parents for custody.
OK! News: The Cast Reacts to Teen Mom 3's Cancellation
3. According to The Ashley, when MTV found out that Jenelle was preggers, they extended filming Teen Mom 2 season 5, which premieres January 20. Filming was supposed to wrap around Thanksgiving but they're keeping it going so that fans can see a few of Jenelle's doctors' appointments and learn about her pregnancy. The episodes will air towards the end of the season.
Article continues below advertisement
5. Later, Jenelle officially shared the happy news of her pregnancy with MTV, where she also revealed that she and Nathan plan on getting married next summer. "I have to get divorced first, of course," Jenelle said. She's referring to Courtland, her husband who she claims she hasn't spoken to since he got arrested last April.