REALITY TV
Did Teen Mom 2's Adam Lind Get Another Girl Pregnant?!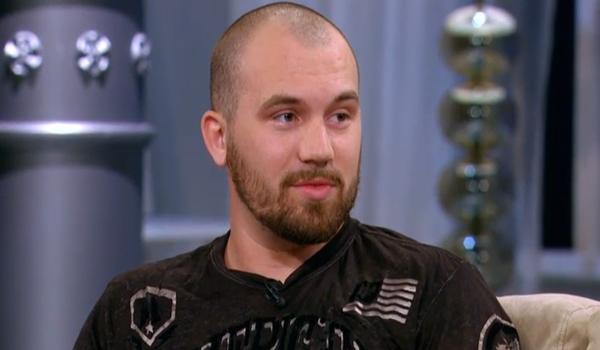 Chelsea Houska seemed worried when she first met Adam Lind's new girlfriend, Jessica, on a recent episode of Teen Mom 2 that he would get her pregnant. And it seems like Chelsea wasn't too far off with her predictions, as it looks like Adam is about to become a father again!
OK! News: Chelsea Houska Posts Adorable Video With Her New Boyfriend
No, Jessica isn't knocked up, but a source claims, "Adam got another girl, Wendy, pregnant. Though she could just be using his name to get five minutes of fame." The source adds that Adam, who has a new girlfriend (not Wendy) and is currently in jail finishing a sentence related to a car crash, is completely in the dark about the pregnancy. Seems like he's going to have quite a surprise waiting for him when he gets out of the slammer...
Article continues below advertisement