REALITY TV
Awkward Family Reunion! Amber Portwood Meets Future Stepson Chris Baier On-Camera In A 'TMOG' Sneak Peek Clip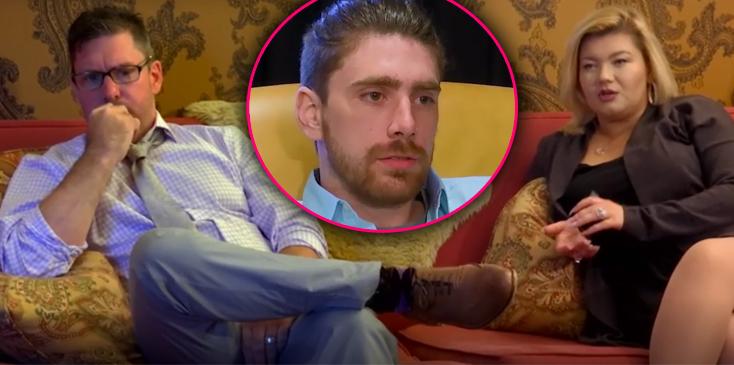 Family reunion!
In a sneak peek clip for Teen Mom OG, Amber Portwood met her future stepson, Chris Baier. The reality star and her future husband, Matt Baier, were getting ready to go onto the Dr. Drew Show, which she was "nervous" to be on.
"The main thing that was going on with Matt was he was just nervous to see you, after so long," Amber told Chris, adding, "He really didn't know how you were going to react." Chris replied, "I think people think too much into the situation, like when it comes to me and you."
Article continues below advertisement
Chris started to tell his father that he was never "awful, not even once." Amber gushed about the timing of the reunion between the father and the son, saying it couldn't have come at a "better time."
Watch the clip above to see Matt reunite with his son! Teen Mom OG airs Monday nights at 9pm ET on MTV!