REALITY TV
Ashley Hebert And J.P. Rosenbaum Welcome Baby Boy: Find Out The Little Bachelor's Name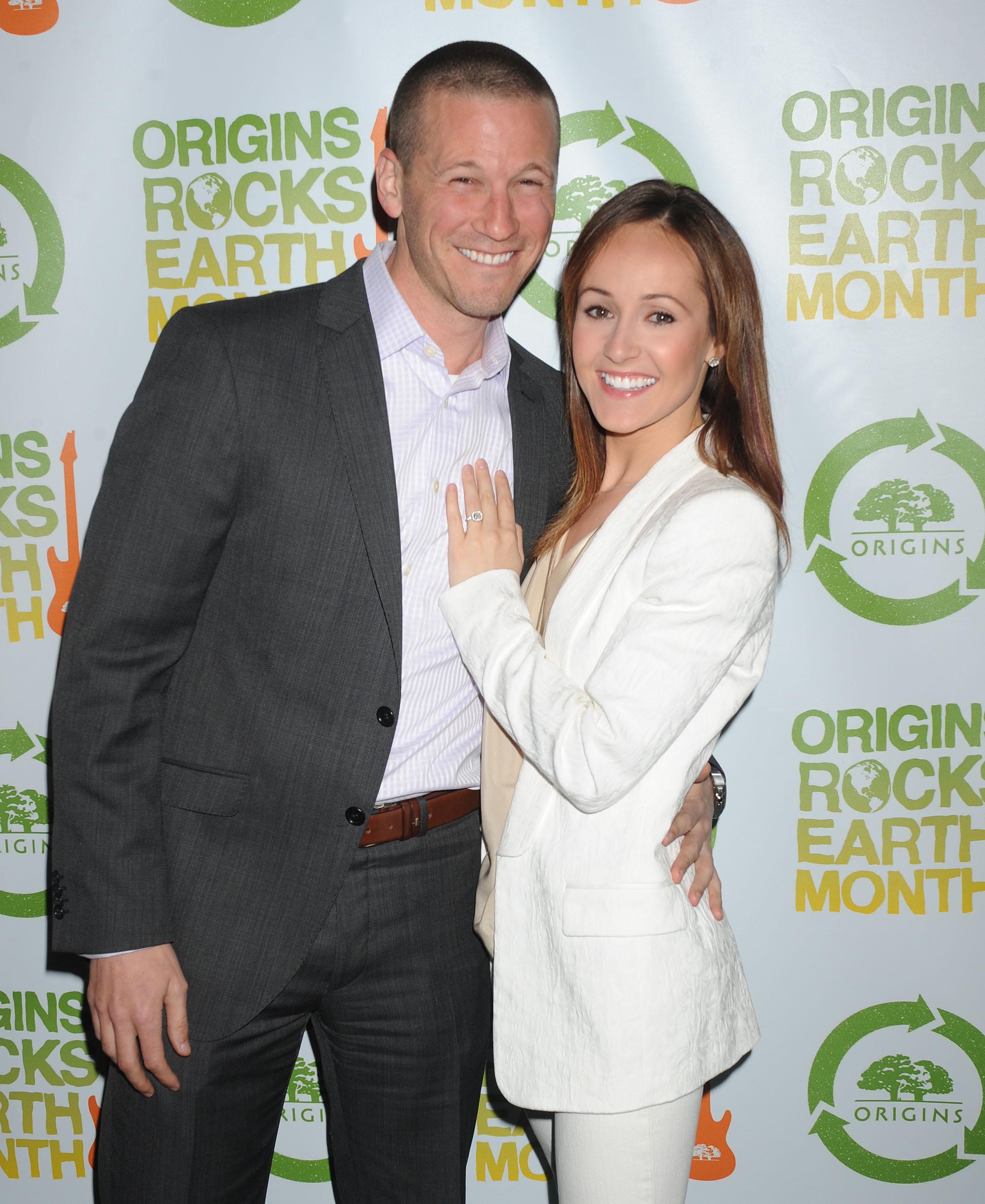 Ashley Hebert and J.P. Rosenbaum and welcomed a baby boy Tuesday and the little bachelor has a name already!
Rosenbaum revealed the baby's name is Fordham Rhys to Us Weekly.
"Both mom and baby are doing great and we are so so happy to welcome little Fordy to the world!!!" Rosenbaum said. "Cutest little baby on the planet!"
Fordham was born 7 lbs, 2 oz, and measured at 18.5 inches.
Over the weekend, Hebert shared a photo on Instagram, showing off her pregnant belly.
Article continues below advertisement
"Sometimes I surprise myself. This has to be the last weekend!!?!!? #frontheavy #bbayr," she wrote.
Hebert, a 29-year-old dentist, starred on both The Bachelor and The Bachelorette in 2011 and chose Rosenbaum.
The couple, who currently live in New Jersey together, married in December 2012 in a special that aired on ABC News.