REALITY TV
Watch: Who Will Becca Kufrin Choose On 'The Bachelorette' Finale?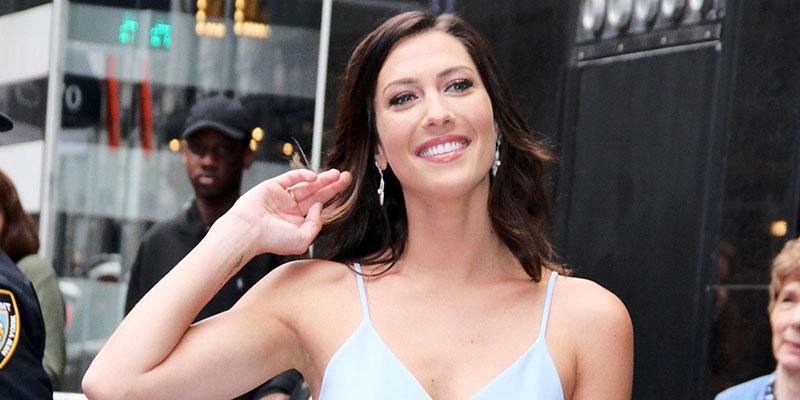 It's down to the wire for Bachelorette Becca Kufrin as she will officially choose either Garrett or Blake as the man she wants to be with.
In a sneak peak from tonight's season finale, Becca asks her family for advice regarding her final decision between the two, but they aren't much help.
"You weren't lying when you said, 'I've got two keepers," her uncle said after meeting both the suitors.
The family pretty much admits that they are just as confused as she is, to which Becca responds with "I feel helpless!"
Article continues below advertisement
They did however seem to swing in Blake's favor as opposed to Garrett's. "Blake, for some reason right when he came in seemed more like equal, on your level," Becca's mom said. Her sister chimed in on him as well, saying that the two seemed "very similar."
"You came in, you were bookends," her uncle says of Blake. "You were a matched pair. I love the guy."
On the flip side, her sister wondered if Garrett would test Becca in their relationship. "I want to make sure that he would keep challenging you," she admitted.
The three-hour season finale of The Bachelorette airs tonight on ABC.
Watch the clip above! Who should Becca pick: Garrett... or Blake? Sound off in the comments!