REALITY TV
Dakota Meyer Makes A Jaw-Dropping Confession: I 'Found Out My Child Was Born On Twitter'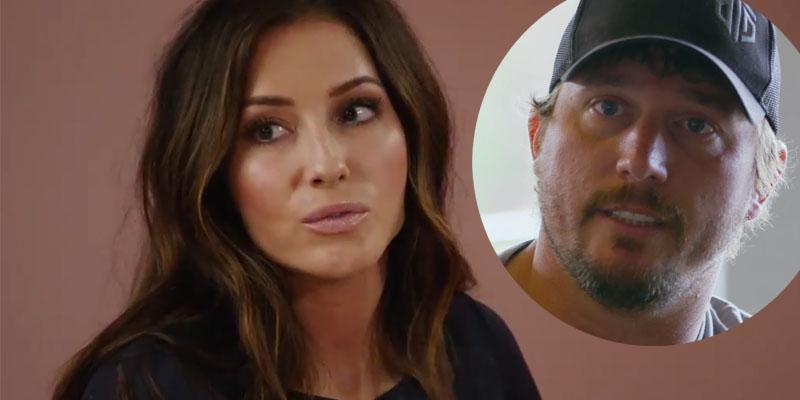 Bristol Palin is coming clean about her romance with her now ex-husband, Dakota Meyer.
In a bonus clip for Teen Mom OG, the newest MTV star opened up about how she got engaged and found out she was pregnant "within like a month." The mother-of-three also discussed the moment when she first called off the wedding to Dakota and how she experienced her pregnancy alone.
Shortly after the video was shared, Dakota took to Instagram to slam her remarks. "In response to the conversation Bristol had on a video on the @teenmom Instgram. Yes, we got pregnant right after our engagement. We planned a wedding with our families and friends and Bristol decided to leave me a week prior. I spoke with her family every month and made it clear I would be the father of my child. I reached out to her before Sailor was born and asked what the plan was to co-parent. She told me to go through the courts to establish paternity. I wasn't invited to the birth and found out my child was born on Twitter--can you imagine being a dad and not being allowed to be at your child's birth? She denied my paternity until it could be proven, at which point Sailor was born. For Bristol to state that Sailor didn't have a dad is laughable. What really happened is Bristol kept our daughter from having a father present at birth and until the courts ruled that I was her father. I can promise you this, Sailor and Atlee always had a dad, and always will have a dad," he wrote.
Article continues below advertisement
What do you think of Dakota's response? Let us know your thoughts!