REALITY TV
'A Work In Progress!' Bristol Palin Tells All On Co-Parenting With Exes Levi Johnston & Dakota Meyer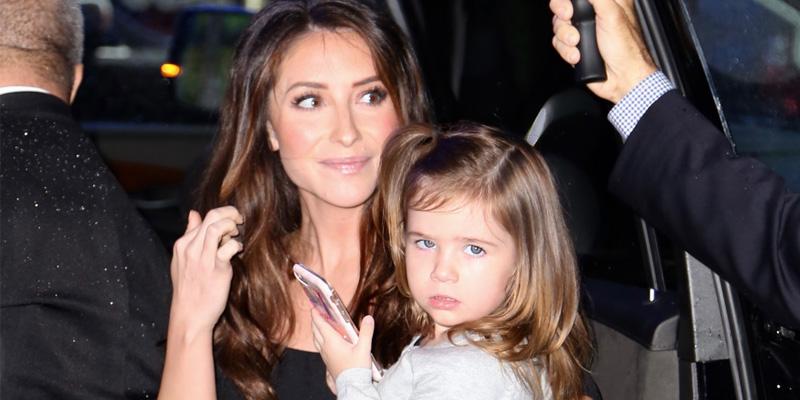 Bristol Palin is ready to use her platform!
In an exclusive interview with Us Weekly, the newest Teen Mom OG star admitted that she hopes that her story line on the hit MTV series will show viewers "that life doesn't end after a divorce." As fans of the show will learn, the mother-of-three married her second baby daddy, Dakota Mayer, back in 2016. Their divorce was just finalized in August 2018. The two share two daughters, Sailor, 2, and Atlee, 16 months.
Article continues below advertisement
Bristol admitted their relationship currently is "a work in progress" following their split. She added, "We're trying to navigate co-parenting and navigating co-parenting in the public eye can be difficult. We've got two young girls, and we have to communicate and focus on the girls and do what's best for them."
She also opened up about her relationship with her first baby daddy, Levi Johnston, who lives in Alaska, while she currently lives in Texas. "We have the same common goal of what's best for Tripp. It's taken us a long time to get there, but we're getting there," she said about the father of her 9-year-old son. Luckily for fans, he will be appearing on the show! "He's definitely a part of it. Tripp goes back and forth to Alaska quite a bit, and Tripp will spend summers there. When Tripp has a long weekend from school, he'll go there as well. They've got a good relationship, and he's a great dad."
What do you think of Bristol's relationships with her exes? Teen Mom OG premieres on MTV Monday, October 1st, at 9 pm ET.