REALITY TV
Hard To Watch: Carole Radziwill Confronts Bethenny Frankel For 'Bullying' Her On 'RHONY' Reunion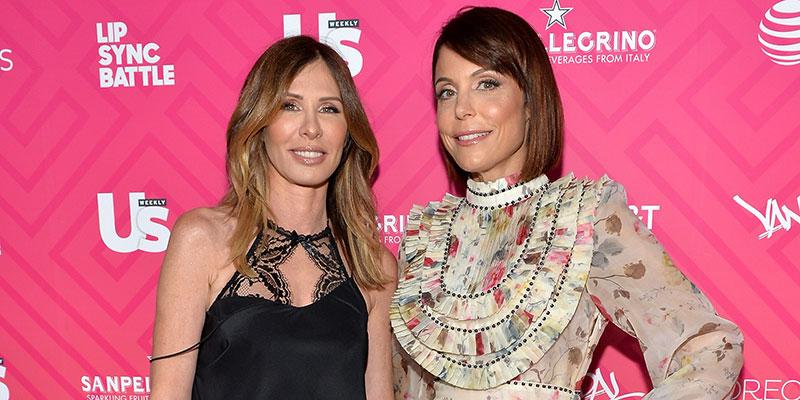 After tonight's part two reunion episode of Real Housewives of New York reunion, it should be safe to say that any chance of former bestie Carole Radziwill and Bethenny Frankel restoring their friendship has gone up in flames.
During an explosive confrontation, Bethenny practically jumped down Carole's mouth when she accused her of bullying her all season long. Her exact words to the SkinnyGirl founder were, "All you did this season was bully, brag and b**ch."
Article continues below advertisement
This came after Bethenny accused Carole of being negative. She was infuriated that Carole called her a liar and tried to defend herself by firing back at her: "On the show, you were like, 'That's called lying. That's called a liar.' You said things like that."
But Carole was NOT backing down. In fact, she took "copious notes" about all the things Bethenney called her, including "an unavailable girlfriend who doesn't text or answer a phone" and "not wanted in Puerto Rico because apparently I care more about clothes than causes."
By this point, Bethennyy was so exasperated that all she could say was, "I'm going to have to repent for this."
What do you think about Carole and Bethenny's confrontation? Sound off in the comments!