REALITY TV
'A Work In Progress' Catelynn Lowell Reveals The Truth About Her Rehab Stint & Recovery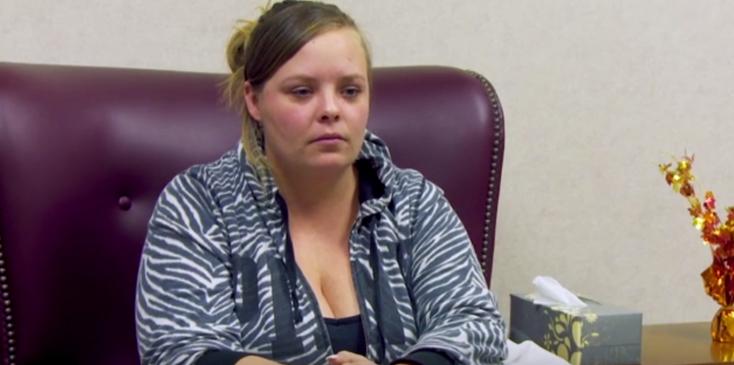 Catelynn Lowell has never been one to hold back when it comes to sharing her life story on national television.
In mid-March, the Teen Mom OG star announced that she was seeking help and entering a treatment facility. "I went for just mental illness, panic attacks and depression and I was there for 30 days," she told OKMagazine.com exclusively. "It went well, they taught me lots of different things, I learned lots of good things."
Article continues below advertisement
Overall, Catelynn described it as "a positive experience." After returning home mid-April, she said things "have been good." She continued, "obviously it was going to be a work in progress, but as of now, things are going really good."
Since her days on 16 & Pregnant, Catelynn has been extremely open about her life from giving her first daughter with husband Tyler Baltierra up for adoption to battling a mental illness. "I think the plus of me being so open and honest about it is it shows the truth of what it looks like to struggle with postpartum depression, and not even just postpartum depression, but also depression and panic attack disorder which I have."
She continued, "I think it's good that I go out and show the truth because if anything, I feel like it's going to help someone else and push them to go find the help that they need or inspire them to know they are not alone."
Make sure you tune into the season premiere of Teen Mom OG, airing Monday, August 22nd at 10pm ET.