REALITY TV
Chelsea's Daughter Aubree Wants To Change Her Last Name To DeBoer! — Will Adam Approve?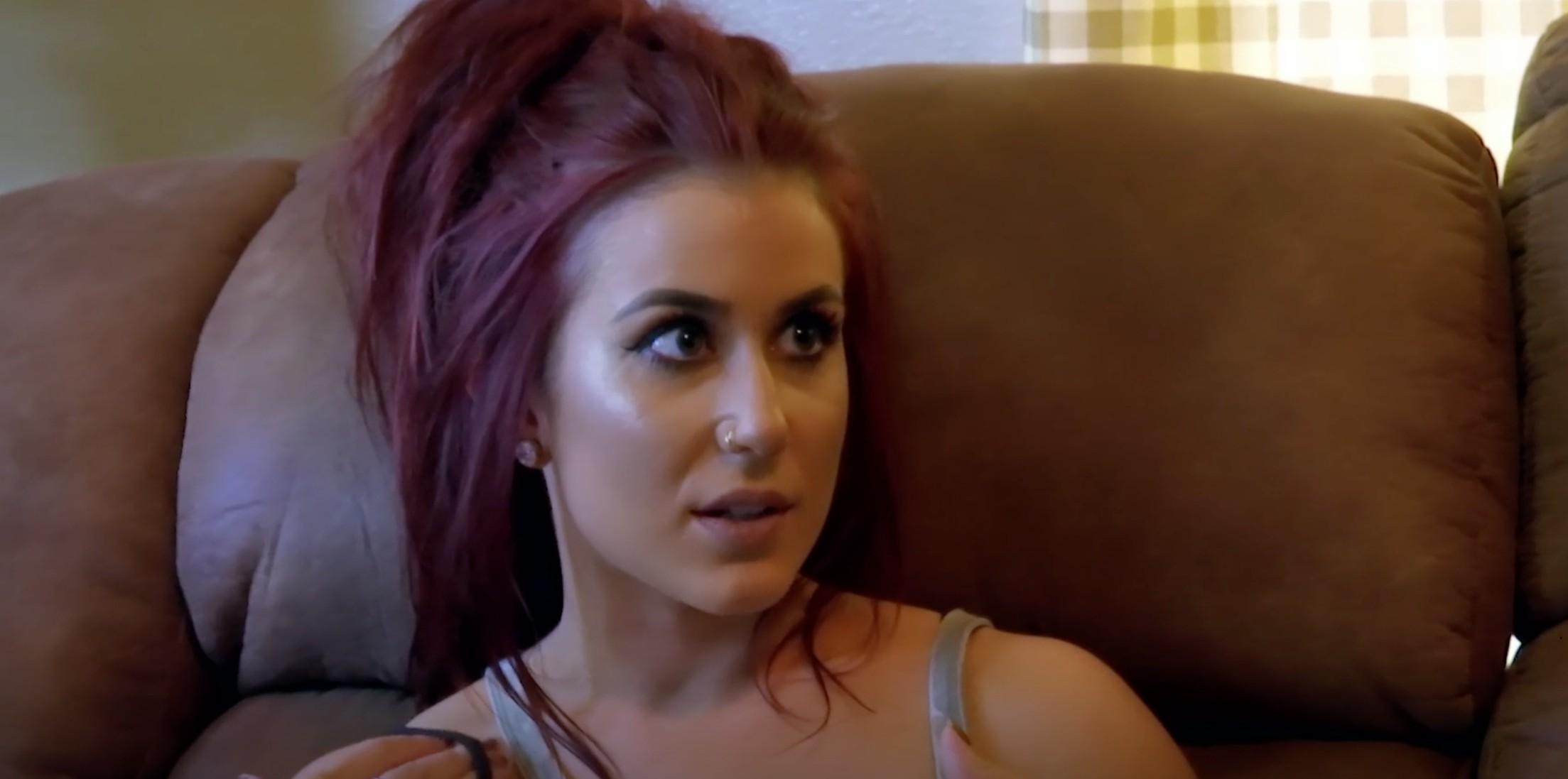 Baby daddy drama exploded!
Chelsea Houska's dream wedding to Cole DeBoer is finally happening! After a surprise pregnancy last year, the mother-of-two had to change her reception date to focus on Watson Cole but now, it's party time! Despite wedding planning going so smoothly, she also had to deal with her lawyer when it comes to child support with Adam Lind, her first baby daddy whom she shares Aubree with. Also, the 7-year-old admitted that she wanted to change her last name to Lind-DeBoer, but Chelsea was unsure about how that would go over with Adam.
Article continues below advertisement
Jenelle Evans was ready to take her save the date photos...but an explosive fight with her future husband, David Eason, ruined her day! David took it to the next level and kicked the producers off their land texting them saying, "If you don't leave my house, you will be escorted by police." The following day, he denied anything happening which left the entire house uncomfortable.
Leah Messer's twins were getting out of hand with their fighting so much, that her first baby daddy, Corey Simms, even brought up the issue to her. "It's getting a little bit out of hand," Corey told Leah. The mother-of-three had a one-on-one talk with her daughter, Aleeah, to discuss how she feels about Ali and her condition. Aleeah agreed to go to counseling to help her deal with growing up with her sister and their dynamic.
Kailyn Lowry was ready for a vacation...but there was one major problem! The then pregnant mother-of-two was scheduled to head to court with her second baby daddy and ex-husband, Javi Marroquin, during the same week she planned a trip to St. Thomas with her oldest children, Isaac and Lincoln. Despite worrying, Javi ended up dropping the request and she was able to vacation with her family.
Briana DeJesus is warming up to being a mother-of-two...on her own! Despite having her mother and sister to help with raising her daughters, her second baby daddy, Luis, wasn't putting in any effort. Unfortunately, Briana dealt with every mother's worst nightmare and had to bring her newborn, Stella, to the hospital because she wasn't breathing correctly.
What did you think of tonight's episode? Let us know your thoughts in the comments section!