REALITY TV
Derick Dillard References Notorious B.I.G. In His Latest Instagram Pic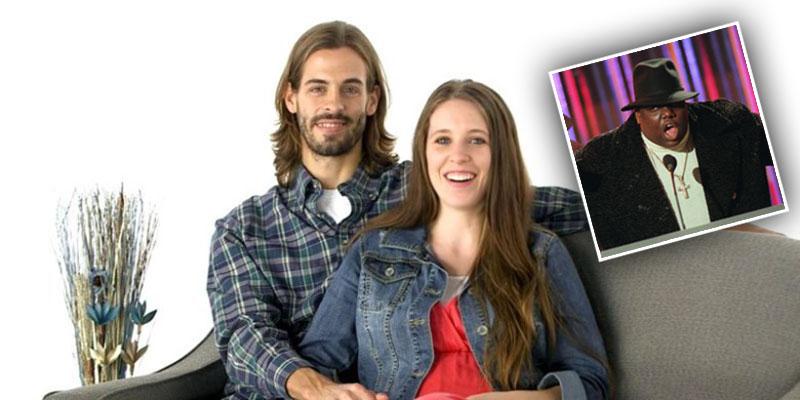 Derick Dillard shocked his followers when he referenced a Notorious B.I.G. lyric in his latest Instagram pic. "I love it when they call me big papa," he wrote in a caption about his sons Samuel and Israel. The Duggar family is known for avoiding any and all kinds of secular music, but it appears some of them have been breaking boundaries when it comes to what they jam to in 2019.
On this week's episode of Dishin' on the Duggars we reexamine the family's relationship with popular music.
Article continues below advertisement
Listen to the latest Dishin' on the Duggars episode above!