REALITY TV
'Dishin' On The Duggars' Celebrates Its One Year Anniversary!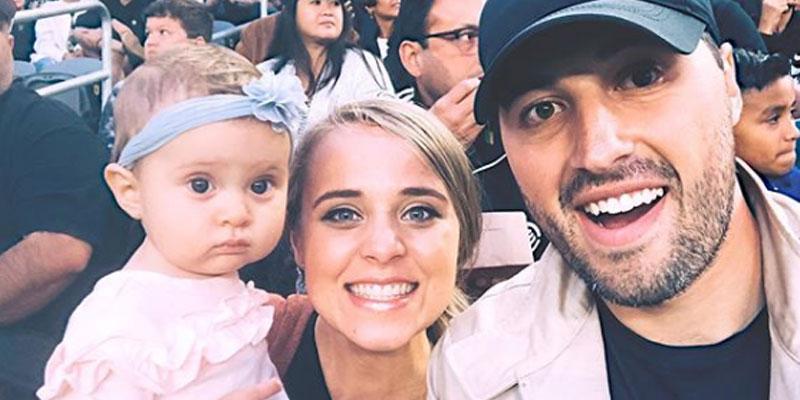 Dishin' on the Duggars, the podcast with all the juiciest dish about one of the biggest reality television families in history, celebrated its 1-year anniversary on Tuesday, July 30!
The cohosts put their producer Sam to the test during the big occasion. He's listened to them dish on the Duggars for over 50 episodes, but has he actually learned anything? They put together a little quiz about who the Duggars are and what they believe to see just how much he's really been paying attention — and he passed!
Article continues below advertisement
Check out the podcast above! What has been your favorite moment from Dishin' on the Duggars over the past year? Sound off in the comments!