REALITY TV
Amy? Jinger? Which Duggar Girl Earns The Award For Best Summer Style?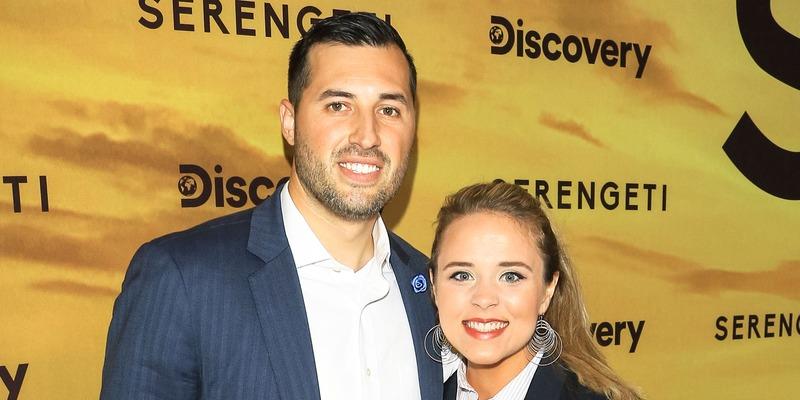 The Duggar girls have been posting endless photos of their summer ensembles on Instagram. Pregnant Amy has been sizzling on and off the beach while Jinger's move to Los Angeles has definitely influenced her new and defying outfit choices. Which one, though, earns our pick for best summer style?
On this week's episode of Dishin' On The Duggars, we each crown a winner in this category after going through their collection of Instagram snaps that had us saying "Yas" to some and "Oh hell no" to the others.
MORE ON:
Dishin' on the Duggars
Article continues below advertisement
Listen to the podcast above! Who do you think had the best summer style? Sound off in the comments!