REALITY TV
Could This Be The Worst 'RHOC' Fight Ever? Emily Threatens Kelly's Life In Explosive Showdown — 'I'll F**king Kill You!'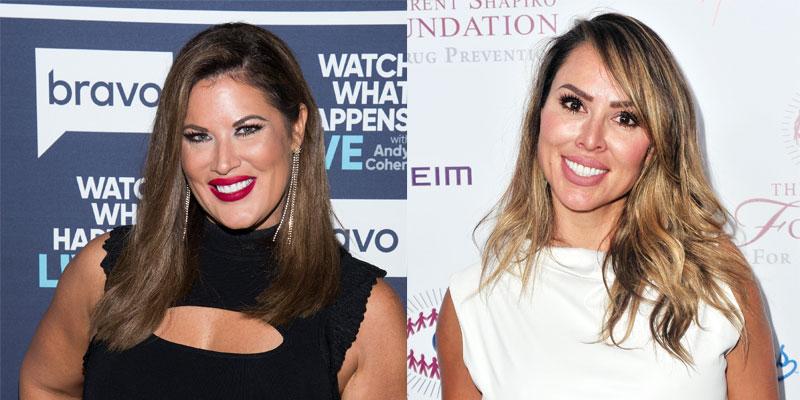 The Real Housewives of Orange County have had some massive battles over the past decade, however the latest fight between Kelly Dodd and Emily Simpson just might be its most explosive one yet.
The newbie cast member flipped out after Kelly called her husband a "little b***h," causing her to erupt and scream "I'll f***ing kill you!" This isn't the first time that Kelly has used that term for one of the love interests on the show.
Article continues below advertisement
Watch the clip above! What are your thoughts on Emily's reaction? Sound off in the comments!