REALITY TV
Inside Amy Duggar & Dillon King's Wild Night Out In New York City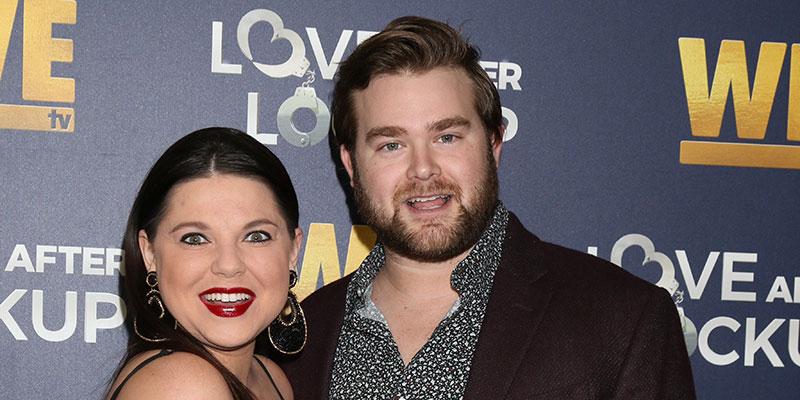 We caught up with Amy Duggar and Dillon King at the Love After Lockup event in New York City on Tuesday, August 13, where the parents-to-be came dressed to impress for their big night out.
On this week's episode of Dishin' on the Duggars, we're sharing the tea Amy spilled about her impending parenthood, her family, and her thoughts on winning the award for best Duggars style.
Listen to our latest Dishin' on the Duggars podcast above!
Article continues below advertisement