REALITY TV
It's War! Jenelle BLASTS Barbara For Not Allowing Her To See Jace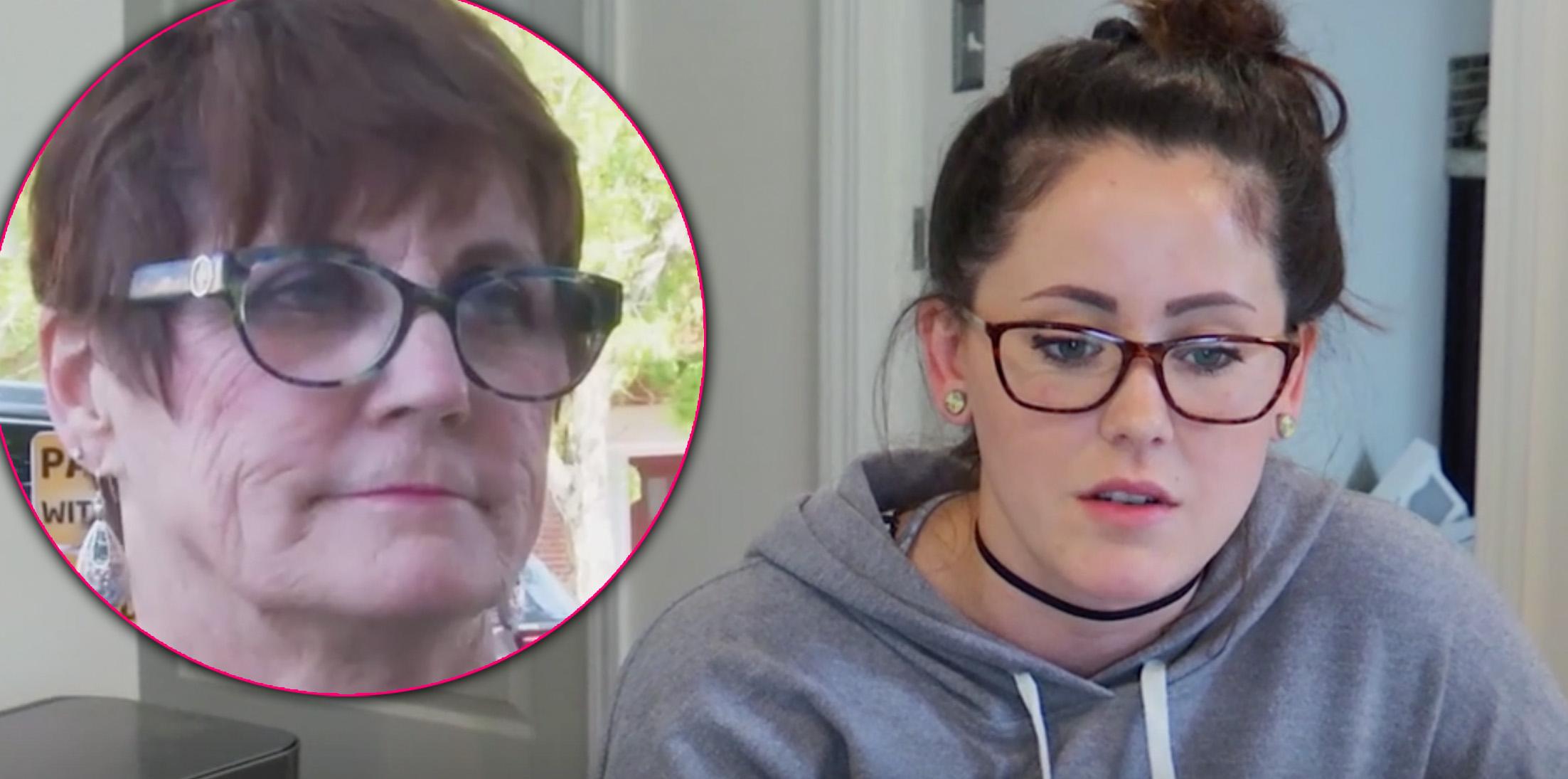 An unhappy Mother's Day!
In a sneak peek clip for Teen Mom 2, Jenelle Evans was preparing to spend her Mother's Day without her oldest son, Jace. "It really upsets me that Jace isn't here and all the other kids are here, Maryssa is spending Mother's Day with her mom. Everyone is with their mom, but not my son," she said. "It's your mom's fault. What a great mother."
David Eason explained that he thinks that Jenelle's mom, Barbara Evans, would have let Jace spend time at their house if their explosive feud at the restaurant didn't happen. As seen in previous episodes, Jenelle accused her mom of drunk driving with children in the car during a night out with her friends, which Jenelle and David claim to have photos of.
Article continues below advertisement
Jenelle opened up about her upcoming courtroom battle against her mom for primary custody and said, "It has to be set in stone that she can't hold Jace from me and if she does she gets contempt of court and goes to jail."
Watch the clip! Teen Mom 2 airs Monday nights at 9pm ET, only on MTV!