REALITY TV
Jenelle Evans Puts Herself In Danger When She Dances In Middle of Road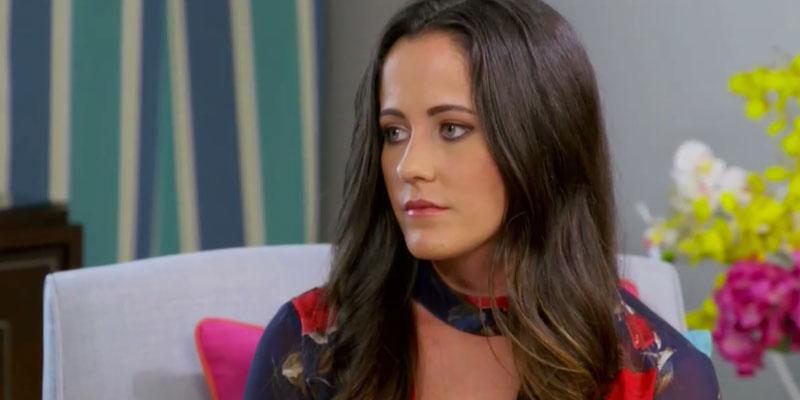 Teen Mom's Jenelle Evans gets her boogie on when she was listening to the radio and Drake's infamous song, "In My Feelings" came on and she stopped to do the "Keke" dance. She was in the car jammin' with her young kids when she pulled over on the roadway and got out of the car to dance. 
She posted a video on her Instagram, doing the "In My Feelings" challenge. She captioned the vid "My turn! Showing the kids their mom still has dance moves. ???? (Car was in parked and we were on the side of our road)
Article continues below advertisement
#InMyFeelingsChallenge #InMyFeelings#Drake #MomsCanDanceToo#HavingFun #BeingSilly #LatePost."
She made a point to say that all her children were safe and that the car wasn't moving when she got out. In the background behind the car, a car flies by so fast  so they could pass her to get on other side of the road. 
The "In My Feelings" challenge trend has died down a bit since becoming popular earlier this summer. But it looks like Jenelle couldn't help but throw herself in it and bring it back.
Do you like Jenelle's moves? Sound off in the comments below!