REALITY TV
John David Duggar May Be The Next 19 Kids And Counting Star To Court—See His Possible New Girlfriend!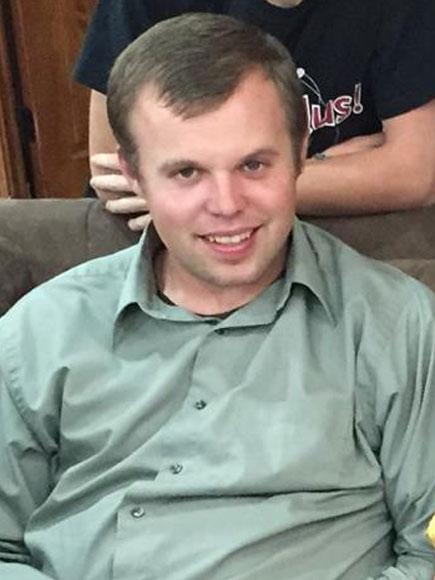 There's been tons of speculation and predictions about which 19 Kids And Counting star will get married next, and finally the first clue has made its way onto the Internet!
John David Duggar, the second eldest Duggar kid, may finally be courting!
PHOTOS: Inside The Duggar Family Home—See Photos Of The 19 Kids And Counting Digs
While the TLC reality family has not confirmed his new relationship, fans spotted two girls with John David in tons of photos with the Duggar family.
Article continues below advertisement
Article continues below advertisement
https://instagram.com/p/mRaVKmnBQj
Another photo shows John David front and center as the focus of the photo.
https://instagram.com/p/aRkei4HBdH
Masie has also snapped photos with John David's twin sister, Jana.
https://instagram.com/p/td4UE4HBb2
And she's Christian so it all makes sense!
So far, not much is known about Masie, though she attended Jill's wedding as a family friend.
https://instagram.com/p/qiexjanBYQ
She also posted photos of the Duggar family home in Arkansas calling her experience there the "best of times."
https://instagram.com/p/pkdfyUnBYf
John David himself opened even more speculation that he's next! During the 19 Kids And Counting episode for Jill's wedding, John joked to the crowd that he was taking applications for a bride.
"It was a joke," he told People. "But I hear that we started receiving applications like crazy. I don't know how many have come in and I haven't looked at any, but I hear there are a lot."