REALITY TV
John-David Is Finally Married! Get All The Details On The Duggar Wedding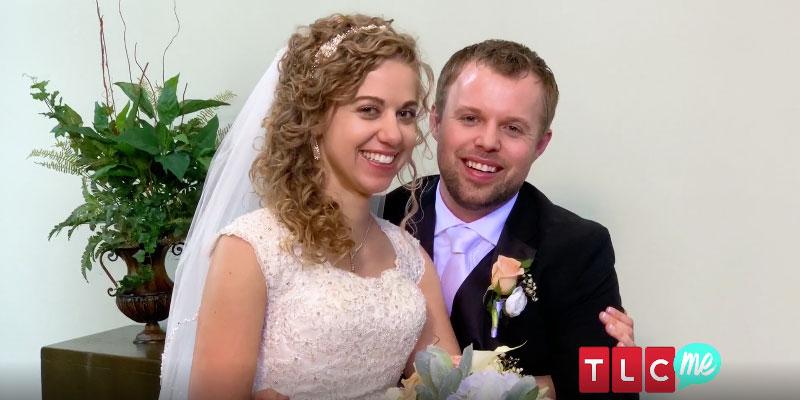 John-David Duggar is a bachelor no more!
The 28-year-old Duggar tied the knot with his fiancée Abbie Burnett this weekend, and we're discussing every detail of the wedding — from the dress to the venue — in this week's episode of the Dishin' on the Duggars podcast.
But while John-David gets to fly off into the sunset with his Oklahoma bride, we couldn't help but wonder: what does this mean for the future of his longtime single twin sister Jana? Will she continue to live at home with Jim Bob and Michelle to help raise her siblings? Or will she finally break free and snag a man of her own?
Article continues below advertisement
Listen to the podcast below for all these details and more!