REALITY TV
Kardashians Get Coached By A. Rod — But Still Can't Beat The Jacksons At Softball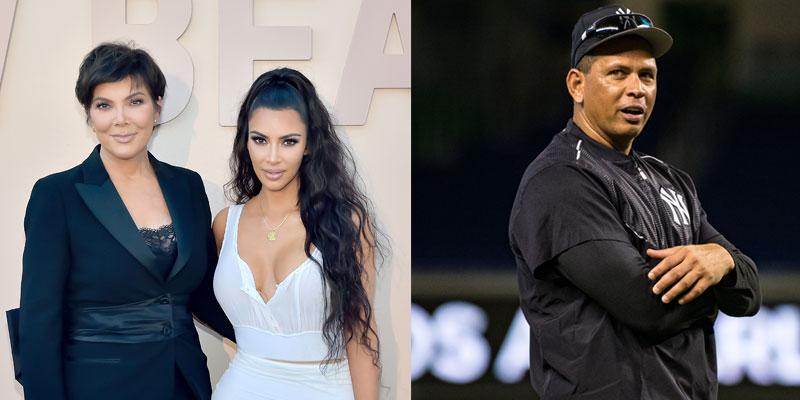 The Kardashians thought that bringing in Alex Rodriguez as a coach would help them win a charity softball game... but that didn't happen at all. It all went down on the latest episode of Keeping Up With the Kardashians, where the ladies went up against members of Michael Jackson's family in order to raise money for a local non-profit in Los Angeles. Everything from the practice to the game was an actual mess for them, where one of the women fully admitted "Holy s**t, we're f***ed."
Article continues below advertisement
Watch the hilarious clip above! How do you think the Kardashian girls did? Sound off in the comments!