REALITY TV
Leah Messer Rushes Special Needs Daughter Ali To The Hospital For Difficulty Breathing!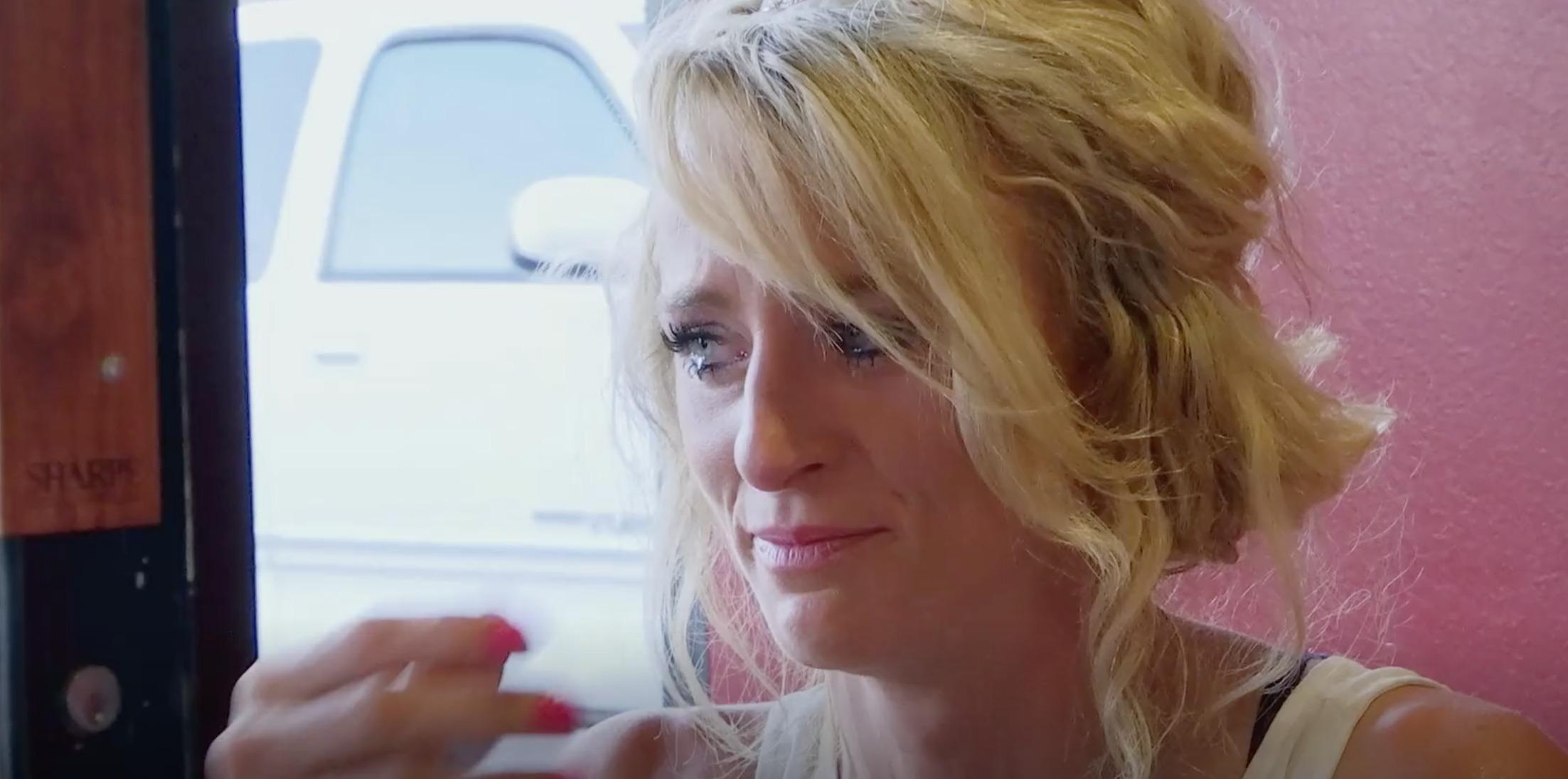 Tonight's episode was terrifying!
Leah Messer dealt with the scariest experience as a mother with her daughter, Ali Simms. Earlier in the episode, the 8-year-old who suffers with muscular dystrophy explained to her mother that she wasn't able to finish eating and even falling more often. Leah spoke to her ex-husband, Corey Simms, over the possibility of getting their daughter a school aid to help her throughout the day, which they both were onboard for. While at her dad's house, Ali was having a difficult time catching her breath, so they decided to take her to the emergency room.
Article continues below advertisement
Baby drama! Kailyn Lowry was still sort of hush hush about her pregnancy news, until it was leaked. Her co-star, Jenelle Evans, tweeted a congratulations message to her before Kail was able to confirm the news herself, which caused a massive feud between the moms. Jenelle claims that she isn't the one that leaked Kail's pregnancy news...Javi Marroquin, Kail's ex-husband, is the one to blame! Finding out more information via Twitter, Kail threatened to air Javi's "dirty laundry" out which includes videos of him doing "things he shouldn't be doing" and "naked pictures of him having sex with someone else while he was over seas." Yikes!
Jenelle came clean to her friend over the phone saying that she called out Javi via Twitter because she wanted to clear her name! Amid co-star drama, Jenelle also showed her new house to her son, Jace! However, according to the 8-year-old, it wasn't fun and he told Barbara Evans, his grandma, that he didn't want to go back.
Briana DeJesus' pregnancy is coming to an end...on the show! She was still deciding about adoption, but her second baby daddy Luis was still not on board.
Chelsea Houska added to her adorable family! The mother welcomed some new chickens and ducks and Aubree couldn't be more excited. However, she is still learning how to handle the tiny animals with care, with left Chelsea concerned and annoyed.
What did you think of tonight's episode? Teen Mom 2 airs Monday night at 9pm ET only on MTV!