REALITY TV
'I Didn't Want To Be Alive!' Leah Messer Shares Heartbreaking Details About 'Suicidal' Thoughts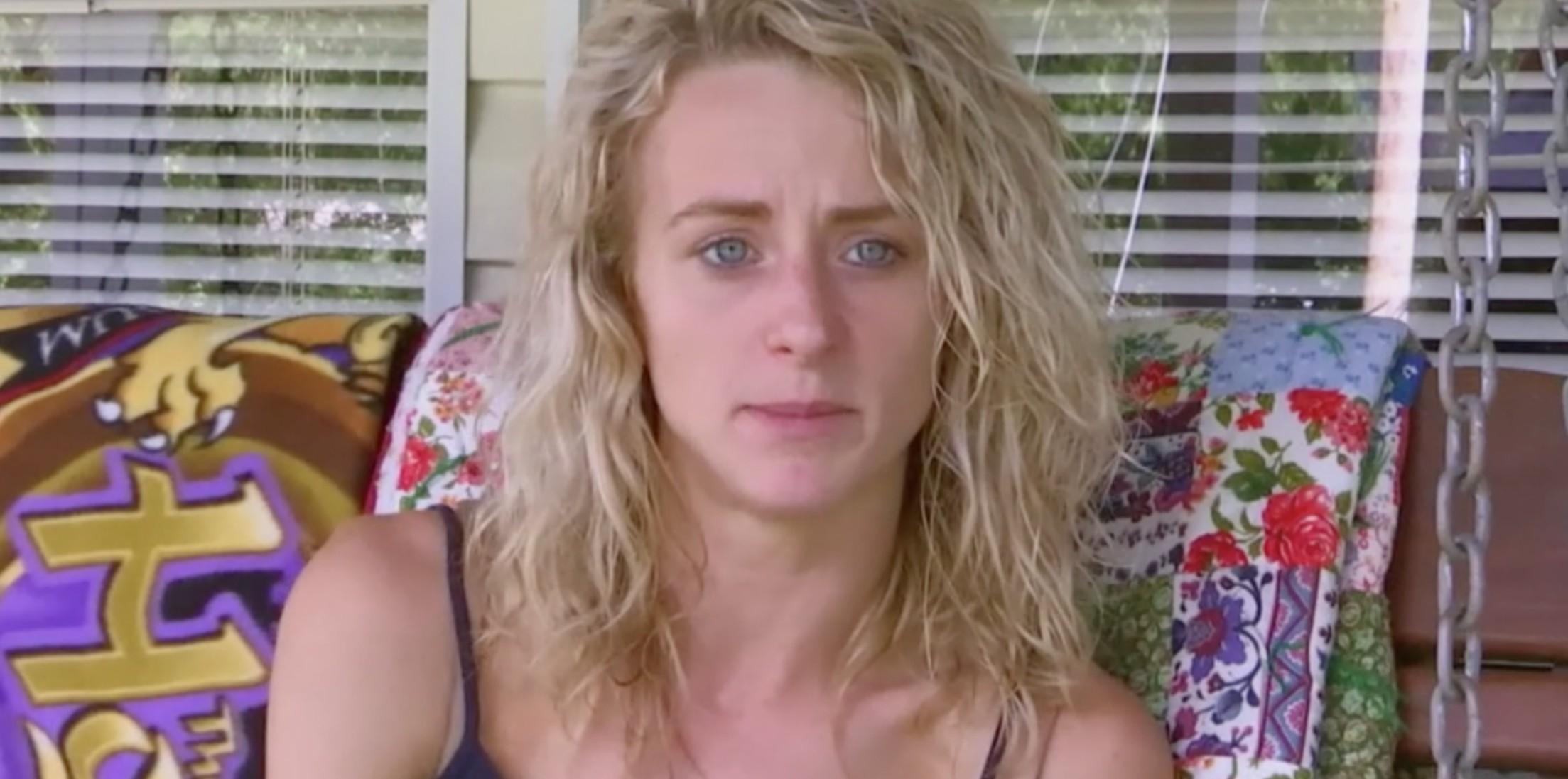 Teen Mom was an emotional roller coaster!
Leah Messer isn't letting anything stop her goal of becoming a motivation speaker. Despite the last event not living up to her standard, she planned a second event during a vacation in South Carolina to visit a friend. Before the event, Leah opened up about her decision to hopefully make a difference in the world. "I've been pushed to the group a couple times, and then stomped on and ran over," she explained. "I've felt that feeling, like I felt suicidal at one point, I didn't want to be alive." The mother-of-three explained that due to her "daddy issues," she just "blamed it all on every guy, I rushed in because I wanted to feel loved."
Article continues below advertisement
Kailyn Lowry is officially a college graduate! The soon-to-be mother-of-three at the time was set to walk across the stage to receive her diploma. She had her friends all around, but expressed some frustration that both of her baby daddies, Jo Rivera and Javi Marroquin, both asked her if they could go to the big event, but didn't reach out when the time came.
Briana DeJesus is now a mother-of-two! She gave birth to her daughter, Stella, on last week's episode and now, Nova had to adjust being a big sister. But Nova wasn't the only one adjusting to Stella, Briana's ex and baby daddy, Luis, was also adjusting. oughout the pregnancy, he
Jenelle Evans was prepping for her big day! With her wedding to David Eason approaching, the two had to finish up their home renovations so they can exchange vows at their new home. Besides the finishing touches on their home, she also went to New York City to go dress shopping and she said yes to a dress!
Chelsea Houska and Cole DeBoer's baby boy is growing up so fast! Watson Cole was ready for his 4 month checkout and shots! Despite screaming, in the end, he was back to being happy with his sister, Aubree.
What did you think of tonight's episode? Let us know your thought in the comments section!