REALITY TV
Leah Messer Tells Her Twins They Will Be Separated In School & Their Reactions Are Devastating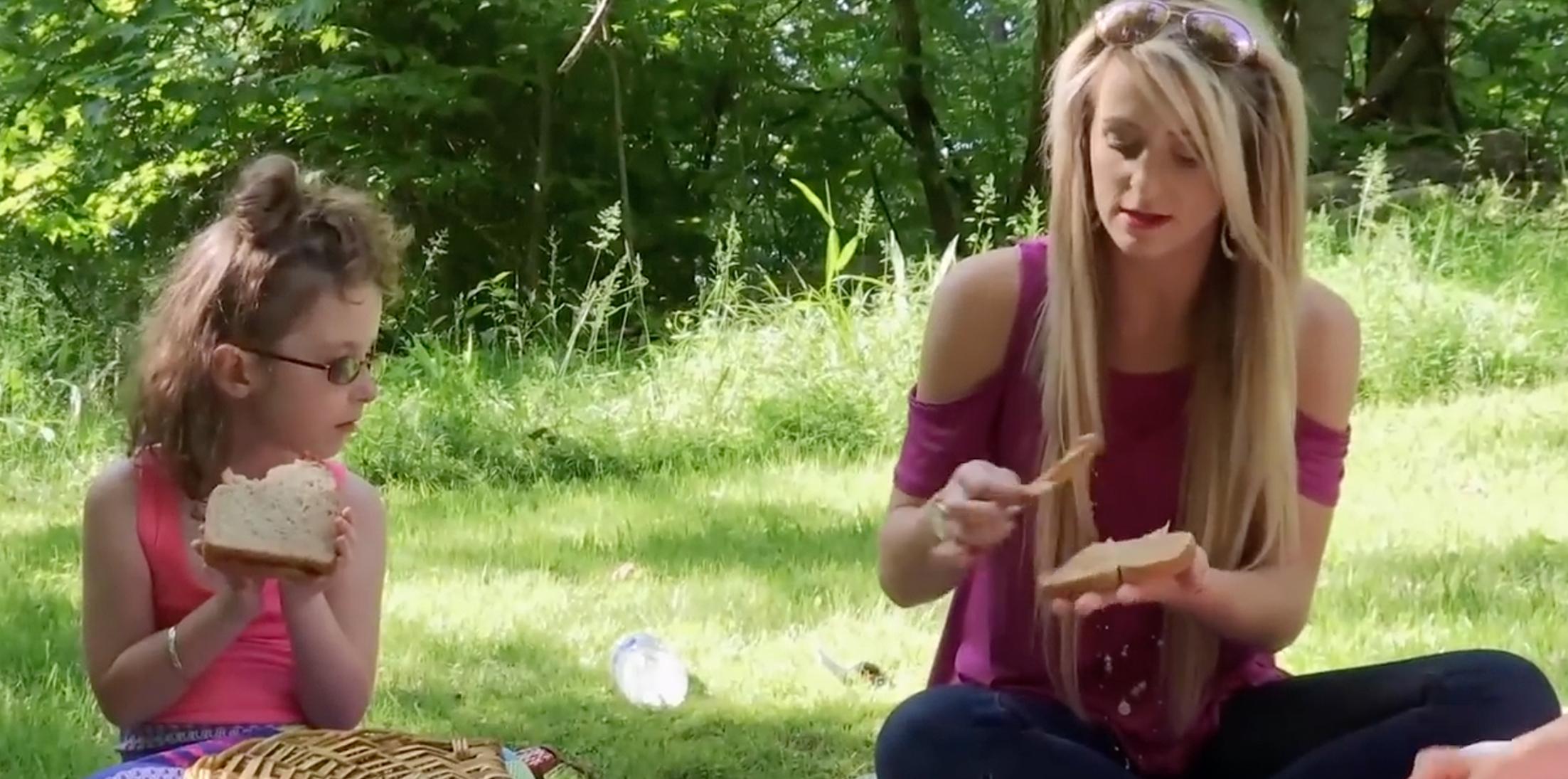 Leah Messer is one honest mama!
In a sneak peek clip for Teen Mom 2, the mother-of-three sat down for an adorable picnic with her three daughters, Aleeah, Ali, and Addie. "So you guys will be going in separate classes," she told her twin daughters, who asked the reasoning why. "Because you guys are, even though you are twins, you are two different kids. You need to do your own things, like your friends and you need to speak up for yourself."
Article continues below advertisement
Aleeah said, "Well, we really don't speak time with each other because the teacher doesn't let us." Adding, "because she thinks we're going to jibber jabber."
Watch the heartbreaking moments in the clip above! Teen Mom 2 airs Monday nights at 9pm ET, only on MTV!