REALITY TV
'Love & Hip Hop Miami' Cast Member Prince Tells All About His Drama With Liz Cifuentes & Much More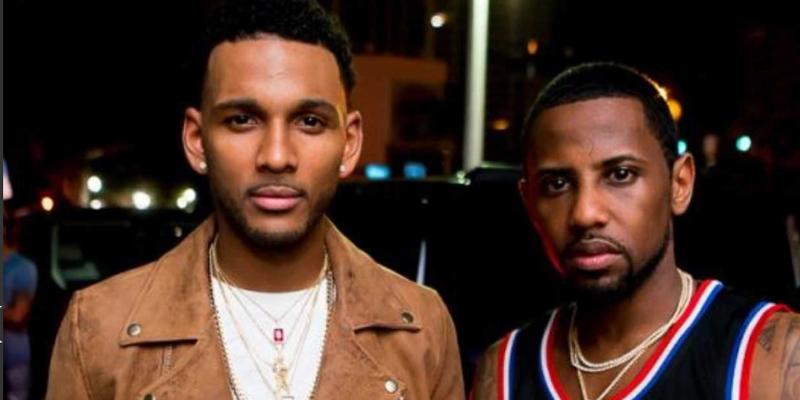 Everyone needs to hold on to their seat because 2018 is starting off with a bang as Love & Hip Hop returns to VH1. And guess what? This time, they're in Miami, which already means it's going to be a season filled with drama and sexy women. New cast member Prince Michael spoke with OK! exclusively to tell all about what fans can expect, why this season will be different from all others, and what's really going on between him and girlfriend Liz Cifuentes.
Article continues below advertisement
"I think what'll be different is the culture of the show. Normally, the franchise stuck to one kind of script, and now the show is going to be influenced by so many different people," he said.
Joining him this season are lots of notable artists, including Trina, Trick Daddy, and Pleasure.
"Miami is known for South Beach, the partying, the women, the lifestyle, but then for the people that live here- there's so much more to it than that. You have the real Miami, which is off of South Beach. I feel like all that put together is going to make for a much different show," Prince added.
Of course, every cast member on LHH ends up dealing with drama, whether that involves a bottle getting thrown or a love triangle, and Prince has his own story to share.
He is dating socialite Liz, but it sounds like being a party promoter makes for some relationship struggles.
Prince told OK!, "Liz is crazy and she always will be, but she's a great girl. It has been hard trying to juggle being in a relationship and being a prominent staple in the nightlife. You have to be around certain people and be somewhat flirtatious, and it's a struggle.
"So I can emphathize and see her point on the show, but when we went out, I showed PDA and affection. But there were so many other internal issues that caused strife in our relationship. On the show she's worried about another woman she shouldn't have been concerned about," the promoter added.
Well let's see how his party boy lifestyle ends up impacting his relationship!
Will you be tuning in to Love & Hip Hop Miami, premiering January 1, 2018 on VH1? Sound off in the comments section.