REALITY TV
'It's My Happiness!' Mackenzie Mckee Tells All On Her Successful Fitness Empire & 'Body By Mac' Program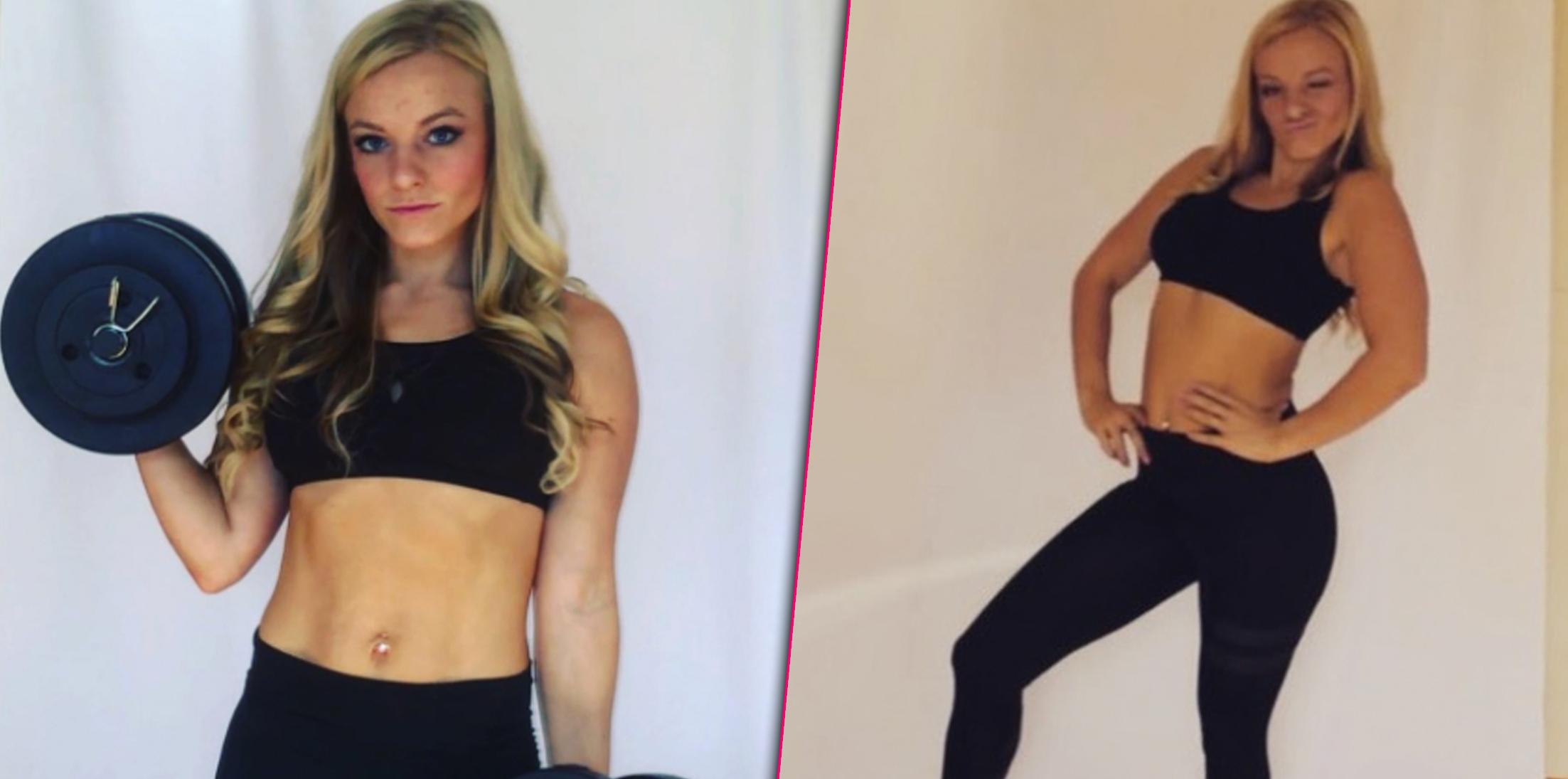 Mackenzie Mckee is unstoppable...and she knows it!
In an exclusive interview with OKMagazine.com, the former Teen Mom 3 star turned business entrepreneur opened up about her fitness program, Body By Mac, which was an instant success! The mother-of-three said, "2017 has been the worst and the best. At the beginning of this year my world came to a dramatic crash. I was so broke, me and Josh Mckee were filed for divorce and postpartum depression was bad. I just looked in the mirror and told myself I'm bad a** and it's time to rise baby."
Article continues below advertisement
The fitness star continued, "From there I began to pray hard, train dirty, and eat clean. I worked on myself in the morning, and spent my entire day filming Body By Mac which I had designed before I got pregnant with Broncs which made things take a turn. I launched the business believing in myself which made a difference. I had faith and knew this was right where I belong in life, it's my happiness and where I belong."
She added, "I'm kind of unstoppable, I always believed that if people saw the vision with me, I wasn't dreaming big enough. I launched the business and sold thousands on the spot."
Months after launching, Body By Mac is only growing. She revealed she is "in the middle of filming a 3 month program that comes in a box with all the workout equipment you need. No need for the gym, workout right at home with Mackenzie McKee!" The program launched just 5 short months ago and has already sold 5,000 units, and is still growing. "I swear I cry from every message I get about how I changed someone's life which makes me want to follow my dreams in motivational speaking," the former reality star gushed.