REALITY TV
Mackenzie Mckee Tells All About Her New Fitness Program, Diet, & Upcoming Projects!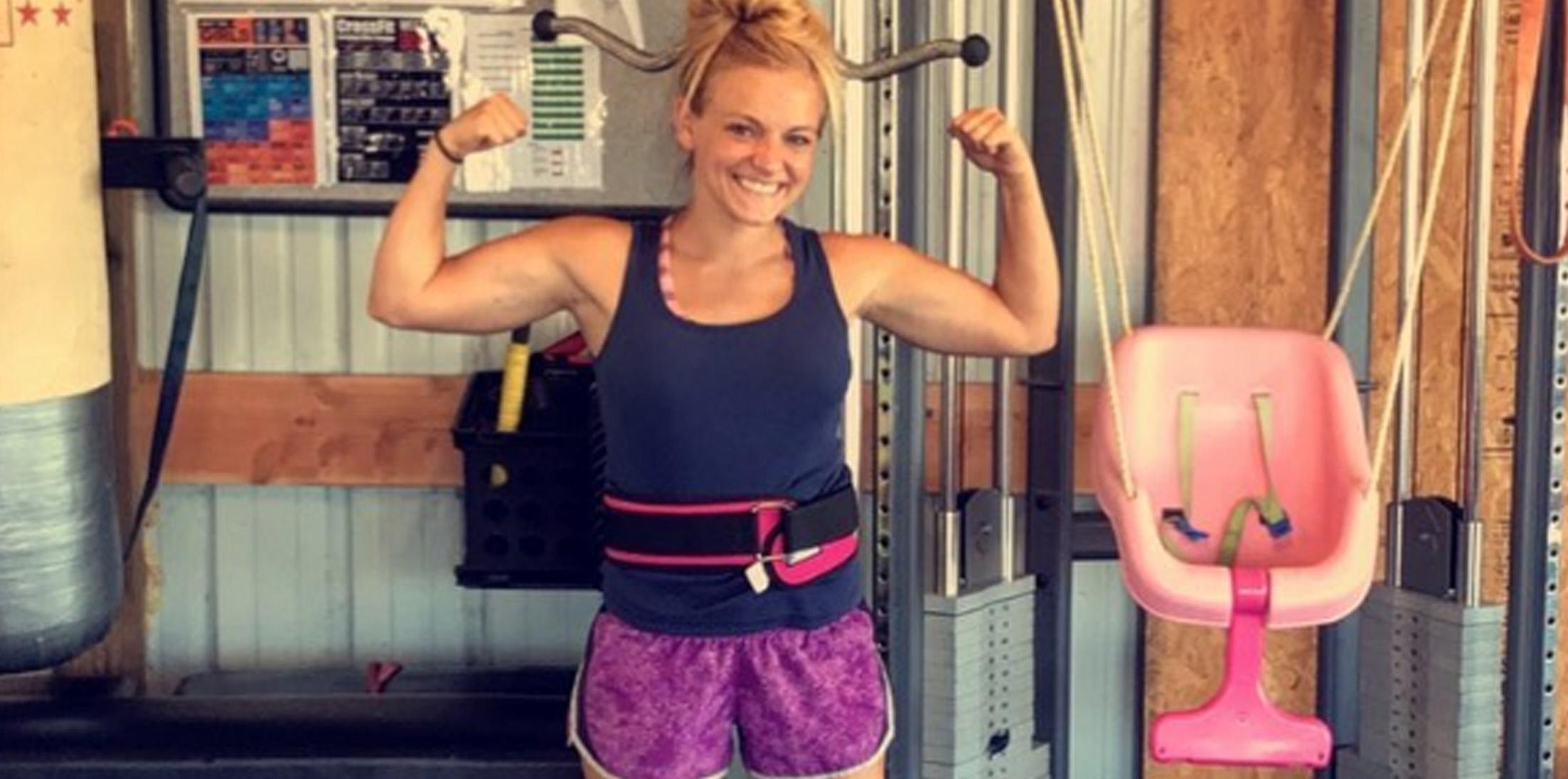 Mackenzie Mckee was first introduced to the world on the hit MTV series 16 & Pregnant and then Teen Mom 3. But fast-forward a few years later, the now mother-of-three is building her own fitness empire one project at a time.
In an exclusive interview with OKMagazine.com, the fitness guru opened up about her recently launched and extremely successful fitness program, Body By Mac. "It's something I've dreamed about," she said, especially after being diagnosed with diabetes. Since it's Memorial Day weekend launch, she has sold over 1,000 programs and now is working her way up to 2,000! "I feel like when it comes to my following, I know my following. I already know I target women, it's all about learning your followers," she explained of the mega success. The mother-of-three explained that her longest workout is 35 minutes and the best part is, it can be done at home!
Article continues below advertisement
As for her plans to keep building her fitness brand, she explained, "In the future, I am going to have a monthly subscription and I will upload cooking videos, workout videos targeting different body parts and more." And luckily, fitness fans will not only get a diet and exercise plan! "I am starting a clothing line," she revealed. "It's all going to be athletic wear. Comfortable fitness clothes!"
After welcoming her third child, Mackenzie started getting her pre-baby body back thanks to her diet and exercise routine, but now she stepped up her game to compete in an upcoming body building competition. "For the first time, I've hired a trainer," she confessed. "I am training for a body building competition. My diet is pretty strict however, I eat more than an average person eats. I meal prep Sundays for the whole week and I stick to my diet 7 days a week, which consists of a lot of grains and a lot of broccoli and beans! And a lot of lean meats, egg whites, chicken, white fish, oatmeal with blueberries and plant based protein."
Even though Mackenzie has achieved so much when it comes to her fitness journey, she understands and knows what it's like to struggle at first! "The hardest part is definitely starting. You begin to look at food as poison to your body! It's like my whole day is ruined if I don't work out. In the beginning I hated running. Once you start and get motivated, you learn to love it. It's hard starting," she explained. "We are human, there are days when you have your off days, but it's about finding that balance and know when to get back on the grind."
Following the launch of her successful program, she is already working on new features. "I don't want to just train people, I want them to feel better and be happier," the former reality star said.
Kick start your fitness journey today with Mackenzie and purchase Body By Mac right here!