REALITY TV
Is Rachel Lindsay Joining 'The Real Housewives Of Dallas' Cast?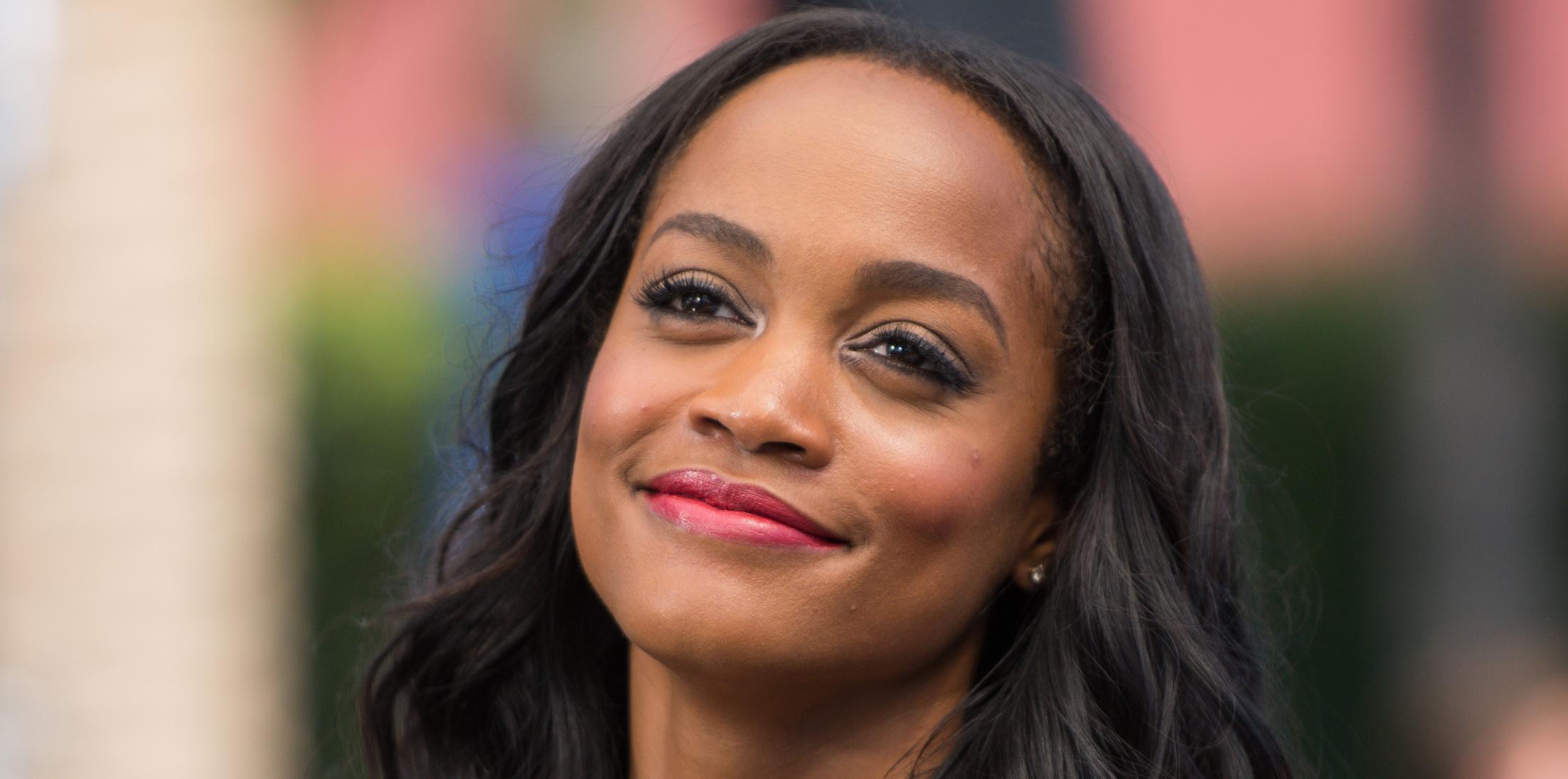 Rachel Lindsay may love her Housewives but she's not ready to become one.
While The Bachelorette star confessed to E! News that she once said she "would never do reality TV," (yet, here she is), she was pretty sure that she would not be joining the cast of The Real Housewives of Dallas anytime soon.
"No! I kind of don't want my personal life to be out there so much," Rachel explained. "Housewives is a little different than The Bachelorette. You'll know where I live, you'll know what I drive, who I hang out with. I like to keep that secret."
Article continues below advertisement
However, not all reality shows are off the table for the Dallas lawyer.
"I don't know about Dancing With the Stars," she said. "I do love to dance. I'm a never say never-type person, so we'll see!"
And while it looks like RHOD will have to go on without her, Rachel did say that if she did have an infamous Housewives tagline it would be something about keeping it real. (So fitting!)
Do you think Rachel should join DWTS? Sound off in the comments!