REALITY TV
Rachel Lindsay Finally Set 'Bachelorette' Reject Lee Garrett Straight & It Was Definitely Worth The Wait!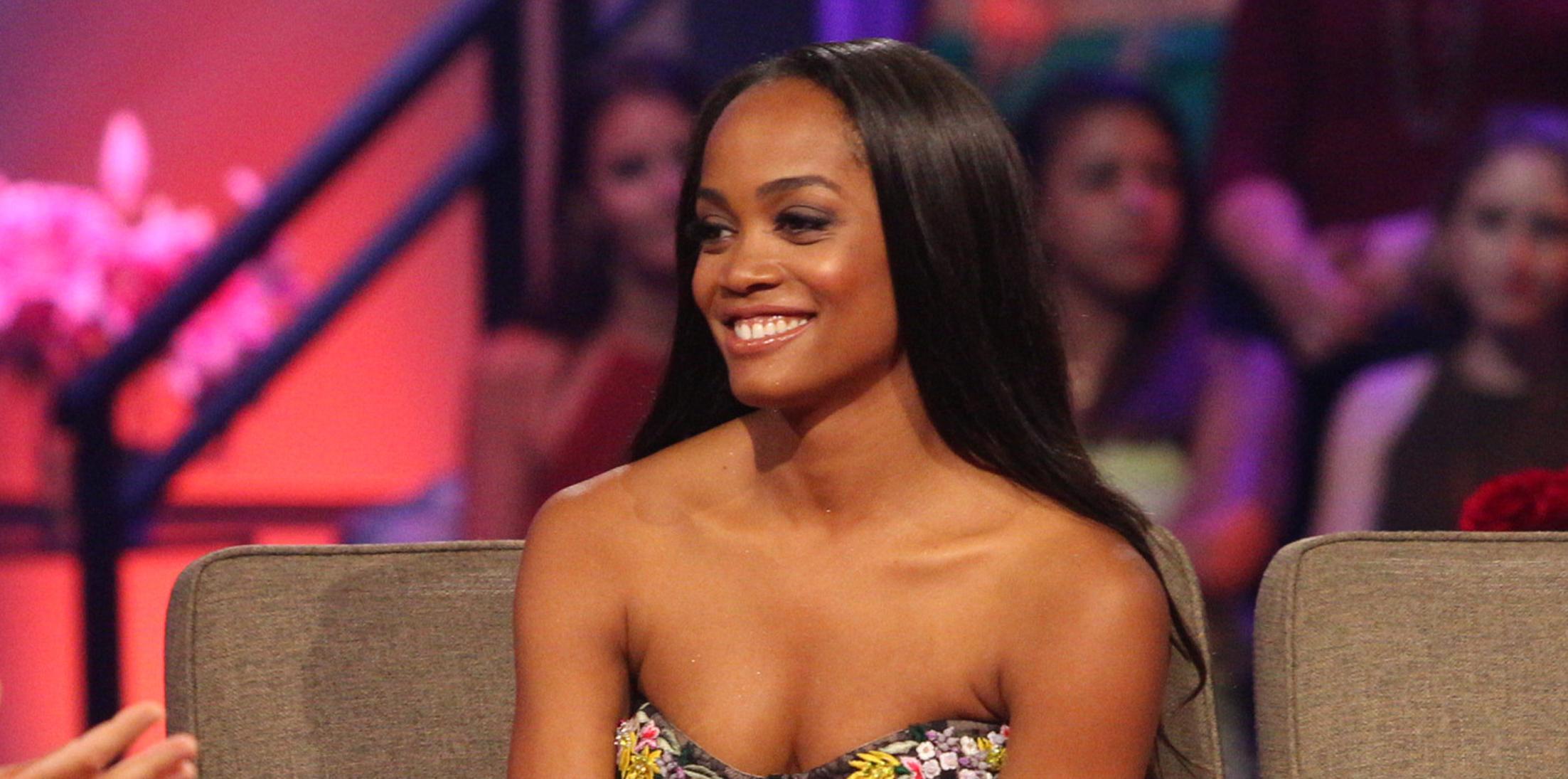 Article continues below advertisement
As previously reported, it was discovered that Rach's former suitor tweeted some extremely insensitive and inappropriate things about both black-led organizations and women, before coming on the show.
"It's so disappointing to me because you had such strong opinions on such sensitive topics, and you turned it into something so ugly," Rachel said to Lee.
"I didn't want to give any life into you, your opinions, or your brief time on the show," she added. "You had the opportunity to be about something so beautiful — and I'm not just talking about me, right?" (LOL, rach, LOL)
"And I feel like I'm in such a unique position to where I have the opportunity to be a spokesperson for African Americans, for women, right?" she continued, before the clip ended with Chris Harrison asking Lee to talk to Rachel. (This Tell All sounds more like a Tell Off special)
To see a preview of Rachel and Lee's face-off, click the video above!
The Bachelor airs Mondays at 8 p.m. ET on ABC.
What do you think about Lee's time on the show? Sound off in the comments!