REALITY TV
'LHHATL' Star Rasheeda Frost Finally Opens Up About Her Husband Kirk's Love Child & The Status Of Their Marriage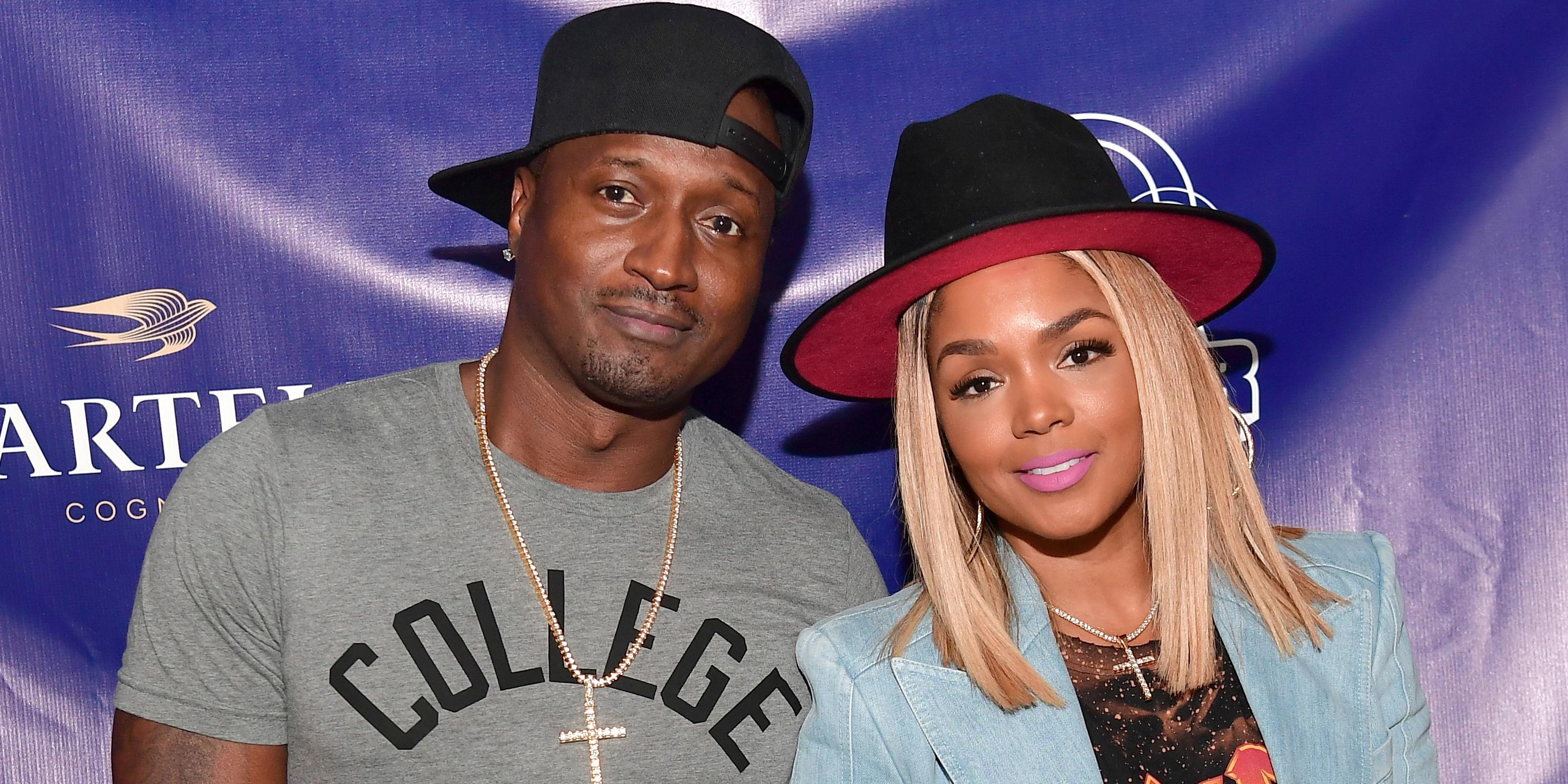 Love & Hip Hop Atlanta star Rasheeda 'Boss Chick' Frost has conquered everything thrown her way over the years.
In an exclusive interview with OK!, the reality star and boutique owner finally opened up about her tumultuous marriage and how she's managed to handle the sins of her husband, Kirk Frost, so publically. Kirk admitted to cheating on his wife and fathering a child outside of his marriage last year.
Article continues below advertisement
Rasheeda also gave the latest update on the status of their relationship since their family was rocked by the loss of Kirk's mother, Gloria, in January.
Check out the interview below!
OK!: What was it like having to once again deal with Kirk and his mistress/ baby mama, Jasmine Washington, for another season of LHHATL?
I sometimes feel like, 'y'all going to drain the sh*t out of me.' Somethings you just wish never manifested. I'm like, 'let me live.' But you have to be realistic because this is a television show based on things people want to know and what's going on and that's what my life is right now.
OK!: Kirk lost his mom earlier this year. What was it like dealing with the loss while filming? And how did you all make the decision to continue to film?
It was tough because when you deal with something like that it's so unexpected. We're not prepared for it. It was really really really hard. It was extremely difficult. Just everything happening the way it happened. It's once again one of those things where this is a reality. People know it's happened. It's kind of a thing where yeah it happened people know about so you don't want certain things to happen off-camera and then have viewers not see what you really go through. So, it's kind of weird, but we did what we had to do.
Article continues below advertisement
OK!: How is Kirk doing since his mother's passing?
It's in and out for him because he has his moments where he kind of breaks down. Watching videos and looking at pictures takes him back to that sad place. But we can laugh about all the fun stuff they use to do too. I just think it's so difficult. We were just talking the other day and we were saying that there's always that thing of 'I wish I would have done this this this and this' differently. You know? But, we all have to be prepared at some time for these type of things to happen, although we don't want to deal with them.
OK!: What's your relationship like with your husband today?
We are on a good page right now. We have a lot of things that we have to deal with regardless of our relationship status. If we're getting along or not getting along, cool or not cool, there are still things that we have to deal with as parents, and as business partners. I definitely would say that him losing his mom definitely brought us closer. We put a lot of things to the side and put our kids and this situation to the forefront. I wanted to be a shoulder for him because regardless of what we're going through I definitely would want 100 percent support from everybody around me. So, I just feel like you know it is important for me to be there for him.
Love & Hip Hop Atlanta airs Mondays at 8 p.m. ET on VH1.
What do you think about Rasheeda and Kirk's relationship? Sound off in the comments!