REALITY TV
Read Teen Mom Star Gary Shirley's Angry Tweets To His Ex-Girlfriend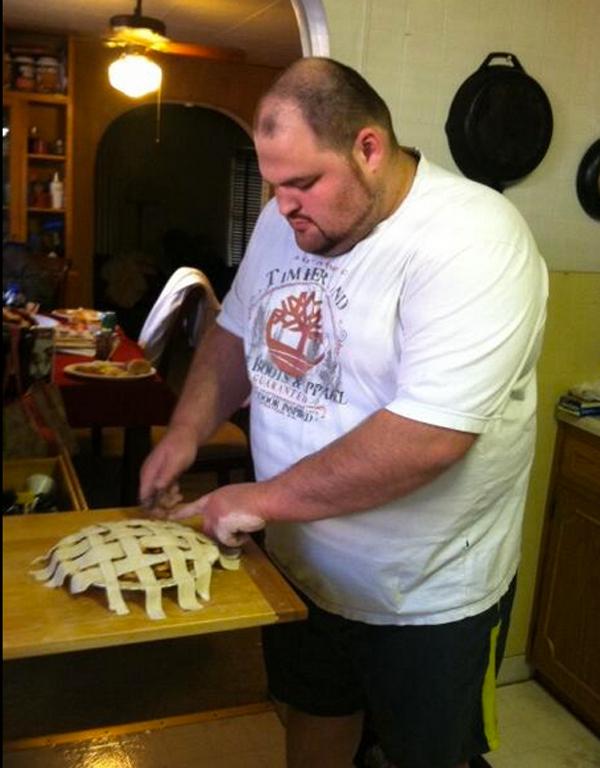 We've seen many a' Twitter feuds between the stars of Teen Mom over the years, but the latest one started by Gary Shirley might be the most scandalous one yet. Except, does it count as a Twitter feud when really only one side is doing the tweeting?
OK! News: Catelynn and Tyler Film a Teen Mom Special
Gary word-vomitted a series of tweets over the weekend about his now ex-girlfriend, Kristina, saying things like "Give a girl a promise ring after 9 months of dating, find out she's in a relationship w someone else after she said she broke up with them f**k!. Lol the sad thing is I believed everything she said haha d**n! Told her she should act!"
Article continues below advertisement
So could Gary's breakup mean he's getting back together with Amber? According to RadarOnline.com, Gary said "that ship sailed!" Ouch.