REALITY TV
'Real Housewives Of Miami' Star Elsa Patton Dead At 84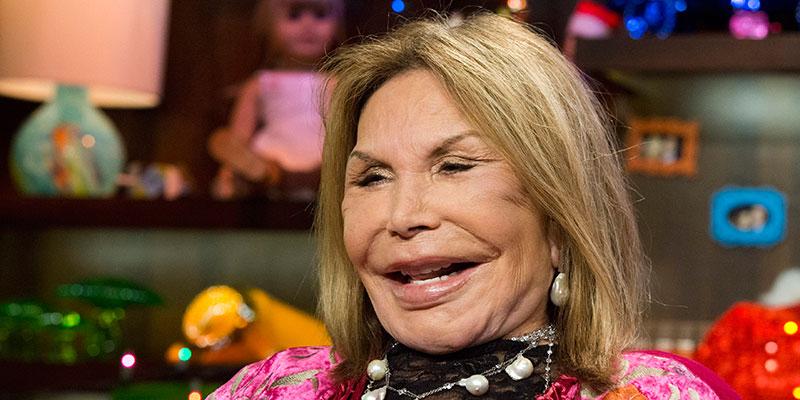 Real Housewives of Miami star Elsa Patton, known to fans as "Mama Elsa," has died. She was 84 years old.
She became a recurring star on RHOM thanks to her daughter Marysol, who was a cast member during the show's three-season run.
"Our beloved Elsa Patton passed away over Mother's Day weekend after a long illness," Marysol said in a statement to NBC Miami. "She was surrounded by her family and close friends."
Article continues below advertisement
"The family is so very grateful to the many fans and friends who have continued to ask for her and offer their prayers and best wishes," Marysol's statement went on.
"Sad day because our beloved #MamaElsa has passed away," RHOM castmate Adriana de Moura wrote on her Instagram Monday, May 13. "Her witty sense of humor will forever make me think of her and smile. Goodbye dear friend, Rest In Peace."
Elsa's vibrant personality, style and one-liners made her memorable during her time on RHOM. She repeatedly said "I'm a witch!" to people while constantly engaging in hilarious conversations with Marysol.
Her health took a turn for the worse during RHOM's final season in 2013. Viewers learned during the season that she suffered from a stroke. Elsa is survived by Marysol, son Thomas Anthony Jones, daughter-in-law Svetlana, and grandson Hunter.