REALITY TV
Former 'Road Rules' Star Brian Lancaster Dies At 43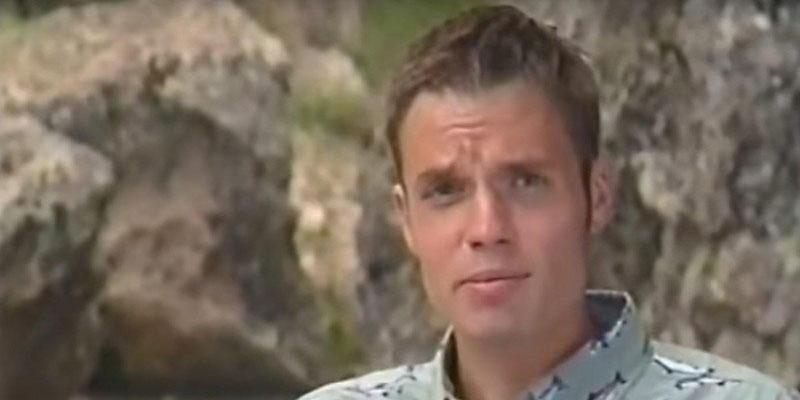 Brian Lancaster, who appeared on the seventh season of MTV's Road Rules, has died at the age of 43.
His family was the first to speak out about the tragic news, where they revealed that he was found dead at his home. They believe the reason for his passing was due to heart failure, as he had a history of arrhythmia. They do not believe that alcohol or drugs were to blame for this, and that no substances were found in his home.
Article continues below advertisement
Brian appeared on Road Rules: Latin America back in 1999. He, alongside six other cast members, were able to complete all 13 grueling missions during their season. Although some of the others on the show went onto compete on variations of the Real World/Road Rules Challenge, Brian became a one off and didn't participate in any future iterations of the show.
The West Chester, Pennsylvania native had a beautiful obituary written about him shortly after his passing. "A spiritual explorer, dreamy stargazer, inquisitive world traveler and barstool philosopher who enjoyed a good mind meld, Brian exceled at being a human being rather than a human doing. Constant in his soul and spirit, he would share possessions, thoughts and every part of his essence with anyone who came into his orbit."
He is survived by his fiancée, Sarah J. Bell; his parents, Dennis and Carol Lancaster; his godparents, Ed Lancaster and Janice O'Hara; and his dog, Reagan.
What are your thoughts on Brian's passing? Sound off in the comments!