REALITY TV
SNEAK PEEK: Watch This 'Married At First Sight' Couple Get SHOCKINGLY Real About Intimacy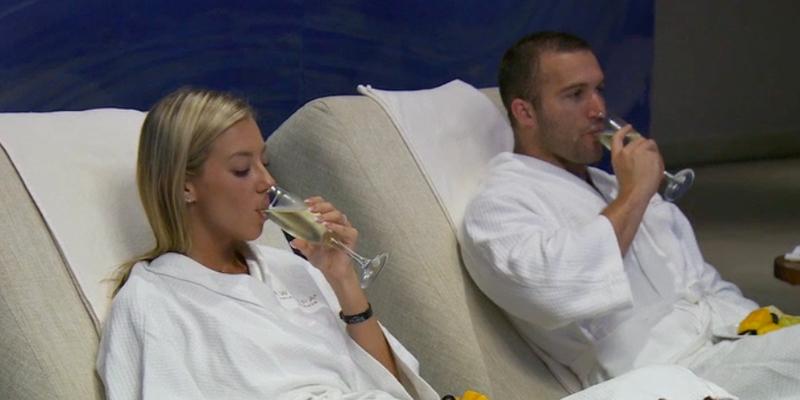 They're in it for the long haul!
Molly Dugg & Jonathan Francetic may just be the most well adjusted Married at First Sight show couple ever!
While enjoying their Jamaican honeymoon, the couple, who has only known each other for a few days, engaged in such a healthy conversation about intimacy it'll leave you saying, "Now that's how you marry a stranger!"
To see how the near-perfect conversation goes down, click the OK! exclusive video above!
MORE ON:
Married At First Sight
Article continues below advertisement
Married at First Sight airs Tuesdays at 9 p.m. ET on Lifetime