REALITY TV
Tamra Judge Questions Her Faith Amid Eddie's Health Battle — 'Where's God?'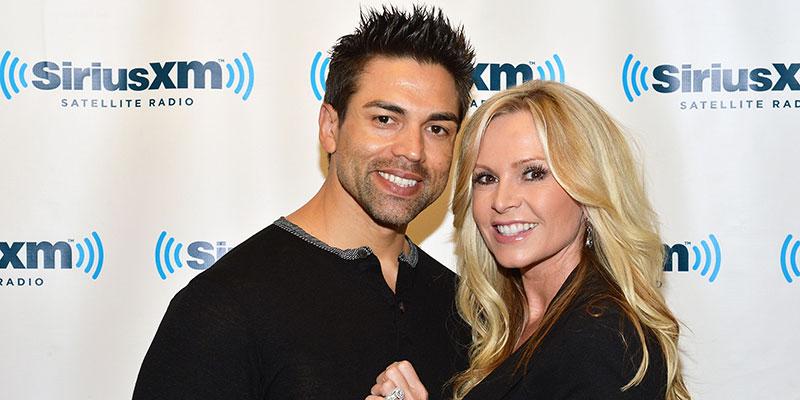 Eddie Judge's heart issues have been well documented on and off The Real Housewives of Orange County for several seasons now. The pain and agony over what he's going through has once again caused his wife Tamra to not only emotionally break down over it but to question her faith as a result.
"When you pray every single night, for something, and it never comes, and things just keep getting worse and worse," she tearfully says. "When you're being a good person, you're doing the right thing... where is god then?"
Article continues below advertisement
Watch the clip above. What are your thoughts on how Tamra is handling all of this? Sound off in the comments.