REALITY TV
Heartbreaking! Kailyn's Son Isaac BREAKS DOWN In Tears Over His Broken Family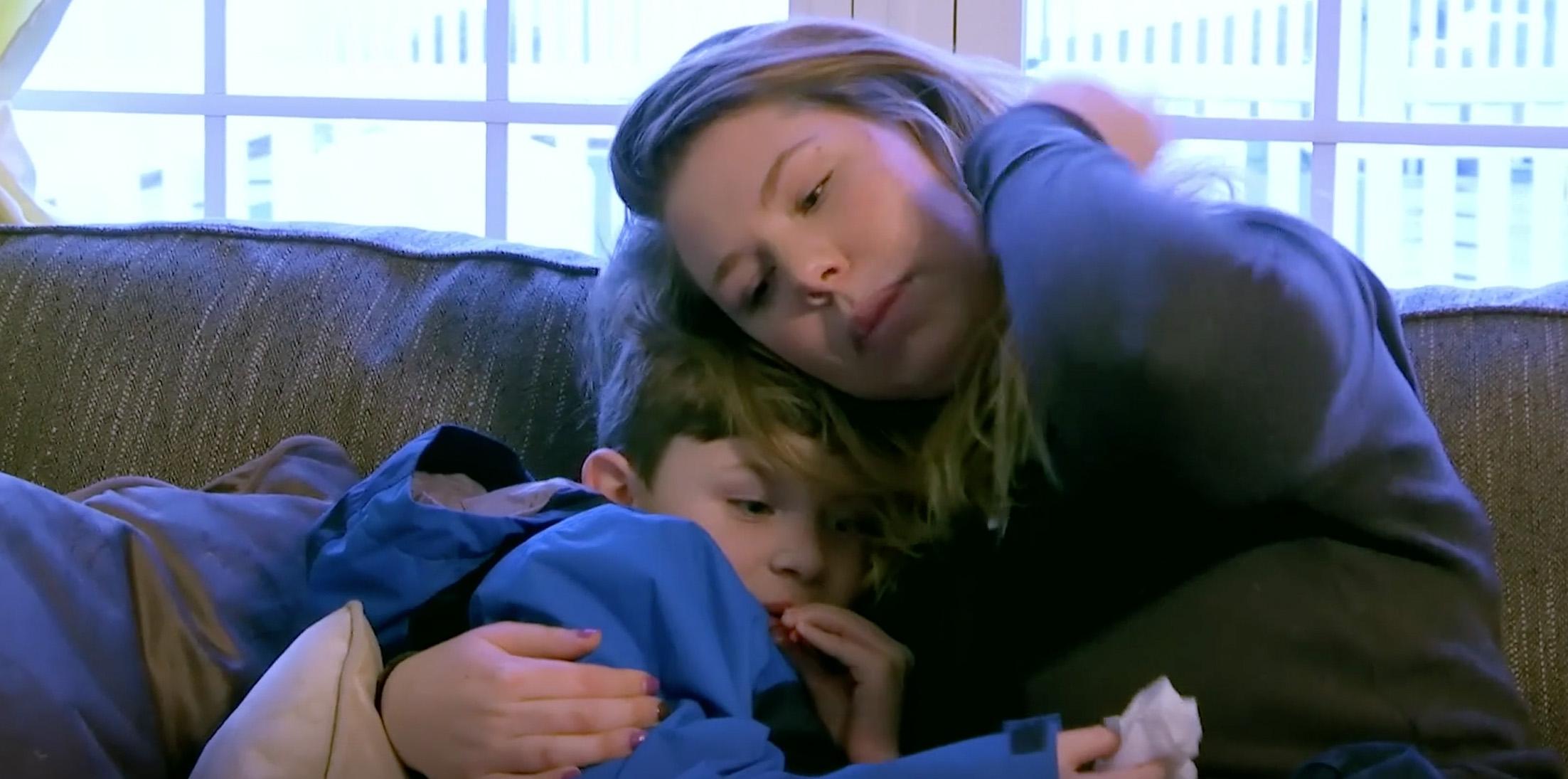 Pregnancies, adoptions, and more...big changes happened for the ladies of Teen Mom 2!
Kailyn Lowry is finally ready to open up about being pregnant with her third child. The pregnant reality star sat down with her first baby daddy and ex, Jo Rivera, to discuss her future with her third baby daddy, Chris Lopez. Later on, Jo and Kail grabbed dinner with the boys and emotions were flying! Isaac broke down into tears because he wants his family to be together. In a different scene, Jo discussed Kail's situation with his second baby mama Vee Torres, and she did not agree with Kail having a baby so quickly after her divorce from Javi Marroquin.
Article continues below advertisement
Briana DeJesus is still dealing with the aftermath of finding out that her second baby daddy, Luis, cheated on her. She looked into adoption because she doesn't want to co-parent, but worried about her daughter's reaction to having her sister given to a different family.
Chelsea Houska welcomed a new baby, Watson Cole, into the family but things haven't been smooth sailing. As seen on last week's episode, Aubree, threw a tantrum and this week, Chelsea opened up about the issue more and thinks she is just jealous. She and Cole DeBoer thought of different ways to help the situation including...ghost spray!
Leah Messer had a lot to celebrate! Her daughter, Addie, was turning 4-years-old, but she wasn't down to party twice! After Addie celebrated with her dad, Jeremy Calvert, she had to return to her mom, and she was hysterical crying! Jeremy opened up to his then fiancee, Brooke Wehr, and explained how Addie never wants to leave him to go back to her mom's house, which makes him worried.
Jenelle Evans was ready to pop! She was just days away from welcoming her daughter, Ensley Jolie, with her third baby daddy, David Eason. With their house not finished yet, they had to prep for their baby girl elsewhere. Even though she was very pregnant, that didn't stop Jenelle from fighting with her mother, Barbara, over switching custody of Jace.
Who do you think had the biggest change this episode? Let us know your thoughts in the comments section!