REALITY TV
War Over Jace! 'Teen Mom 2' Star Jenelle Evans Banned From Seeing Son In A Heartbreaking Clip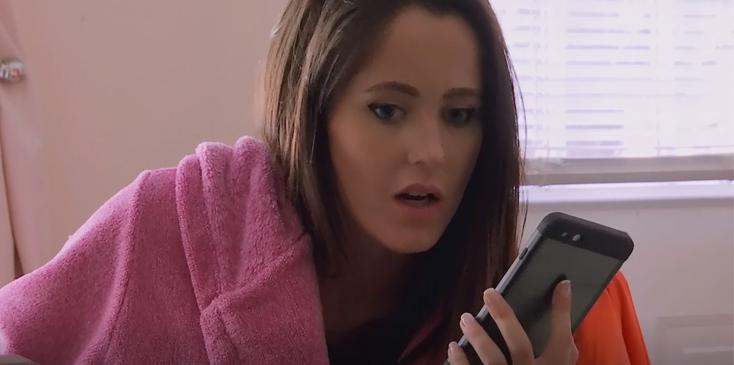 Jenelle Evans just wants her son back!
In a sneak peek clip for Teen Mom 2, the now mother-of-three called her own mother, Barbara, and requested to take her oldest son, Jace, with her to New York City for a business trip.
Barbara told her daughter that Jace can't go because he has school! "Well, thanks for ruining that whole plan for me, thanks," Jenelle fired back. "I want to spend time with my son, so that's why I want him to go with me!"
Article continues below advertisement
Watch the clip to hear more of the heated conversation between Jenelle and Barbara! Teen Mom 2 airs Monday night at 9pm ET only on MTV!