REALITY TV
Teen Mom Week in Review: Jenelle Evans' New Puppy, Mackenzie's Wedding Pics and More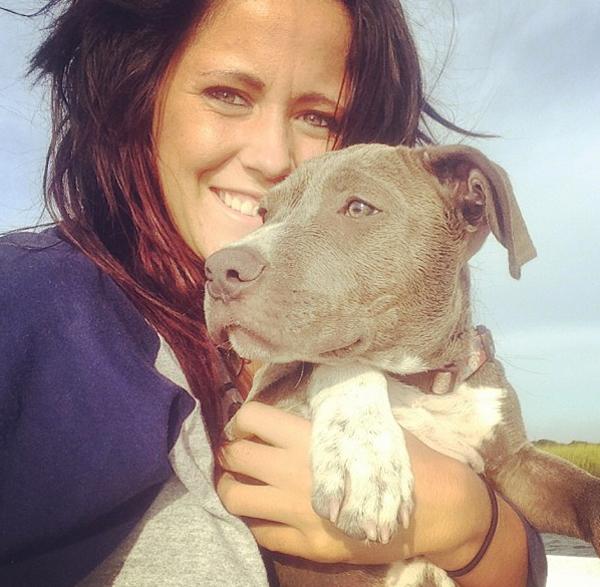 Article continues below advertisement
Kailyn Lowry and Javi Marroquin are getting closer and closer to their September wedding date, which means the prep is in full force. Javi Insta'd this pic of Kailyn working on the seating arrangements, and it looks pretty intense: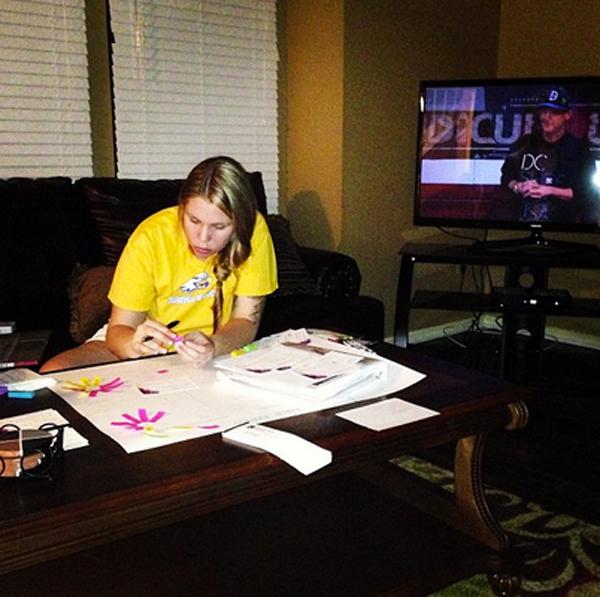 We can't see from this pic below if the other Teen Mom 2 girls will be in attendance, but here's to hoping that's a yes. Just imagine how many selfies will be taken at that wedding? So many.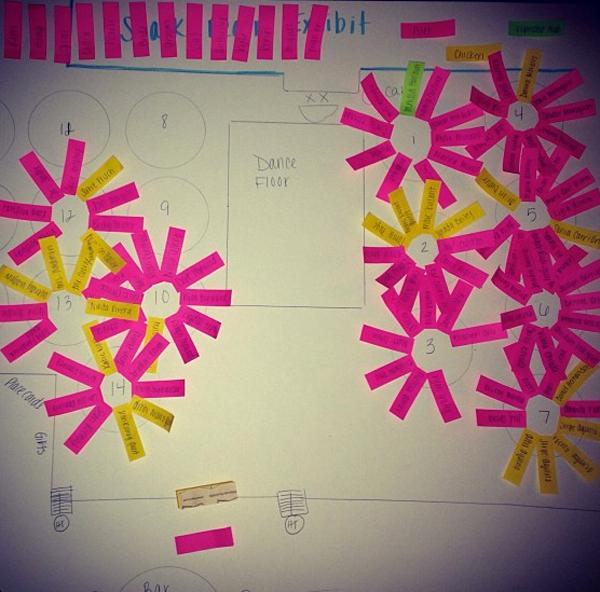 Also, Kailyn took to Twitter to talk about last night's Miley Cyrus performance just as the rest of the world did...but Kail is not hating. She actually kinda LOVED it, saying this:
Speaking of young women doing questionable things, Farrah Abraham celebrated a first this week...Sophia's first day of school. This pic she posted on Twitter of Soph in uniform is pretty darn cute. We feel so bad that a kid so cute has a mother who's a porn star.
Article continues below advertisement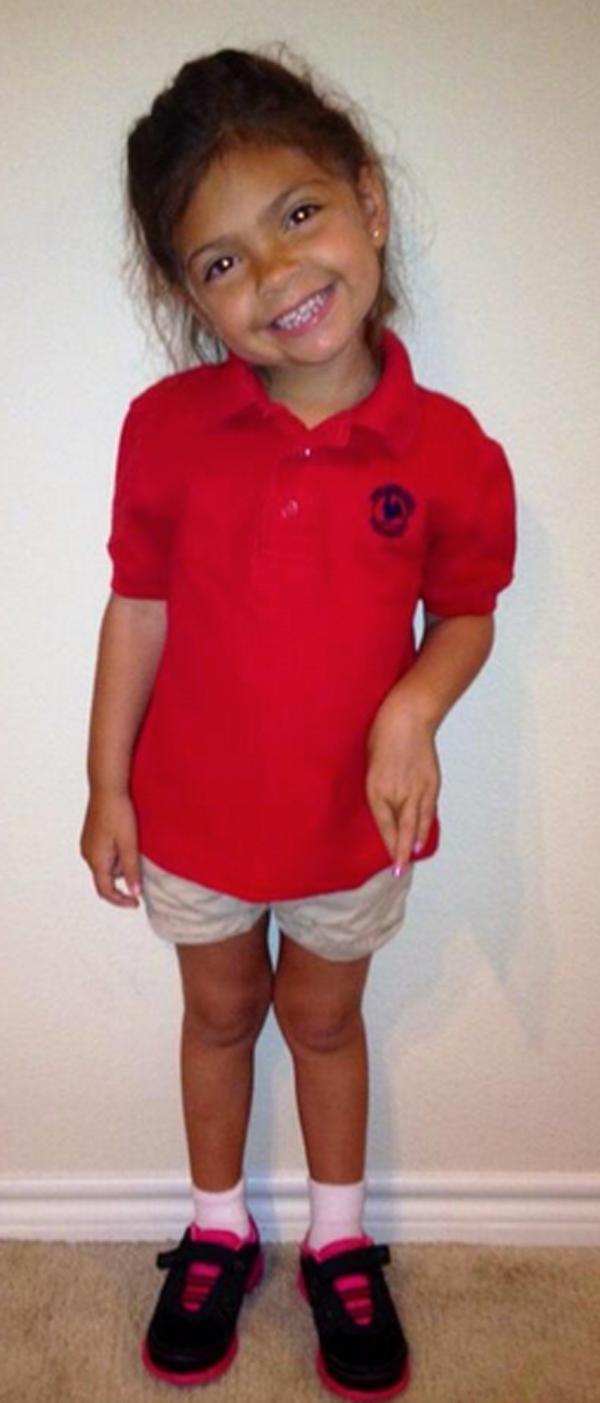 But hey, not that anything is wrong with a mama who parties. Maci Bookout had two things to celebrate this weekend—one, her fabulous new hair, which clearly has never looked better or more ginger, and two, the fact that her Being Maci special might be leading to an actual full-length spin-off. It's too soon to say if that's happening or not, but either way, Maci enjoyed herself over the weekend with a drink and a cigar. Why the heck not?!
Chelsea Houska is hard at work on her new website, ChelseasChoices.com, and just added a new feature to the site called Aubree's Cubby. The section features items that Aubree likes that are available for fans to purchase online. What a little fashionista already!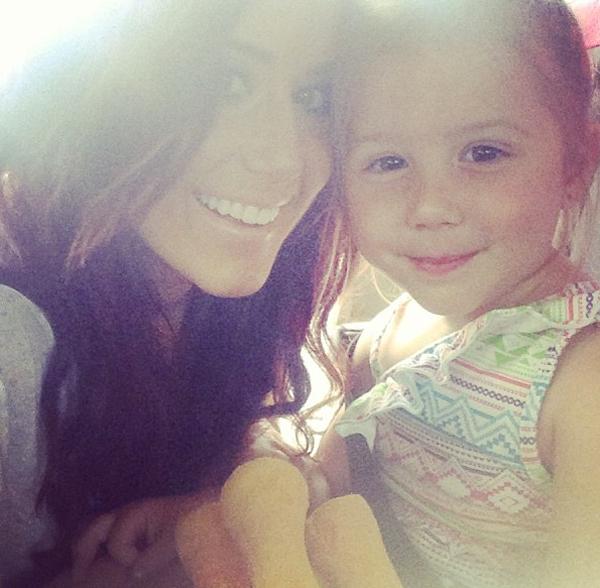 Jenelle Evans has a new thing in her life too—a puppy. She welcomed her new addition, Jax, to the Twitter and Instagram worlds this weekend. We'll guess that Jax was purchased by both Jenelle and her boyfriend, Nathan. But how is her other dog, Brody, taking the news? We just hope Jax and Jace become the bestest of friends.
Article continues below advertisement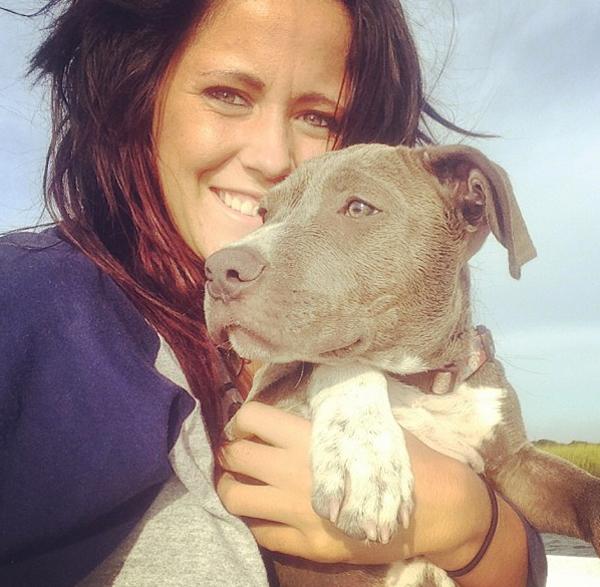 Mackenzie Douthit is home from her honeymoon, which means only one thing—time to share wedding pics! Mackenzie posted tons of photos of her and Josh's big day online and you can see 'em all on the Teen Mom 3 official fanpage. But here's our one favorite pic, if we had to choose. So freakin' cute.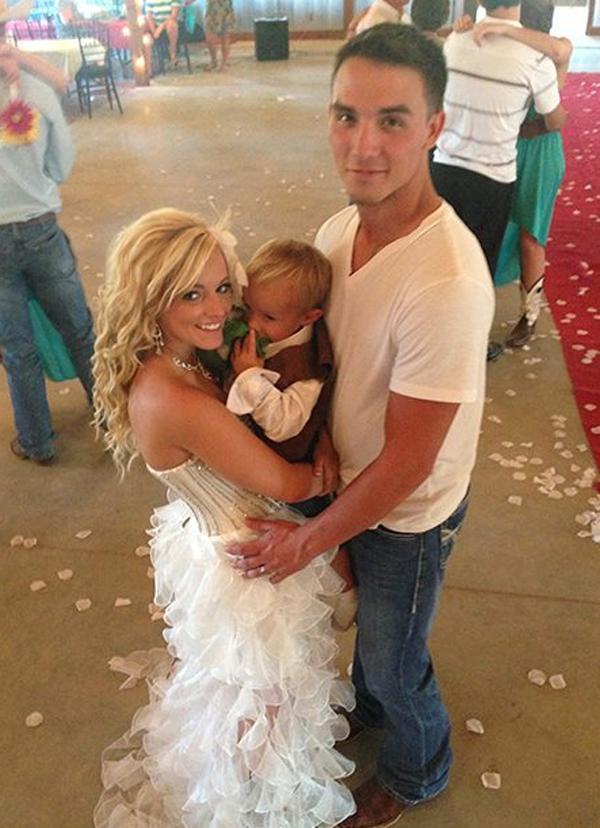 And before you watch tonight's premiere of Teen Mom 3, you might want to know that that huge fight we see in the trailer between Alex Sekella and her daughter's father, Matt, might not actually be real. When asked by a fan if he regrets that scene at all, Matt replied by saying, "I don't because she asked me to do it for the camera. She instigated the situation because she wanted more drama on the show." We're not sure if we believe Matt's accusations, but regardless, we're still going to watch the show. Nice try, dude.