REALITY TV
Teen Mom Week in Review: Mackenzie Posts a Baby Bump Pic, Chelsea Graduates Beauty School and More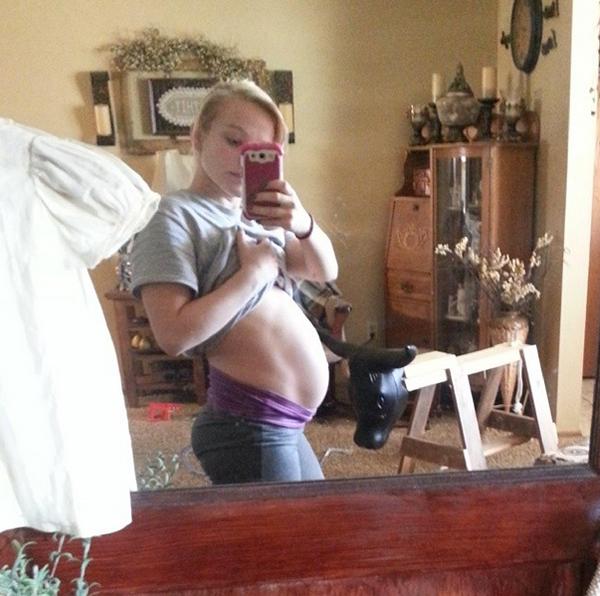 Article continues below advertisement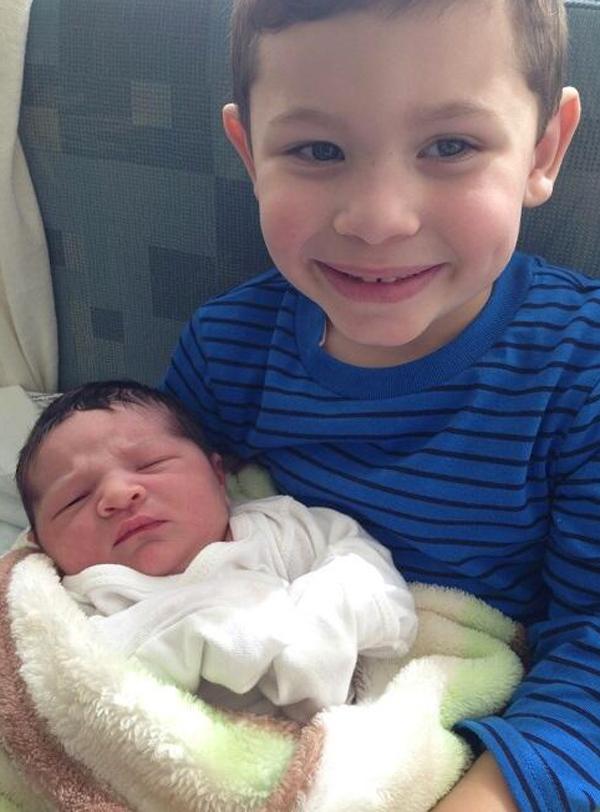 And speaking of second babies, Mackenzie McKee is chugging along with pregnancy number two and just shared this semi-TMI pic of her baby bump. Look at that muscle!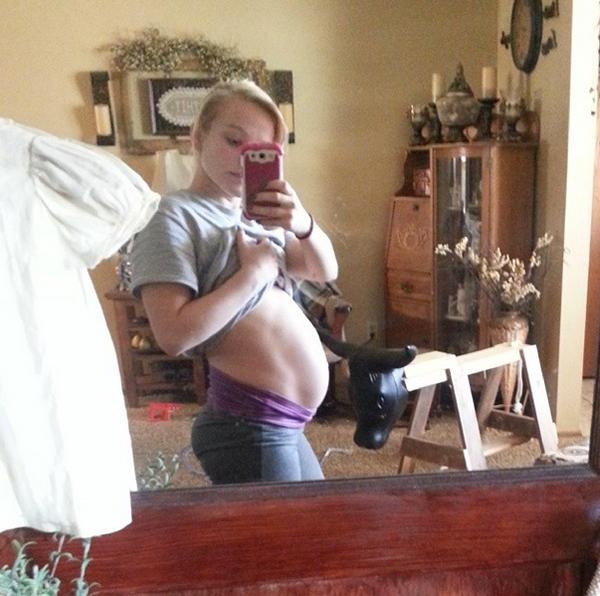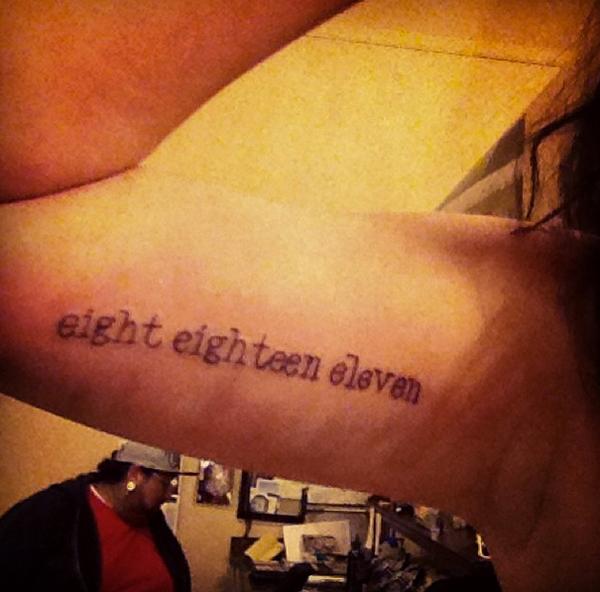 Meanwhile, the Houska family celebrated this weekend, because Chelsea Houska graduated from beauty school! We've seen her quit school, then go back, then quit school again on Teen Mom 2, so we're happy now Chels has a degree and can get crackin' with her hair and makeup career. How adorbs is this pic Papa Randy shared on Twitter?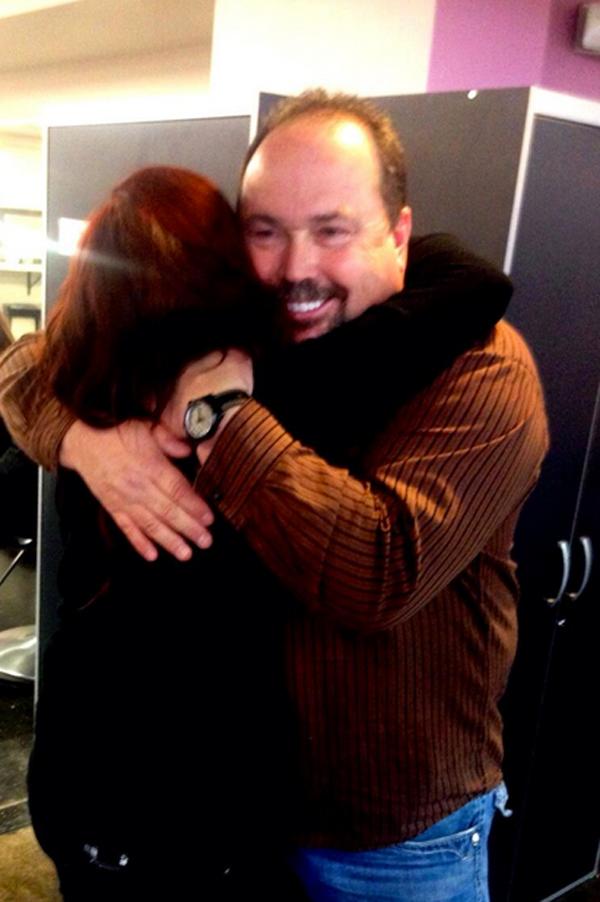 OK! News: Catelynn and Tyler Share Photos of Their Daughter, Carly
And speaking of Teen Mom parents, it's not such good news for Catelynn Lowell and Tyler Baltierra. The Ashley reports that their parents, April and Butch, are getting divorced! Apparently Butch has been in jail for about a year and the couple barely speak. No comment yet from Cate and Ty (Cate has only been tweeting about how badly she wants to share pics of Carly on social media but can't), but we wish them both the best. Being ex step-siblings and fiances can't be easy...
Article continues below advertisement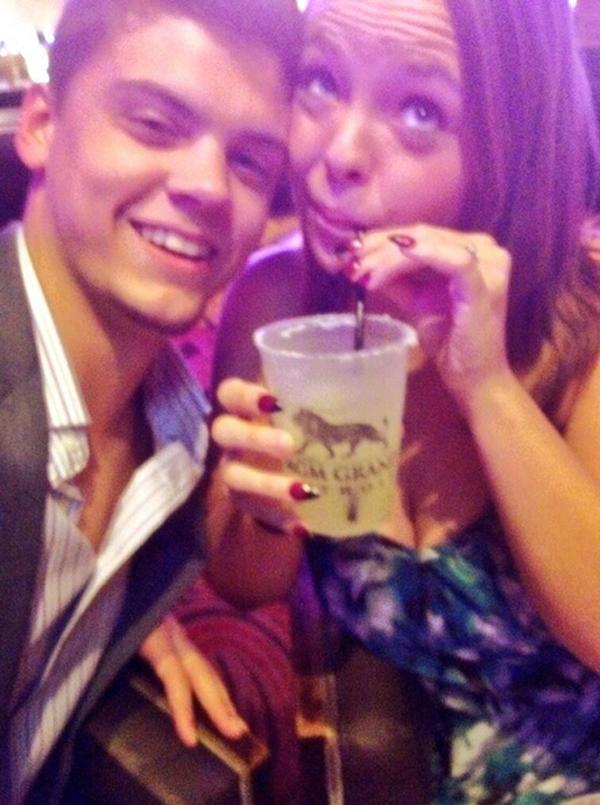 Jenelle Evans, meanwhile, has dropped another hint that Teen Mom 2 season 5 is underway. She tweeted that she's doing "VO work," which means "voiceover work" in the world of television. At least here's one time that Jenelle's lack of filter has benefitted her fans, eh?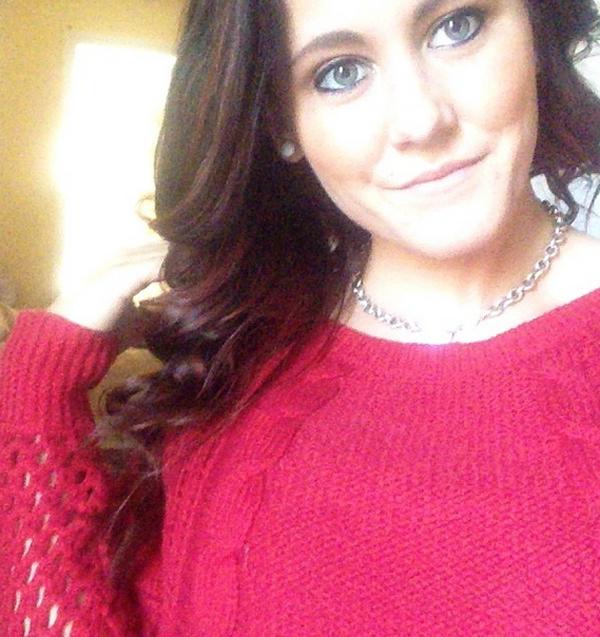 Meanwhile, over in Indiana, Gary Shirley celebrated Leah's birthday. No word yet on if Amber was in attendance since now she's a free bird and all, but MTV certainly was there, probably filming for the as-yet-unconfirmed MTV special. Gary thanked MTV on Twitter for making Leah's birthday amazing! Hm...