SHOPPING
Reviewers Love This Secretly Delicious 3-Day Cleanse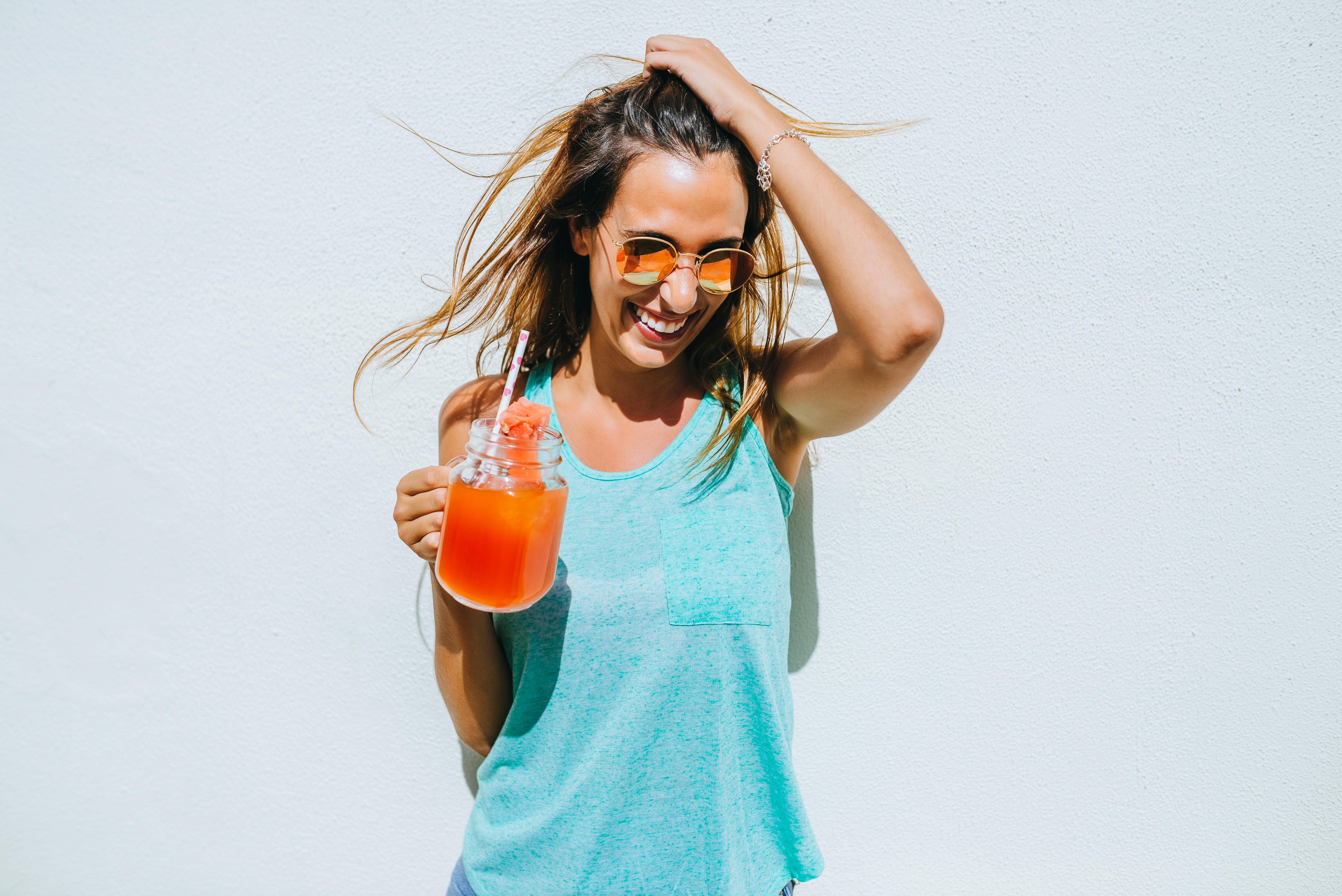 As much as we love a good juice cleanse for a thorough wellness reset, here's the thing: they usually don't taste all that great. Worse yet, many don't hold us over between meals, so we're left hungry all day! What gives?
Jus by Julie remedies both complaints! The 3-Day Blended Juice Cleanse features 18 full-size drinks for three days' worth of delicious juices! There are six cleanses per day in a wide variety of yummy flavors, including Spicy Lemonade, Green Radiance, Chia Berry, Coco-nana, PB and JUS and even a Watermelon Wizard! Don't worry about mixing up the juices — the bottles are all assigned a number signifying what order to drink them in. No guesswork required!
Article continues below advertisement
Each juice is non-GMO, vegan, Kosher, gluten- and dairy-free. The best part? They taste absolutely delicious!
See it: Check out the Jus by Julie 3-Day Blended Juice Cleanse (originally $118) now only $75 at Walmart!
OK! Magazine has affiliate partnerships so we may receive compensation for some links to products and services.