SHOPPING
Khloe Kardashian and Rihanna Love This Affordable Makeup Remover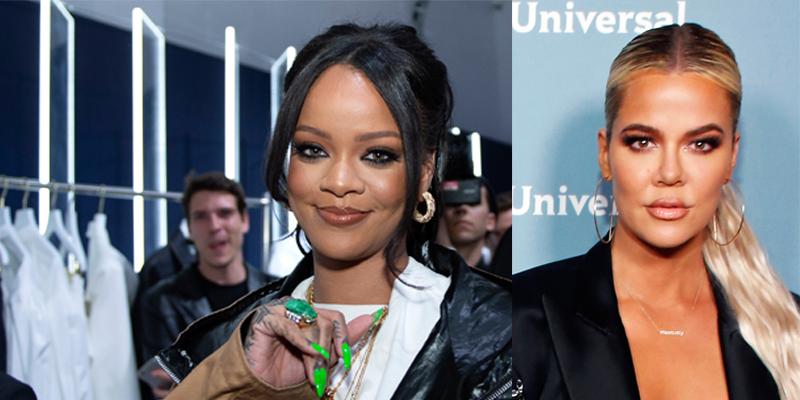 It's not every day we get to see celebrities completely bare-faced unless they share a no-makeup selfie on Instagram or try to sneak by paparazzi while running errands. But just like us, they too have to take off layers of makeup every night as part of their skincare routines.
A-listers definitely use the best-of-the-best products and get plenty of treatments from top-rated experts, but they (and their glam squads!) also use plenty of inexpensive staples, too. Want to know a favorite of Khloe Kardashian and Rihanna? It's this top-rated makeup remover!
Article continues below advertisement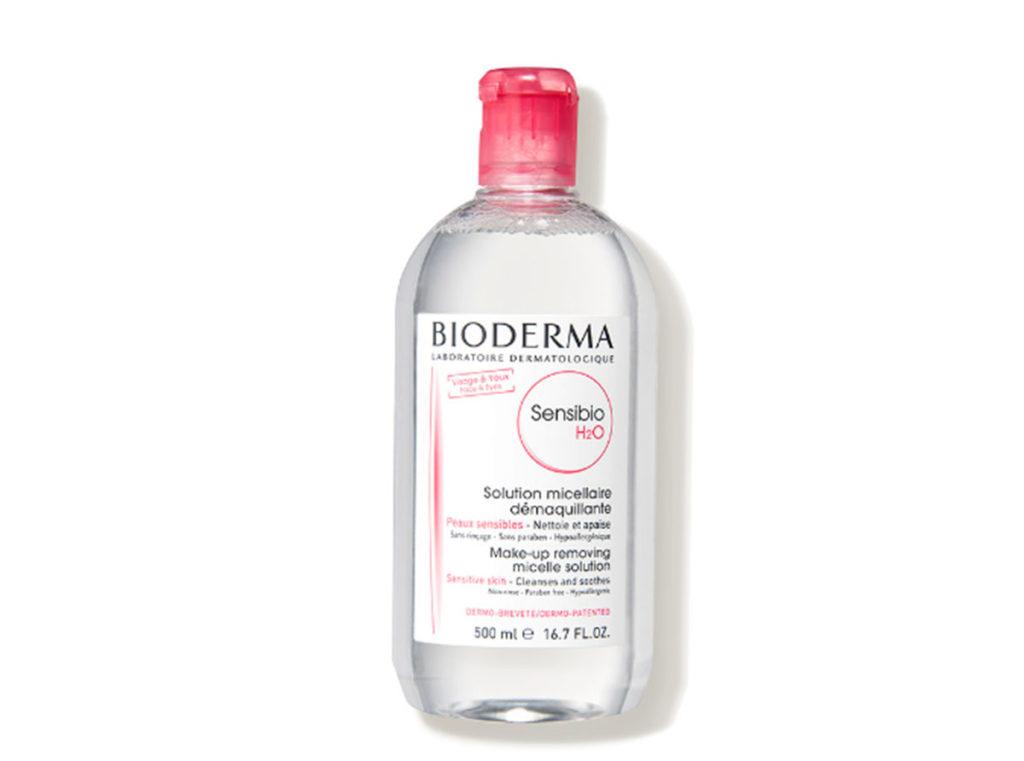 See it: Grab the Bioderma Sensibio H2O with prices starting at $6, available at Dermstore! Also available at Amazon!
Kardashian shared her favorite products on a Snapchat and while there was a pricey La Mer lotion in her arsenal, the 34-year-old has Bioderma Sensibio H2O in her daily routine, too!
And as if one Kardashian sister's seal of approval wasn't enough, Rihanna's makeup artist Priscilla Ono told Refinery 29 that Ri is also a major fan of it, too!
The Bioderma Sensibio H2O is a cleansing micellular water designed for all skin types, including sensitive ones, too. Shoppers say this formula is a great alternative when looking to avoid hard water that can wear on the skin.
Instead, this remover gently removes dirt, residue and makeup and can help to soothe and clear up any previously irritated skin, as well.
Rihanna's makeup artist says she always starts every client off with this Bioderma formula to help remove dead skin and blackheads that often "show on camera." So when looking to keep our skin camera-ready, this is a staple, even for celebrities!