SHOPPING
This Is Sofia Richie's Secret Weapon For Perfect Skin On Makeup-Free Days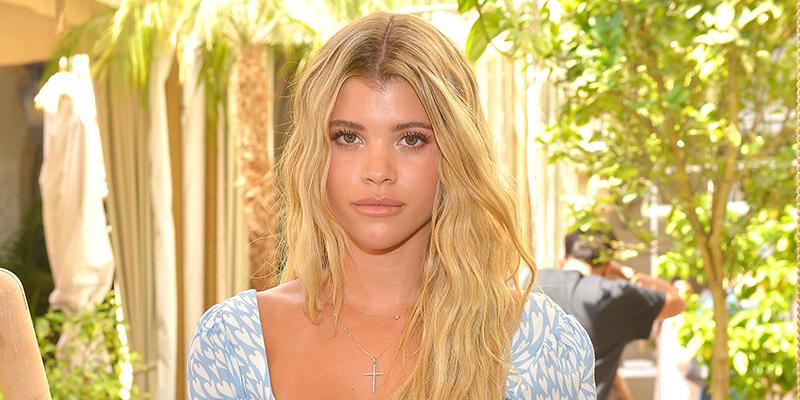 Sofia Richie was practically born in the spotlight! As the daughter of Lionel Richie, the 20-year-old learned the importance of looking camera-ready 24/7 at an early age. Nowadays, whether she's modeling for Chanel or lounging poolside with boyfriend, Scott Disick, there's one thing that's always on point. It's her skin! So what's her secret to a flawless complexion?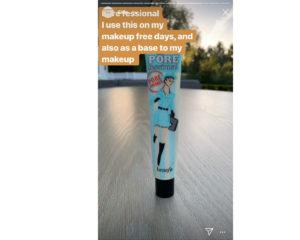 Article continues below advertisement
The POREfessional Face Primer by Benefit Cosmetics is the lightweight formula that Richie is calling her secret weapon for silky-smooth skin, even when she's not wearing a drop of makeup.
The model shared on Instagram that she uses this exact primer on makeup-free days as well as a base for makeup.
This oil-free, translucent formula was designed to act as our very own Photoshop. When applied directly to our faces or underneath our eyes, it looks to blur out any imperfections and enlarged pores. It can help create a smooth-to-touch base that looks nothing short of flawless. And best of all? No editing skills are required for this masterpiece!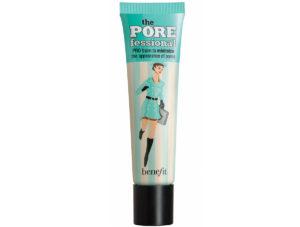 See it: Grab the POREfessional Face Primer by Benefit Cosmetics for $32, available at Macy's!
With the warm weather upon us, this lightweight formula will cover and conceal any of those trouble areas without any extra products or steps needed. Whether we're looking to avoid any additional breakouts from other oily products, or maybe we're just looking to cut our makeup routine time down in half, this primer is the perfect way to do it!