STYLE
6 Ways To Stop Sabotaging Your Hair Styling Routine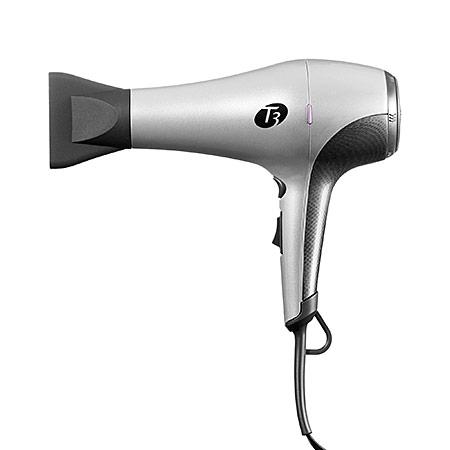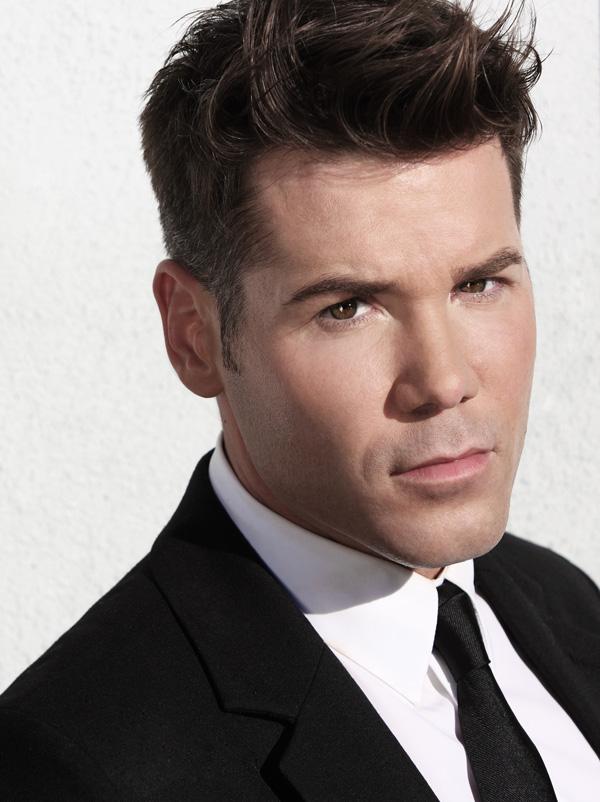 Think you're doing everything right while styling your hair but not getting the maximum results? Herbal Essences Celebrity Stylist Charles Baker Strahan breaks down the post-shower styling rituals we all should be doing, so we can stop sabotaging and start getting gorgeous.
OK! News: Nick Verreos Makes His Oscar Fashion Predictions
• Get out of the bathroom.
"Most women try to blow out their hair in a hot, steamy, humid bathroom right after they get out of the shower. Take a little time and wait until the bathroom cools off or move into a more open space to blow dry. Also, don't wear a big heavy robe—it's not good to break a sweat while you're trying to achieve a sleek blowout! And if you've just worked out, rinse off with cold water before you get out of the shower—this will also help cool your body down so you don't start sweating again when you break out the blow dryer."
Article continues below advertisement
• Stop tugging on wet hair.
"Dry hair almost 90% before you start styling your hair to reshape it—whether you air dry it or knock out more moisture with your blow dryer. Even when straightening curly hair, stretching and tugging on hair when it is still very wet and damp is only going to wear you out and open the door to create damage."
OK! News: Demi Lovato's Neon Lights Tour Style Scoop
• Apply your styling products to wet hair right away.
"The most important thing to do right out of the shower is to apply your base styling product, such as a serum, cream or even a light mousse. You can lightly towel dry your hair if there is a lot of water in it, but the residual water is a great catalyst to help ensure that your product is distributed evenly. Apply your base styling product of choice and lightly wring out the hair and allow the water to move through it, distributing the product evenly—your base product will even help the hair to dry faster. You can then squeeze out the excess moisture with a towel, hair shammy or even an old t-shirt. A good trick is to use an old t-shirt since you can twist it tighter than a towel to force out more moisture. Then leave your hair out to dry; keeping it confined in a towel twist will only keep more moisture in the hair."
Article continues below advertisement
• Don't straighten before you curl.
"When a woman tells me her hair doesn't hold curl, the first thing I ask her is what she does when she gets out of the shower. More often than not, women tell me that they pull out their paddle brushes and blow dry their hair straight; the key is to not straighten your hair if you want it to hold a curl. Start with a base product that will give you a soft hold but also keep your hair's natural body and wave, such as the Herbal Essences Naked Volumizing Soufflé. I love this product because it keeps hair soft and touchable, while giving hair a memory to hold the shape of your style."
OK! News: Get the Timeless Beauty Look From Erin Fetherston's NYFW Show
• Don't shy away from your diffuser.
"Diffusers aren't just for curly girls – they're designed to keep body, movement and volume in the hair. Follow by curling your hair with a smaller curling iron than what you intend the curl to be – the curls will loosen and end up the size you want! Also, an important step after you curl is setting the hair to allow it to cool so it holds the shape of the curl since heat changes the shape of the hair and coolness sets it in."
Article continues below advertisement
• Dry shampoo isn't just for second day hair.
"Use a dry shampoo right after you blowout your hair. A good dry shampoo is a great styling product for freshly styled hair as it'll help maintain the volume and lift in your blowout. It'll also help to absorb the oil before it weighs the hair down. The Herbal Essences Naked Dry Shampoo uses tapioca to help absorb oil; it expands as it hits the hair to "flock" it to create more volume. Just shake, spray and work it through the roots—girls with fine hair love this!"