STYLE
A Stylish Series: Revenge's Costume Designer Dishes Secrets From the Set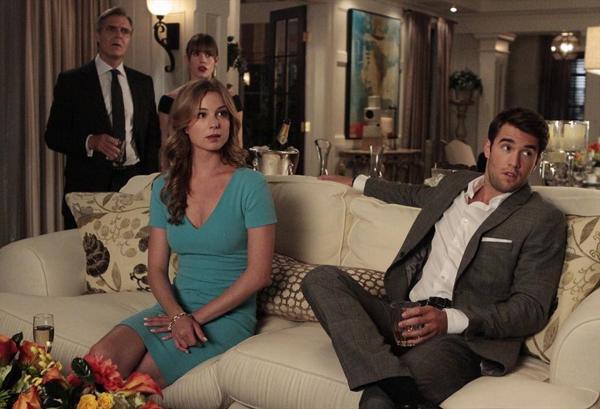 Beautiful people, crazy drama, even more beautiful clothes—this is the formula behind the hit show Revenge. I caught up with lead costume designer Jill Ohanneson to pick her brain on how to look chic in the Hamptons, her favorite looks from past episodes, and which major designers you'll be seeing this season—see what she had to say in this exclusive interview!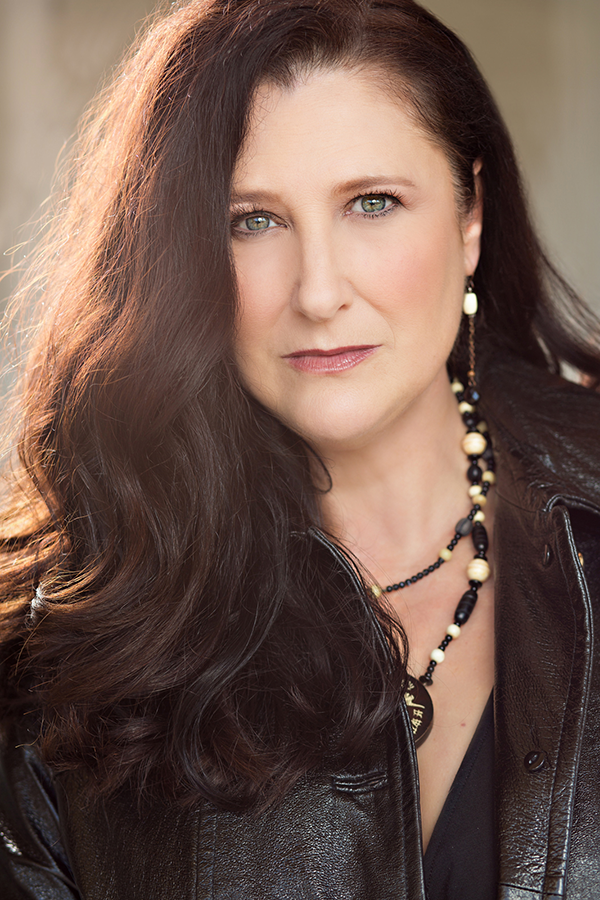 OK!: How is this season different fashion wise from previous seasons?
Article continues below advertisement
Jill Ohanneson: This season we are going back to the bright fun colors that we played with in Season 1. Season 2 got a little dark and the costumes reflected that with less color and more neutrals. Also a number of the characters will be undergoing style makeovers due to financial or career changes in their story lines.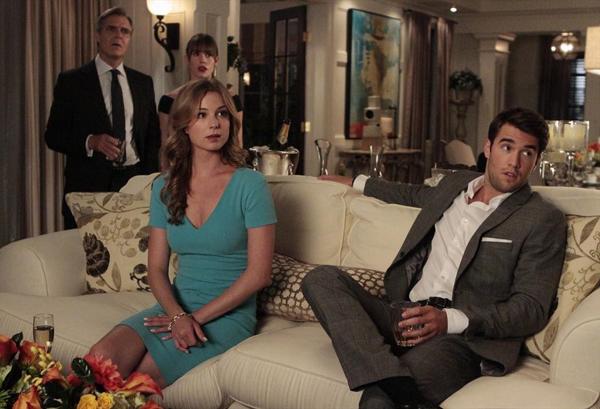 OK!: Which trends will we be seeing?
JO: Black and white pattern and color block trends since they're the perfect symbols of the turmoil and tension between between good and bad, which is a strong theme on our show. But as to who's good and who's bad, that will remain to be seen. Also the return to bright color that I stated above will be back, lighting up the Hamptons in the form of neon colors and metallic finished fabrics. Lastly, a certain tall blonde and handsome character will be wearing a lot more stripes than plaids this summer, looking more polished than ever.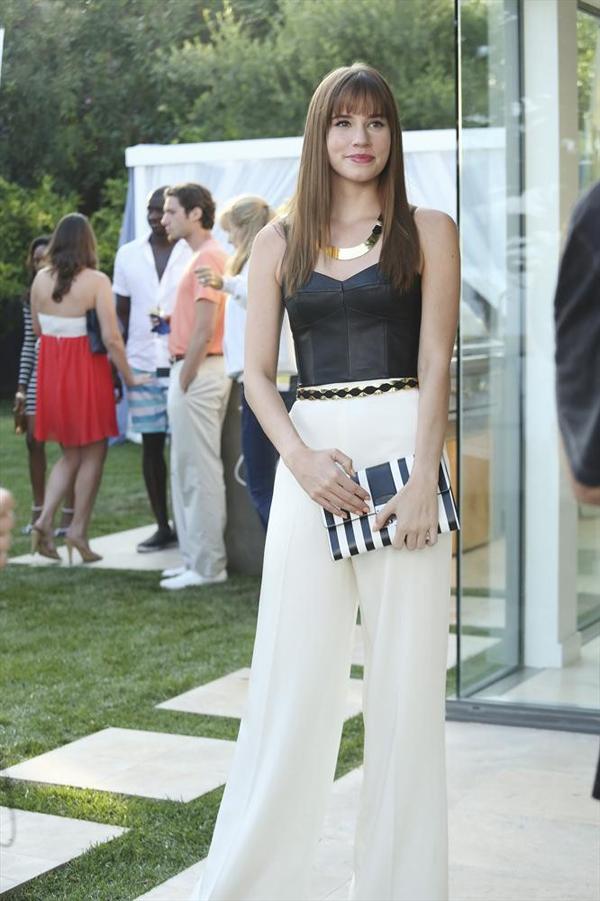 OK!: Who are some of the designers you're focusing on right now?
JO: We did really well with Carven, Antonio Berardi, Belstaff and Cushnie et Ochs this summer, which are new designers for our show along with our go-to favorites like Michael Kors, Dolce&Gabbana, L'Wren Scott, Burberry, and Pucci.
OK!: Let's talk accessories–what are you having fun playing around with?
JO: I love the current trend towards gold jewelry as our show is primarily set in summer. Bangles, cuffs, and dangly earrings in bright or burnished gold can really brighten up an outfit. And as usual I'm obsessed with clutches–any and all minaudière and envelope styles. I especially love the Whiting & Davis chain mail ones out this season.
Article continues below advertisement
OK!: What's your #1 costume designer fit trick?
JO: Narrowing or tuliping the bottom of dresses and skirts, as it gives a more flattering silhouette. I also love using D'Orsay high-heeled pumps, because they flatter any female leg.
OK!: Who's the most fun to dress on the show?
JO: I love costuming all my actors equally. I'm never bored and I constantly get to push and pull the envelope with all their styles.
OK!: Describe the Hamptons-chic style aesthetic that's portrayed on the show:
JO: The Hamptons style aesthetic is effortlessly chic and elegant. Whether its casual, dressy, or black-tie, Hamptonites know exactly what's appropriate for every occasion. Plus, these men and women not only have access to the best and most expensive clothes in the world, they also understand the value and importance of having their clothes individually tailored and fit. And their leather goods are impeccable!
OK!: Name your top 3 favorite looks from the show:
JO:
1. Emily's yellow and white, lace, Oscar De La Renta dress from Season 1's garden party episode.
2. Victoria's Season 2 black and nude patterned Masquerade Ball dress by Mandalay.
3. Ashley's apricot Lanvin silk, layered, net dress at Season 2's skeet shooting party.
Have you been watching Revenge? Whose style do you love the most on the show? Leave a comment below or tweet us your thoughts @OKMagazine!