STYLE
Adrienne Bailon Approved: Find Out What She's Hoarding in Her Purse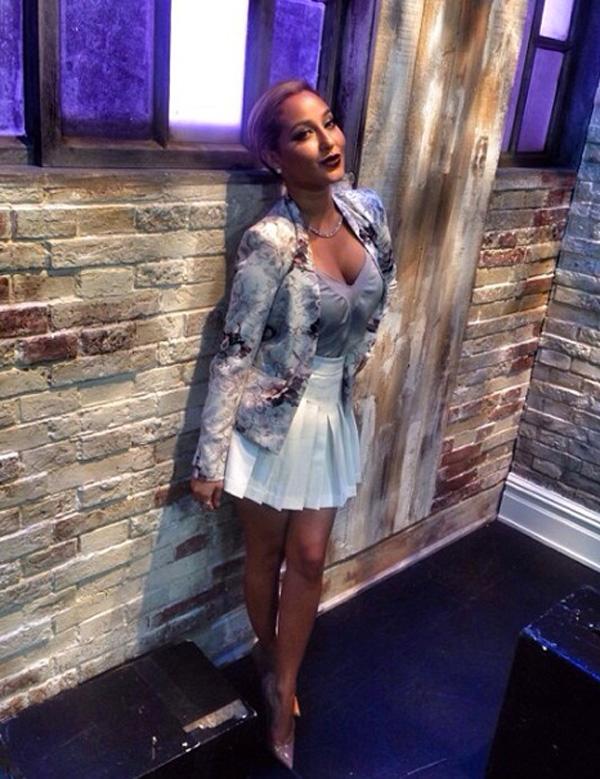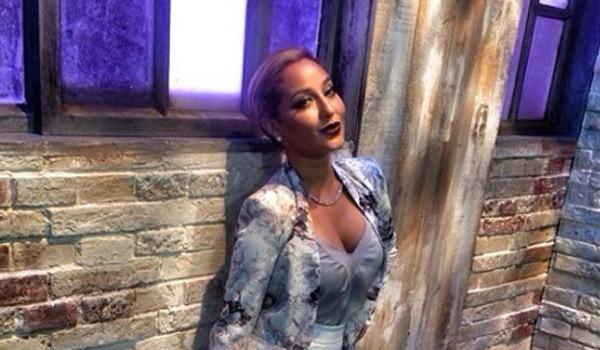 Adrienne Bailon is OK!'s style contributor! The multitalented actress, singer, and host of The Real is sharing her favorite fashion, beauty, and entertainment picks for her column, "Adrienne Bailon Approved," every week. Read on to find out what's catching her eye these days.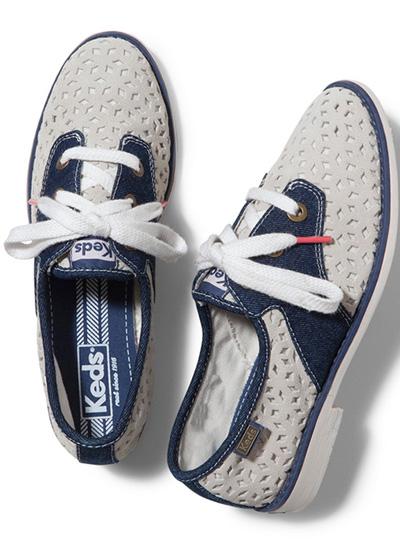 "I'm usually a girl that's in heels, because I'm only 5 feet (4'11 really!), but lately I've been loving flat shoes. I went to the Riccardo Tisci/Nike event, and am just loving sneakers and comfy flat shoes. These Keds are given me a Parisian moment. They have a saddle shoe that's my favorite. Keds are coming back! I'm an '80s girls, so for Keds to be coming back is amazing."
Article continues below advertisement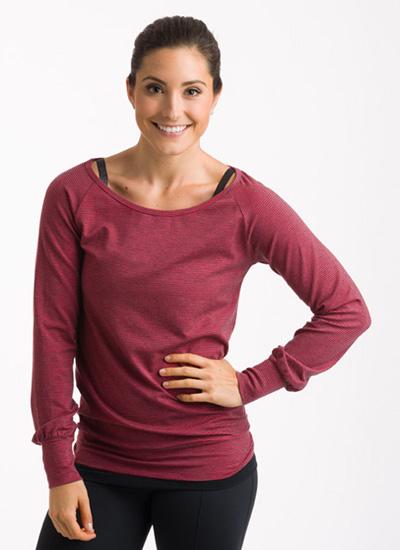 "Obviously, summer is about to come. My goal is to start working out now! Having cute work-out clothes is a good motivation. It's almost like when you get a new outfit and make a dinner date with your girlfriends. You find something to do because you have an outfit. I love that their clothes looks transitional, like you can wear it from brunch straight to the gym."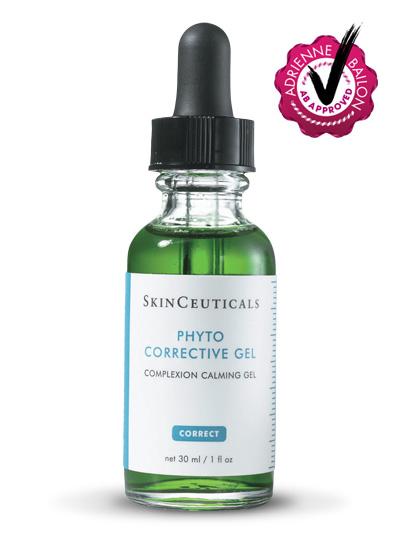 Skinceuticals Phyto Corrective Gel
The people who work for NASA work on these Skinceuticals products! That's how lab-based they are. They have this complexion calming gel. It's green. I swear by this stuff. I put it on every single day, even if I don't have something wrong with my face. It works amazingly. It looks like it's going to stain your skin green, but it goes away really fast. If you have any redness or irritation, it's an anti-flammatory. It also has lightening properties that diminish the look of skin discoloration. It's really amazing."
Article continues below advertisement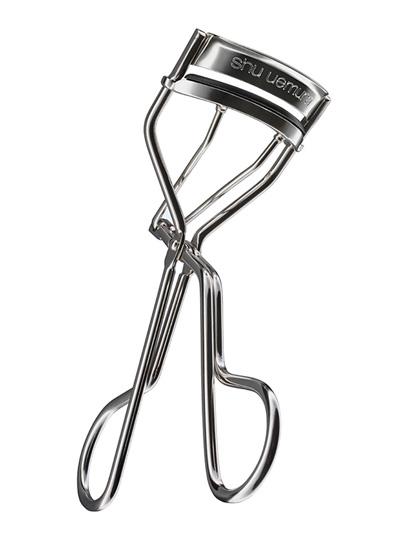 "It's the best eyelash curler in the entire world. Anyone that knows me knows that if I'm choosing to do no makeup, the one thing I need is my eyelash curler. Eyelash curler and lip balm, that's how I go to the gym. I feel like as long as your eyelashes are popping, you look like a girl. I think I look like a boy in the face if my eyelashes aren't curled! I don't have eyelashes, which is why I always wear strips, but when I have to go out with my bald eyes, I swear it makes them look like they are popping. And if you want to be really fancy, there's a solid gold one that's really dope!"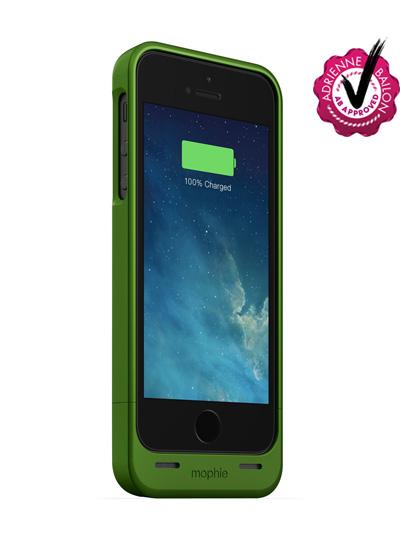 "So necessary in life! I have three of them in my purse at all times, fully charged. A friend of mine, for Christmas, bought me eight Mophie cases. Eight! I use my phone so much that it was constantly dead, so my friends were like, she needs to have Mophie cases at all times. The moment my phone is dead, I have an anxiety attack. Like oh my god, I'm out of touch. What's happening on Instagram!"
What are your favorite beauty products these days? Have you ever seen Adrienne Bailon's show The Real? Tell us in the comments below or tweet us @OKMagazine.