STYLE
Adrienne Bailon Approved: Her Must-Have Summer Nail Color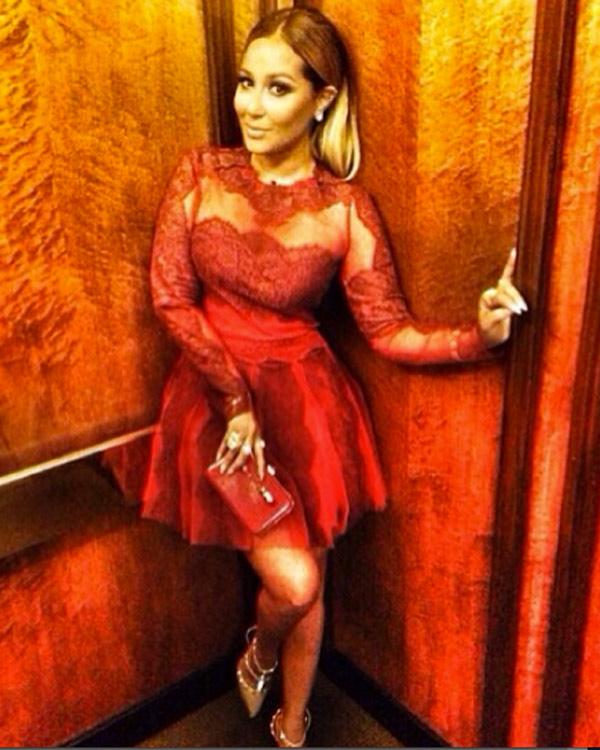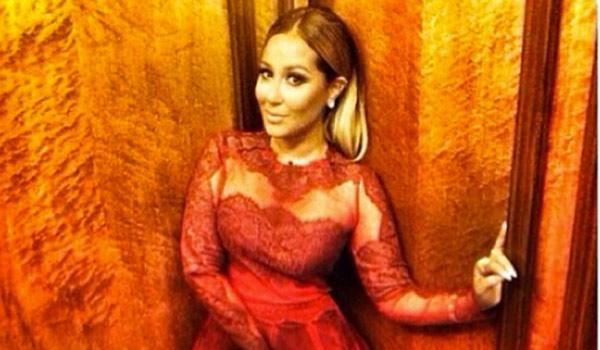 Adrienne Bailon is OK!'s style contributor! The multitalented actress, singer, and host of The Real is sharing her favorite fashion, beauty, and entertainment picks for her column, "Adrienne Bailon Approved," every week. Read on to find out what's catching her eye these days.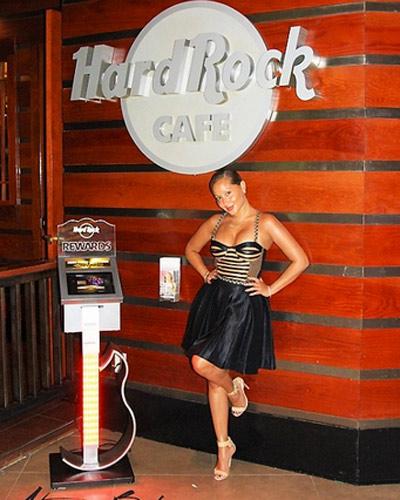 Seminole Hard Rock Hotel & Casino
"I spent my Memorial Day Weekend at the Hard Rock Seminole in Hollywood, FL. You know the movie Couple's Retreat? That's what it looked like, like paradise. I loved that I was in Florida, so I was 30 minutes from South Beach, but I wasn't in the South Beach craziness. You get cheaper flights, too, because you go into Fort Lauderdale! The pool has a slide. The restaurants were incredible. One of the best brunches I've ever had."
Article continues below advertisement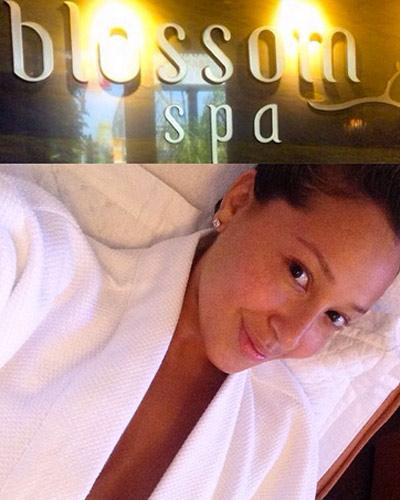 "I had a Reiki facial. They pull your energy! It was phenomenal. I've never had a more relaxing facial. It was very intimate. We were having a moment, and I usually don't get caught up in the whole 'she's healing my body' thing. I'm not that person! But it was a feel-good facial. It left my skin glowing, and the actual facility is absolutely beautiful."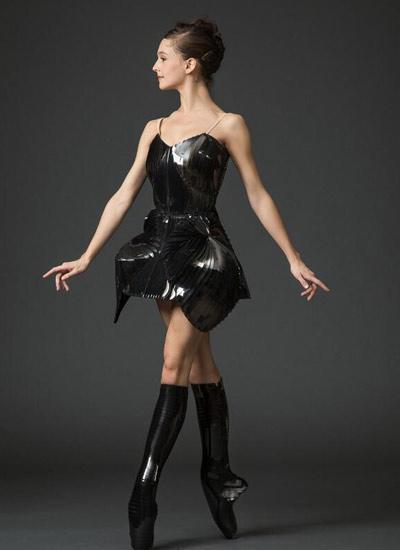 New York City Ballet at Lincoln Center
"I attended opening night for the ballet at Lincoln Center this week! I've never been, but I know Carrie and Charlotte went one time, and saw Big across the way—I talk about them like they're real human beings. Everyone's making a big deal about Misty Copeland. I think everyone should experience it sometime."
Article continues below advertisement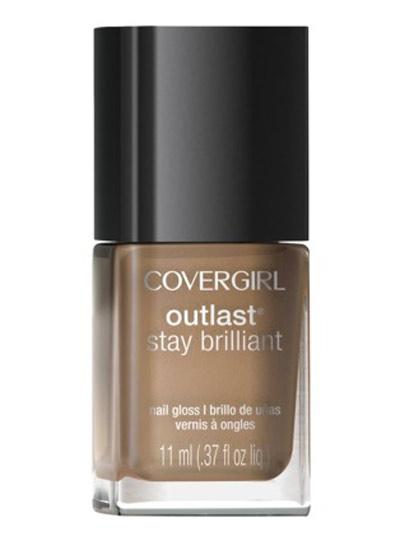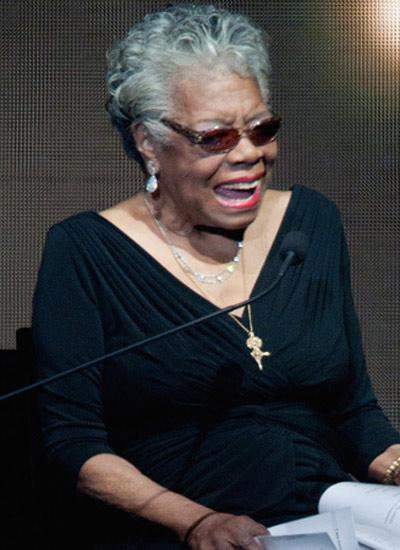 Maya Angelou's Letter to My Daughter
"Maya Angelou passed away this week. I recommend anybody pick up one of her books. She was an incredible poet, probably one of my favorite writers. I just read Letter to My Daughter, was a collection of short stories about her life."
What do you think of Adrienne's picks? Do you have a favorite body moisturizer? What grocery product do you use in your beauty routine? Tweet @OKMagazine and leave a comment below.